Woot! Woot! Let's get this Friday started! Let's Get Real is all about Healthy Living. We are all about Real Food, fitness, health and wellness, and home life tips and DIY.  We are complicated people living in the real world.  Let's Get Real is a great place to make friends to lean on for advice and encouragement. Each week, I encourage you to take a few moments just for yourself. Grab a comfortable spot to sit and enjoy getting to know some of the best bloggers I know.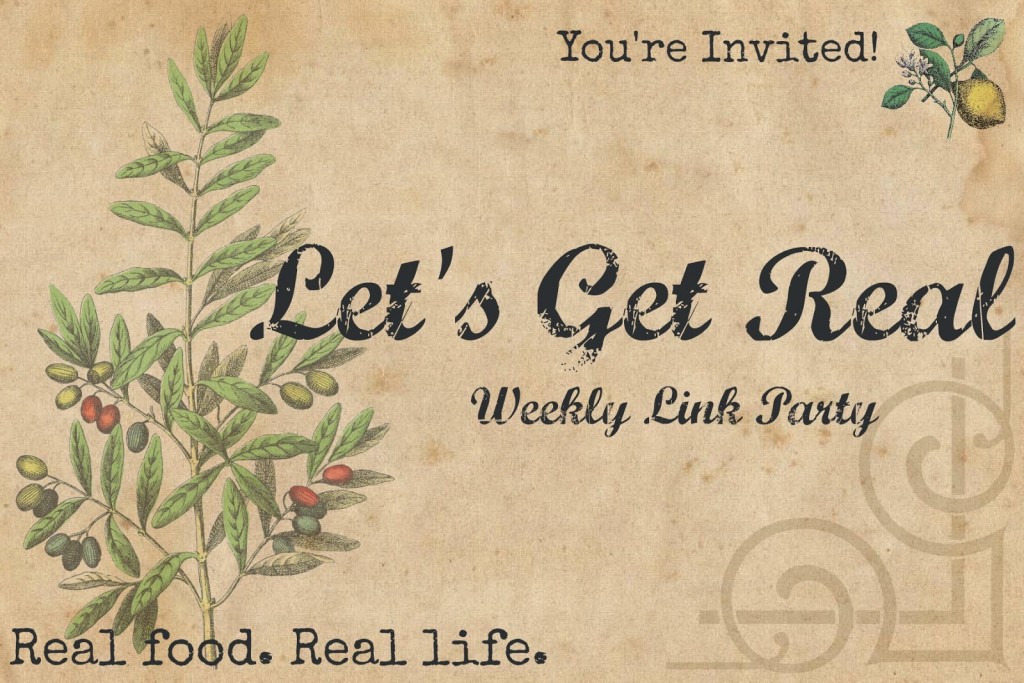 ** Special Note: Let's Get Real is looking to add an additional co-host to the party. If you think you might be interested, please email Christina at jugglingrealfoodandreallife@gmail.com.  This is a great opportunity for additional exposure each week without a lot of added work.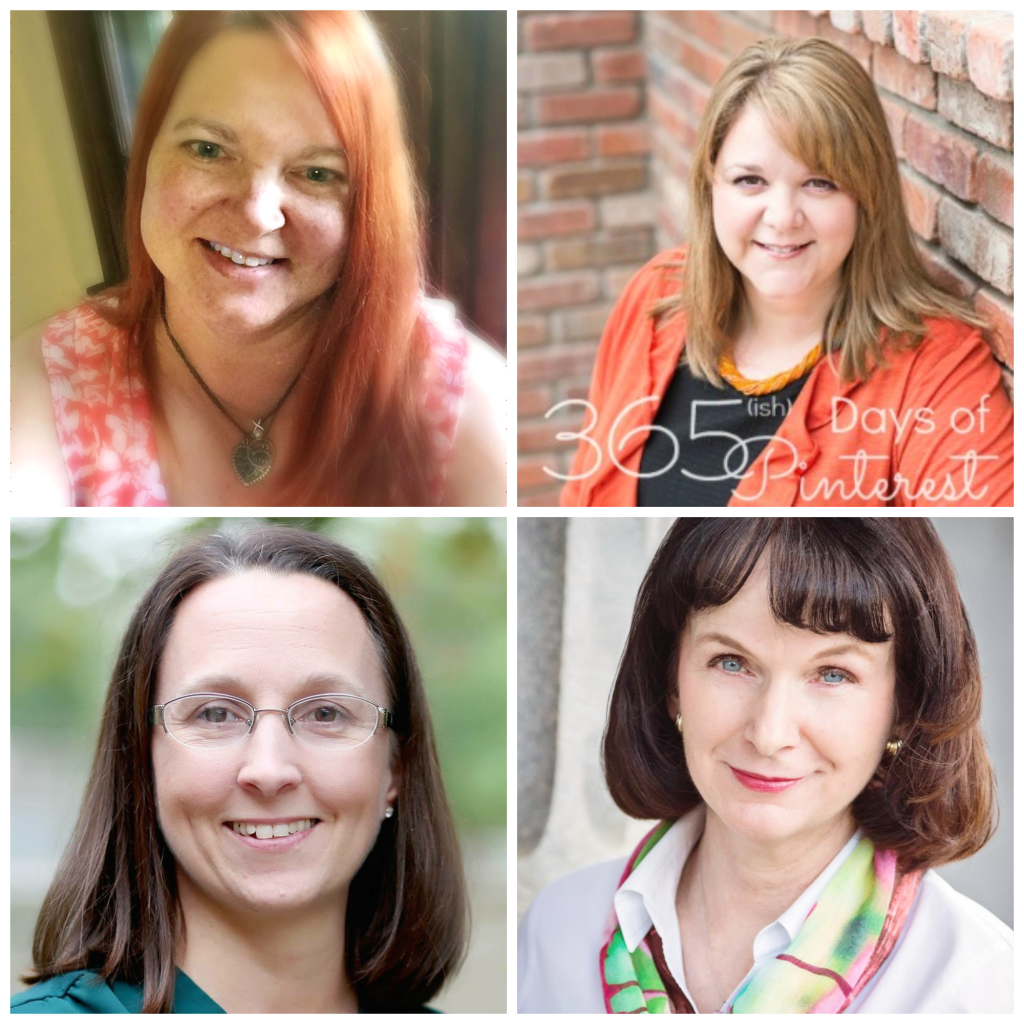 I'm not big on rules (since this is what I do for fun), but I do have a couple of guidelines.
Follow all your hosts. We follow back!
Leave a comment for us on the post and we will know you are a new follower.
Please don't link and run! Follow and comment on at least three (3) other blogs. The more effort you put into getting to know everyone, the more you will get in return. Everyone is here to get more readers and traffic to their blogs so let's show them some love!
Let people know where you party! Add our party badge or link back to the party on your blog or post.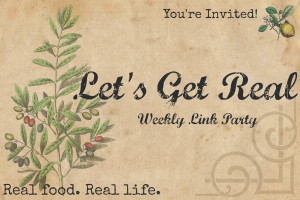 We will be pinning our favorites!!
My Let's Get Real Featured blogger this week is:
(Drum Roll Please)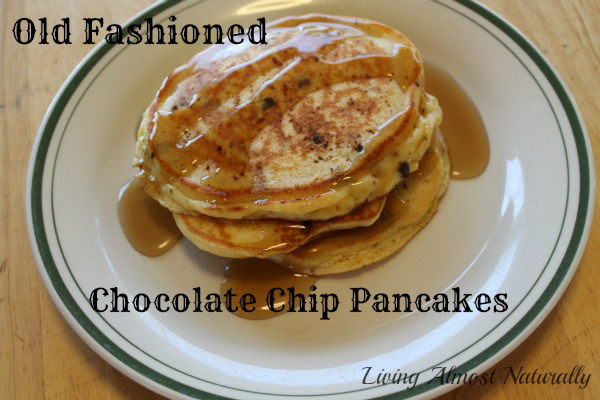 This week's feature was an easy one to pick.  My little guy looked over my shoulder and said, "Oh, Mommy!  You've got to make that one." And……a feature was born.  He loves chocolate chip pancakes.  They do make a truly delicious and decadent treat.