Ready to learn how to juggle your busy family schedule and still have time for a more healthy eating routine?
Let's get started.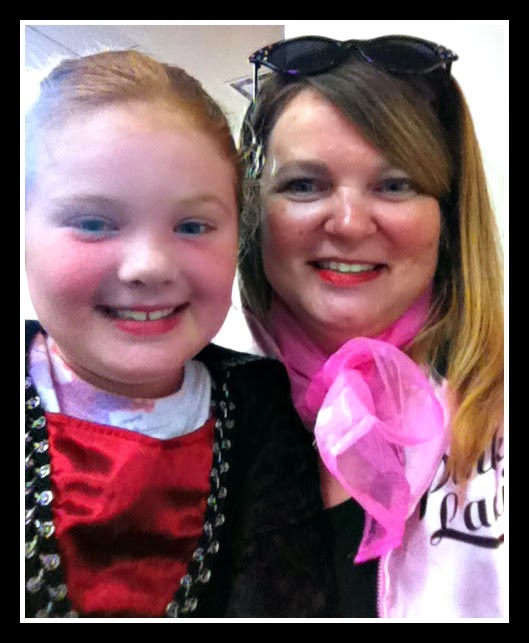 Hi there. My name is Christina. Welcome to my blog about my family's real food journey. I started this blog in 2012 to document our journey and encourage others to make the change to healthier eating. I was stunned to find out how much misinformation is out there. Together we can weed through the nonsense to get through to the truth.
I started my real food journey like many do. I didn't fell well. I had a year where I had two surgeries and felt like I had the flu everyday. Because I was always feeling sick, it started to affect my busy life. I started to miss important events with my family. I was moody and miserable! Once I switched from fast and processed food to Real Food, I started to feel better. Wow! The difference was amazing. What the heck was that fast and processed food doing to my family? I certainly am not proud of how poorly we used to eat, but I am proud of the progress we have made. We are just a real family doing the best we can at Juggling Real Food and Real Life.
If you are new to the blog, you will want to start at the beginning.


Here is where the story started. Find out JUST HOW BAD our eating habits were. Let's just say that I never read a food label and didn't even know what organic really meant.
Eating Real Food is easier with Rules. Here are the Rules our family uses.
Juggling Real Food and Real Life is full of lots of wonderful resources for those of you just starting your real food journey and even more resources to make sure that you stay with your real food eating strategy. To simplify things, I have broken the resources down into sections………..Real Food ………. Real Life………..and Positive Sports Parenting.
Real Food
The Real Food Experience Challenge posts are a great place to take a step by step approach to changing to a Real Food lifestyle. Try one and then add the next. Soon you will see the benefits of eating real food.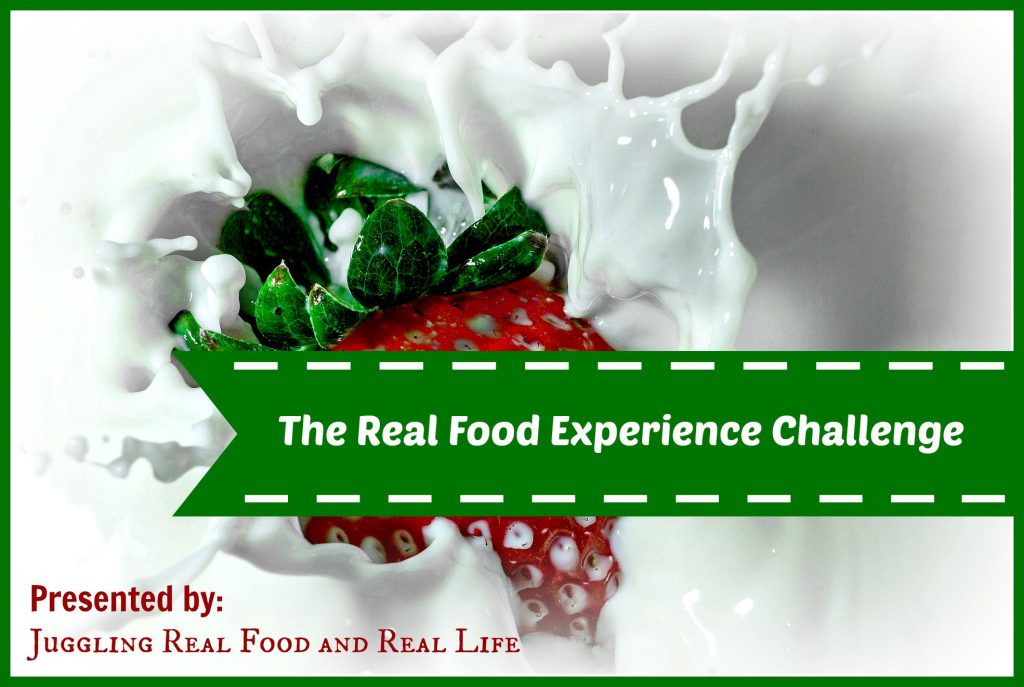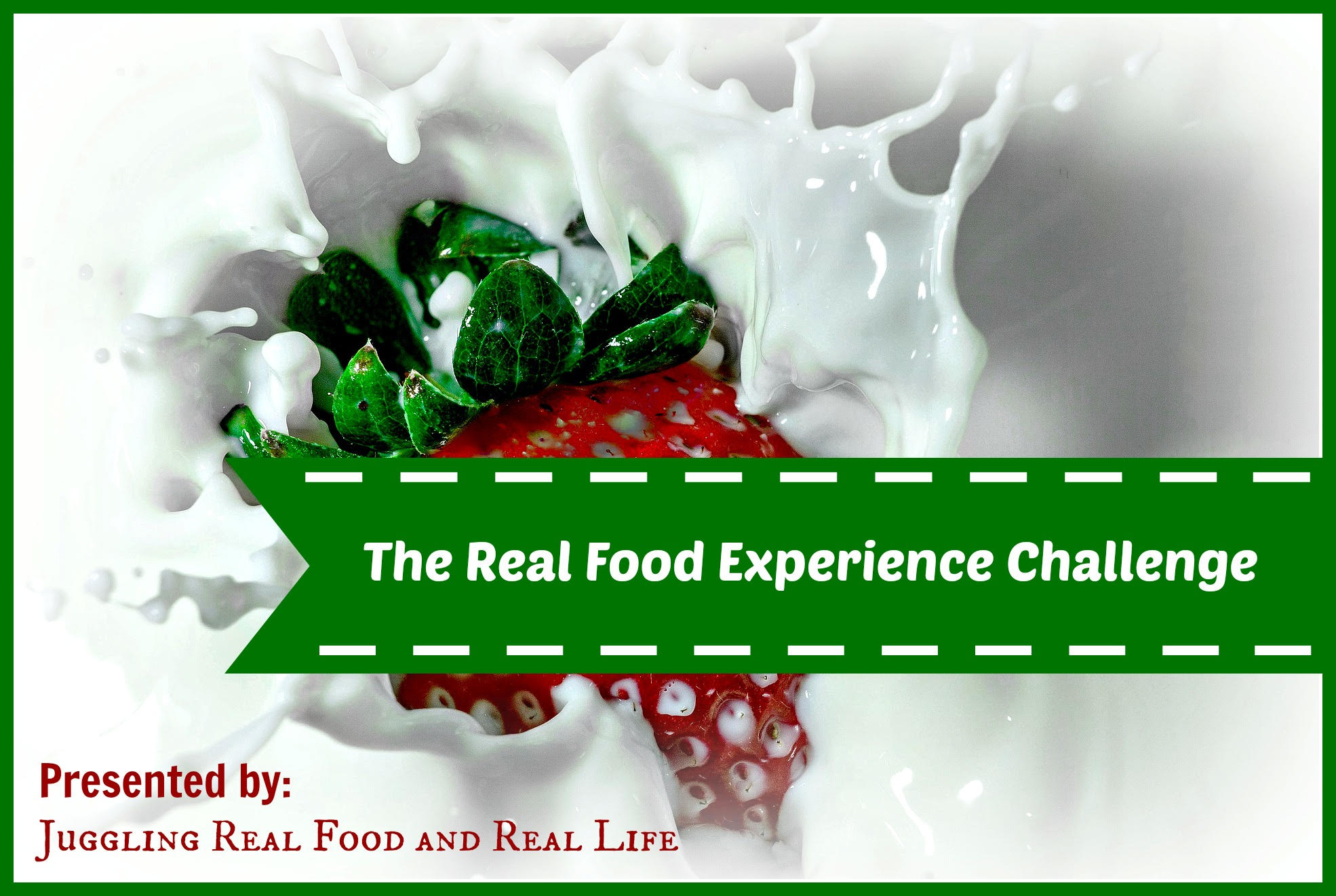 Looking for school lunch ideas for the kiddos? Check out my school lunch collection. There you will find a collection of recipes, lunch making tips for busy moms, and my favorite lunch making supplies.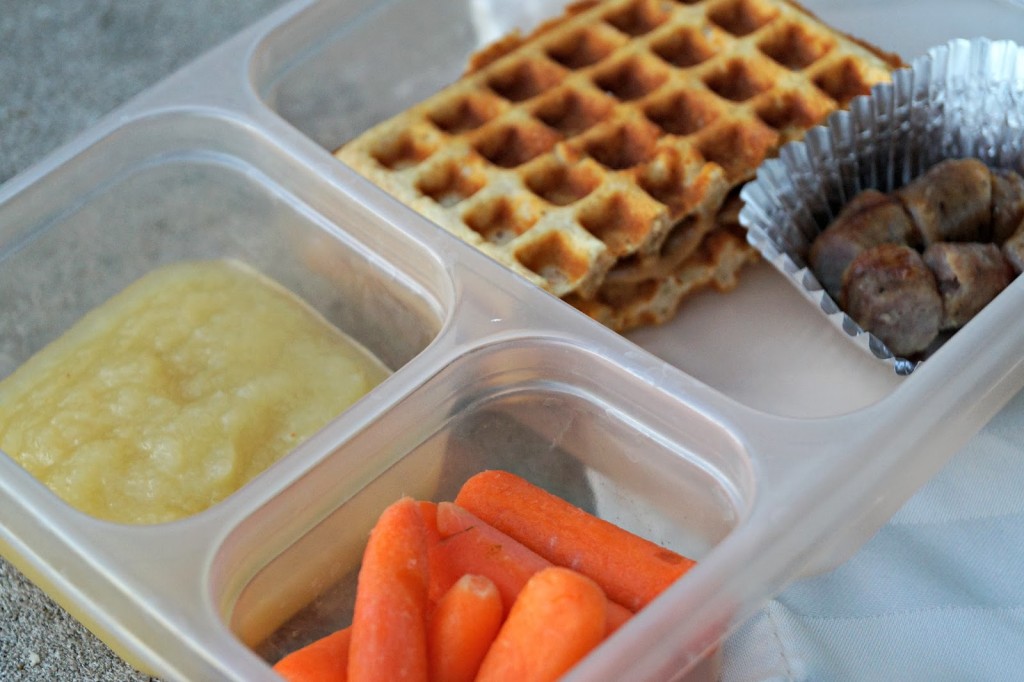 If you are setting up a real food kitchen for the first time, check out this article to find to see my favorite kitchen gadgets.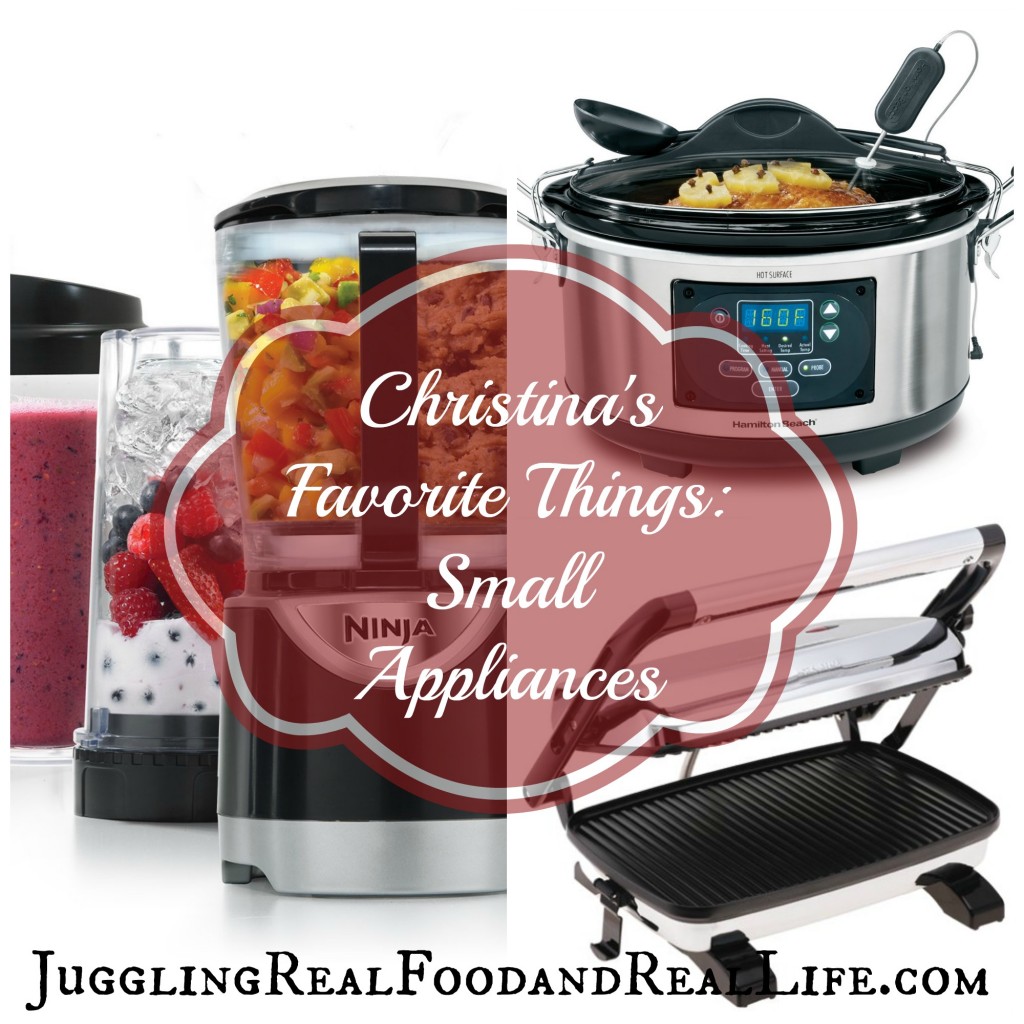 You will also enjoy some of my favorite real food books.
Another great resource on this site is the Real Food Recipe Index. There you will find our favorite family recipes. All taste-tested and approved by the pickiest people I know…….my kids. Check back often. New recipes are being added all of the time.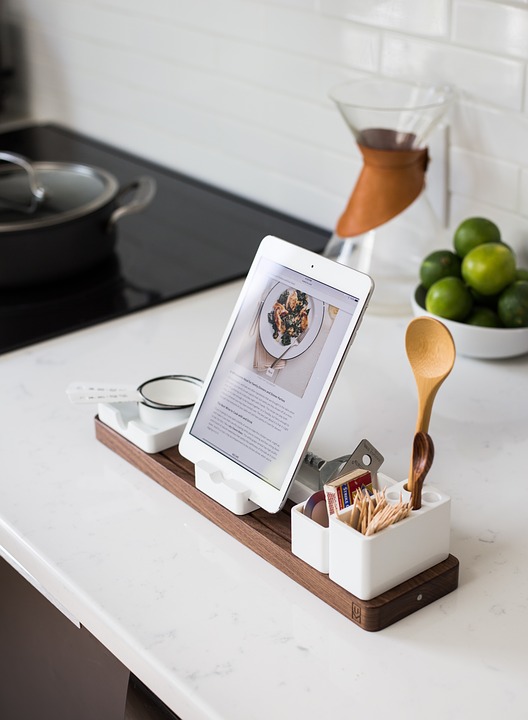 Made the commitment to eating Real Food, but need some help Juggling the demands of getting meals to the table? No problem. Check out the Juggling Tips and Tricks section for advice.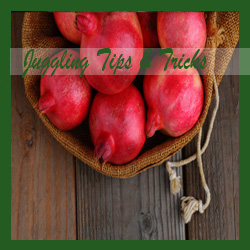 The best way to get real food to the table on a regular basis is to meal plan. I know ………..groan. Very few people like to plan their meals. It takes time and energy. Check out my meal planning calendar and tips on taking the hassle out of meal planning.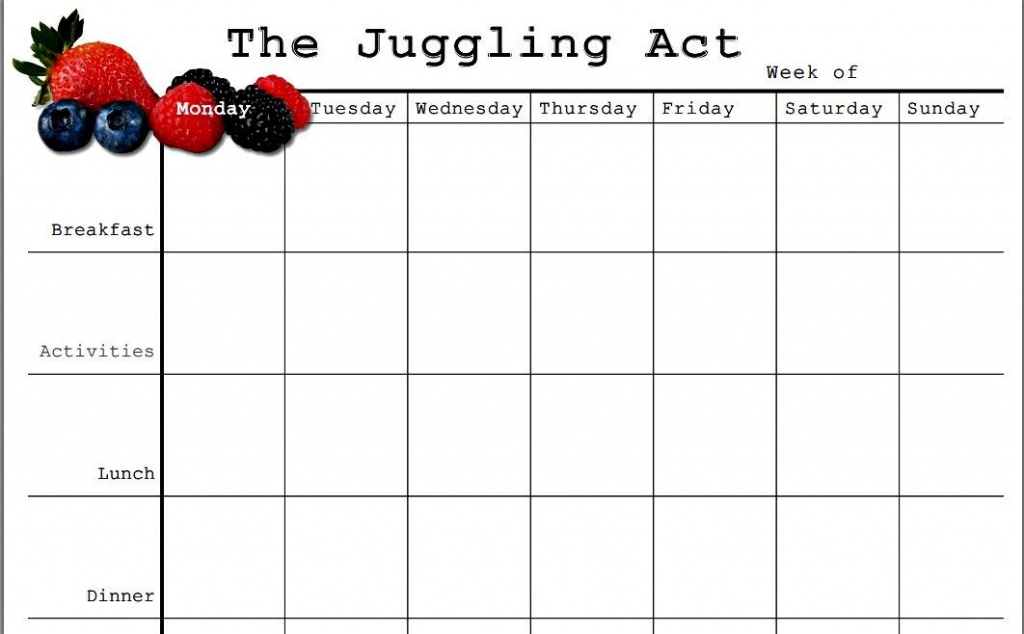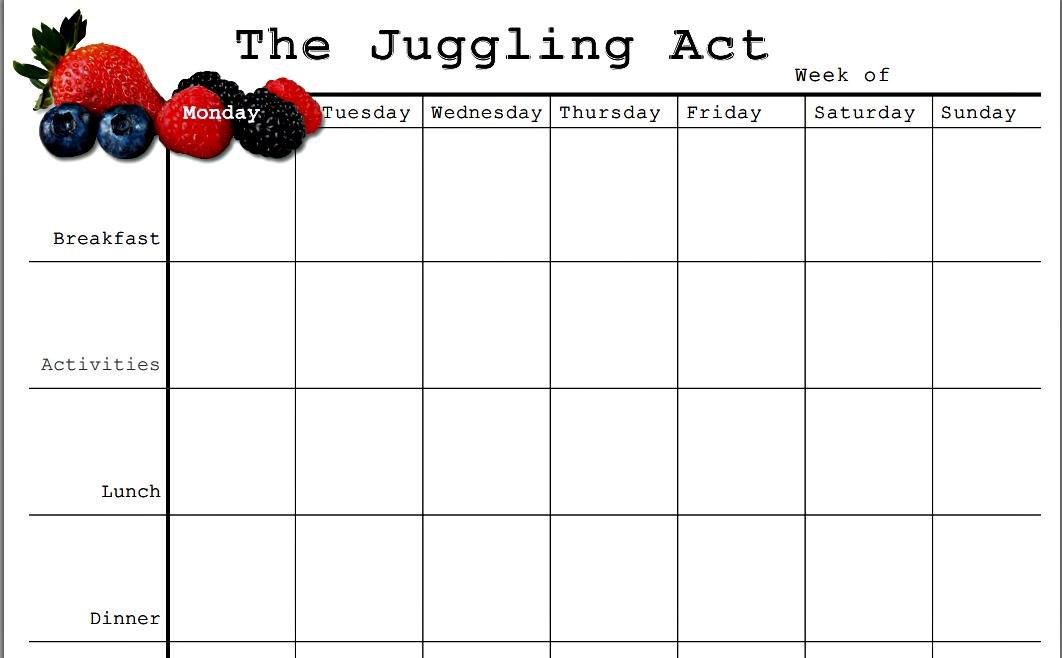 Real Life
Freedom from Clutter in 40 Days