When you start cooking more because you are eating more real food, you may discover that a few new tools are important to your success.  I found that if cooking becomes annoying, I don't want to do it anymore.  I'm just keeping it real here.  Cooking should be fun and if you have the right small kitchen appliances……..cooking is fun, more nutritious than eating out, and a real time saver.
This post contains affiliate links which means that if you purchase any of these items listed at Amazon, they will send me a small commission for referring the products.  These are the actual products that I use and love in my home.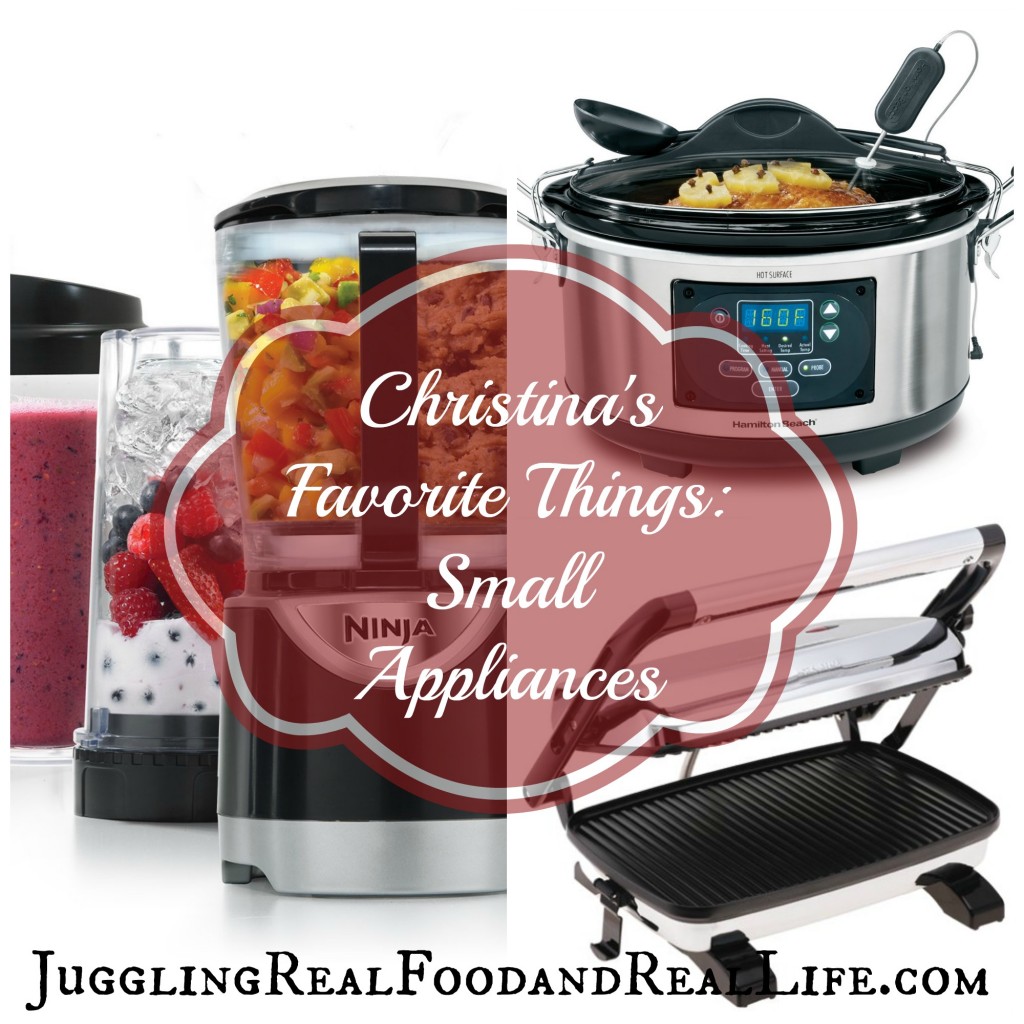 Sure, you could go out and buy all of the small kitchen appliances on the market. Then they will likely sit in the cupboards and become clutter.  What you really need are some hard-working appliances that really help you to prepare healthy I've included Amazon links for each of my favorite appliances, but they can be found at your local discount stores as well.   
3 Favorite Small Appliances
Ninja Kitchen System Pulse (BL201)
  This multi-function kitchen appliance is well………..awesome!  It shreds cheese with ease and then turns around and mixes up the perfect smoothie.  Hummus comes together in a jiffy and chocolate energy bites mix together with little effort.  (You can find all of these recipes in my recipe index.)  I don't have a large kitchen so a multi-function appliance like this is so important.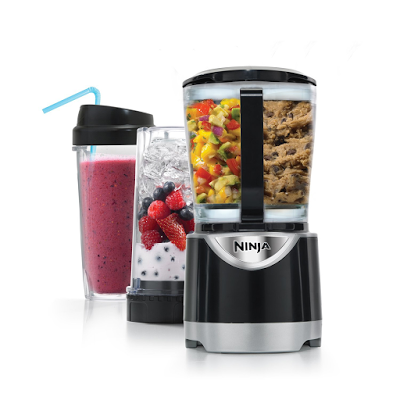 Hamilton Beach 33967A Set 'n Forget Programmable Slow Cooker, 6-Quart
  My programmable slow-cooker is one of my best friends.  I use it year-round.  With just a few minutes of prep in the morning, you can come home to a fully-cooked meal whenever you are ready for it.  When the meal is cooked, it switches to warm so that your meal doesn't get all dried out and yucky.  You are going to love it!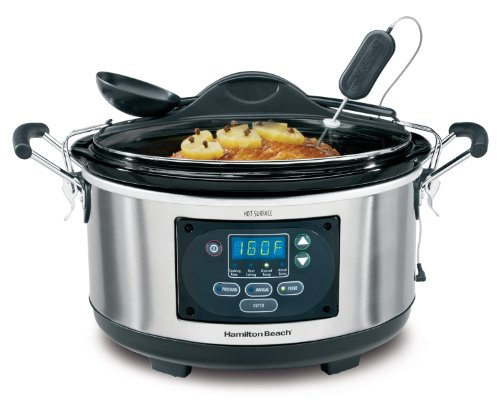 Hamilton Beach 25450 Gourmet Panini Press
  I love how this small appliance turns a simple sandwich into a hot and delicious meal.   Everything tastes better when topped with cheese and melted to ooey gooey perfection.  Another great use for the panini press is grilling up perfect quesadillas.  Toss a whole wheat tortilla on the panini press and top on half of the tortilla with chicken, corn, black beans, and cheese.  Fold the tortilla in half and grill to perfection.  Grilled veggies are so good when made on the panini press too.  They cook up nice and quick for a delicious side dish.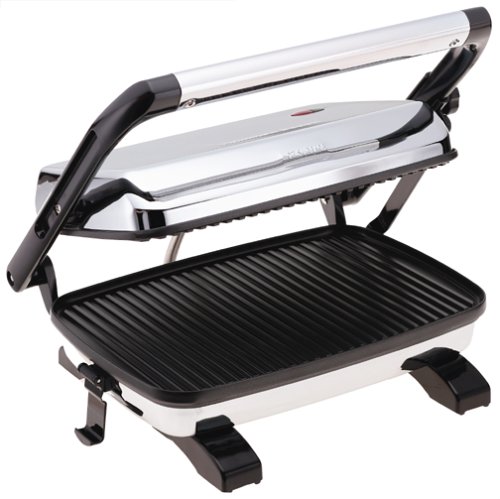 What are your favorite small kitchen appliances?  How do your favorite appliances help you to get the job of creating delicious real food meals to the table with ease?
Want simple recipes your family is sure to love? Make sure you check out my recipe index.  I add new recipes all of the time so make sure you check back often.  You will also want to grab this free meal-planning printable calendar to make your meal planning easier.  It has areas to plan your daily activities and your evening meal prep to keep you organized.