This post contains affiliate links. Purchasing through them help support this website.
These delicious burger recipes offer a unique twist on the classic burger. Burgers are a quick and easy weeknight meal so it probably comes as no surprise to find out that they are commonly a part of our weekly meal plans. During the fall sports season, I am always looking for quick and easy meals since we are often short on time. Since I have discovered the Cave Tools burger patty press, we also have a much easier way to make uniform burger patties that cook evenly on the grill. Each of these recipes can be made with traditional ground beef or ground turkey or chicken. Adding any of these recipes to your dinner table is sure to make your whole family happy.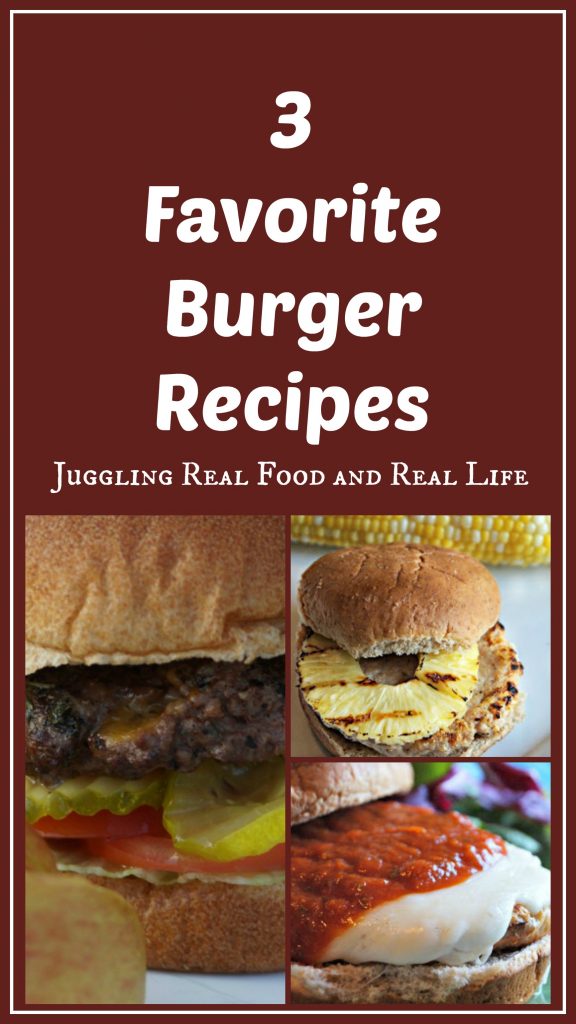 3 Favorite Burger Recipes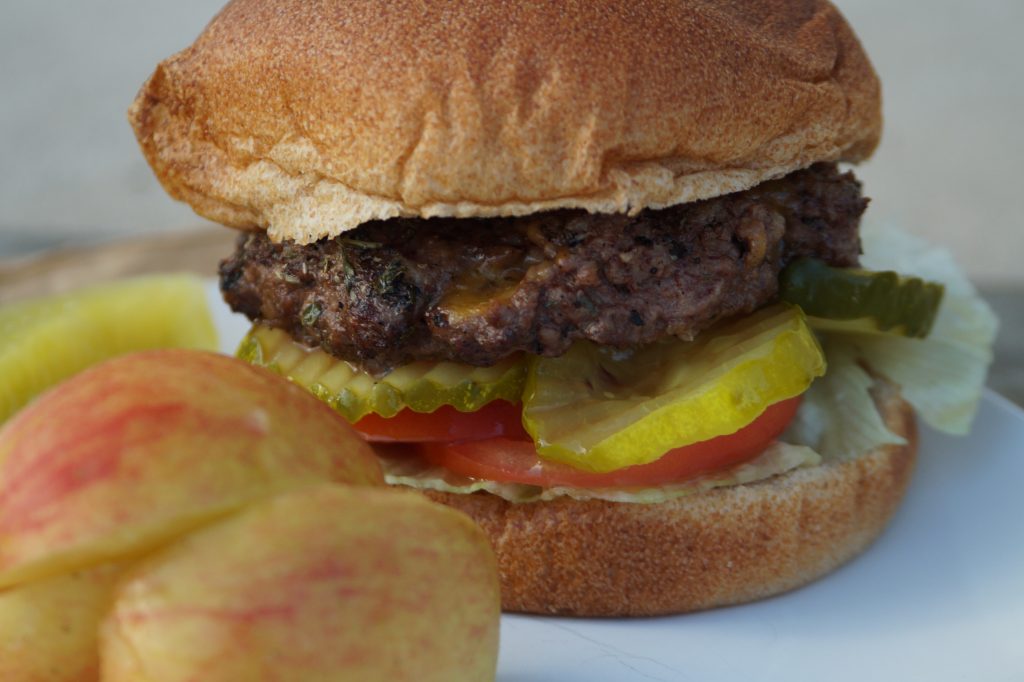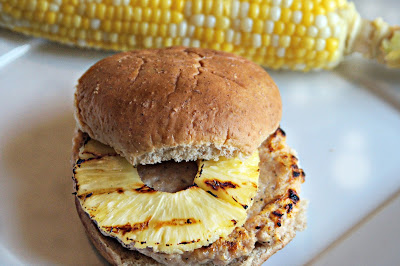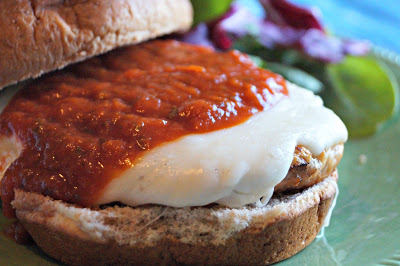 There you go…………..three new burger recipes to try this fall. Easy, quick, and delicious recipes that are sure to be a hit at your dinner table. We like to grill year round, but especially during the summer and fall when it is warmer out. Grilling just makes everything taste better I think.
Enjoy these citrus grilled veggies as a quick and easy side dish. Their flavor is really bright and delicious.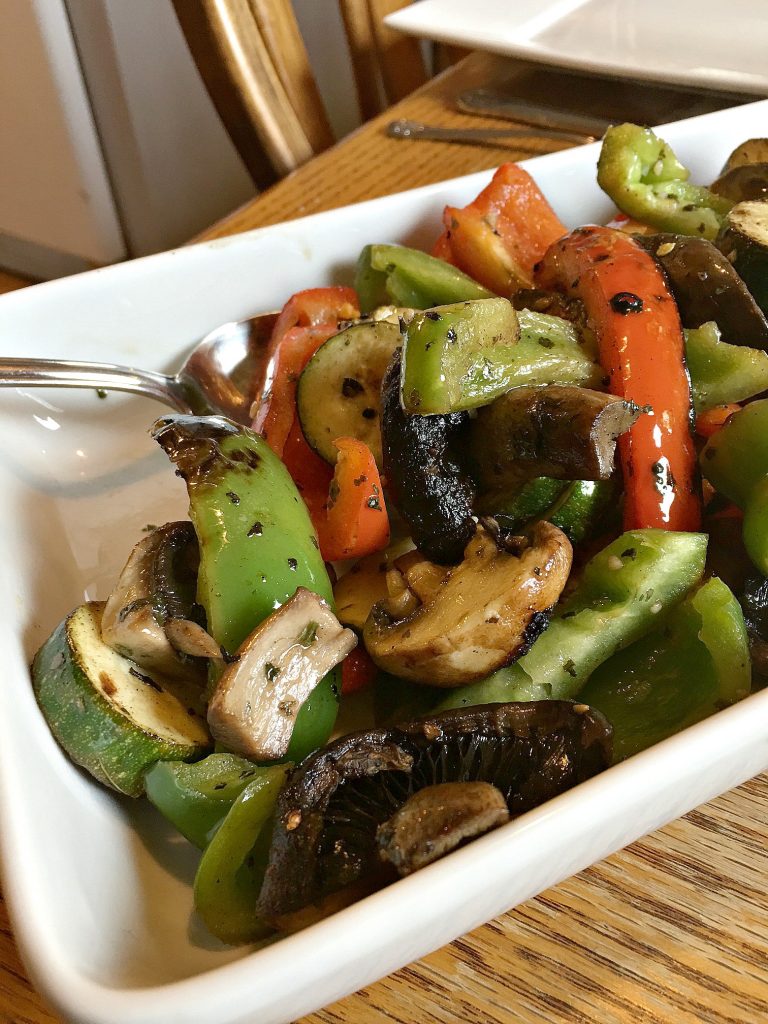 You can grab your burger patty press at Amazon using my affiliate link. You are going to love this handy tool! I have a tiny kitchen so if I choose to have a tool in my kitchen that is because I use it often. That is definitely the case with this burger press from Cave Tools.