This post contains affiliate links. Purchasing through them help support this website.
I like to check out new things and share them with my Juggling Real Food and Real Life readers. Oprah has her favorite things and I have my Cool Things. Oh yes, I am really an overachiever when it comes to naming things. I'd like to make this a regular feature here at Juggling. I am on the lookout for the coolest gadgets, cooking tools, the best in pop culture, and shopping. I plan to share things that will help to make your life easier, more meaningful, and more fun! I hope you enjoy these tips and ideas as much as I enjoy searching for them to bring to you.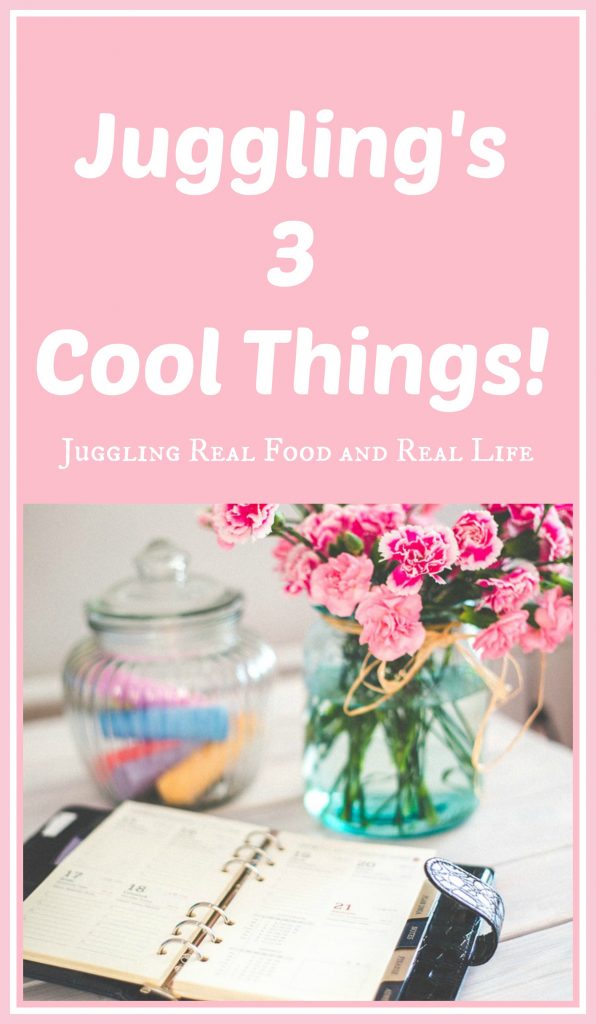 Tool to Make Life Easier: The Cave Tool Hamburger Patty Press has become my favorite new tool this summer. My family use the burger patty press all of the time to quickly and easily make hamburger patties using our favorite grass fed organic beef. You can also use the patty press to make chicken, turkey, and veggie burgers. This tool is super easy to use and cleans up easily. It is perfection!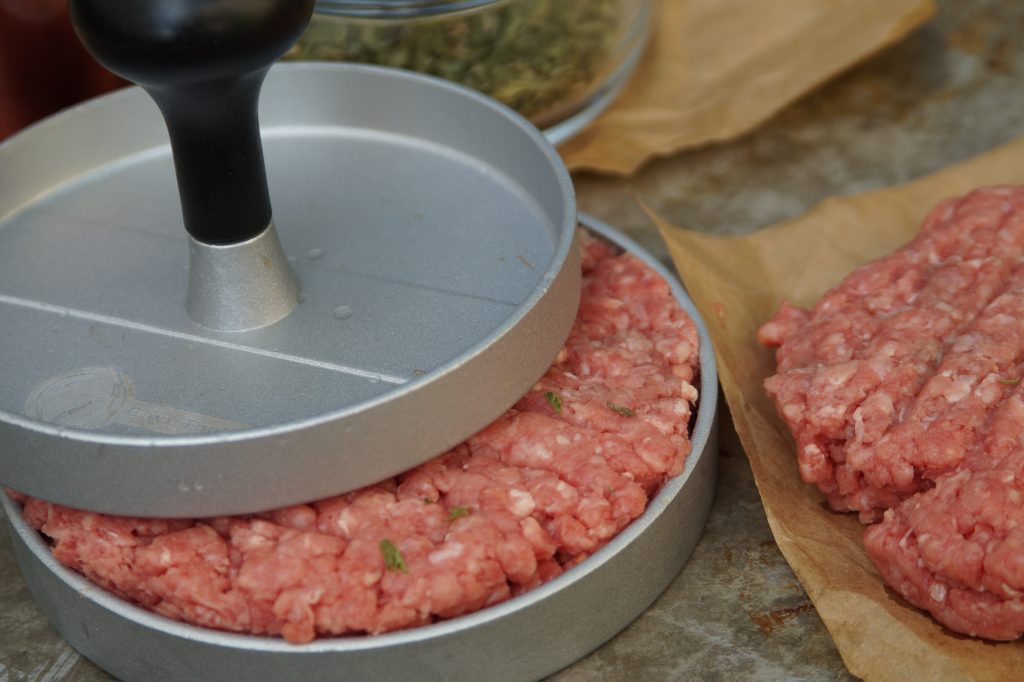 Shop With Meaning: Trades of Hope's Weekender Bag is my favorite bag to use for weekend trips. I can pack everything I need for a weekend of camping or visiting family. It is super sturdy and stylish! Trades of Hope empowers their artisans out of poverty and out of sex trafficking. I love being a Compassionate Entrepreneur with Trades of Hope. Being part of this organization really makes me feel good. Shopping for these beautiful goods really makes a difference in the lives of the artisans who create the weekender bag and so many other beautiful pieces. Take a look!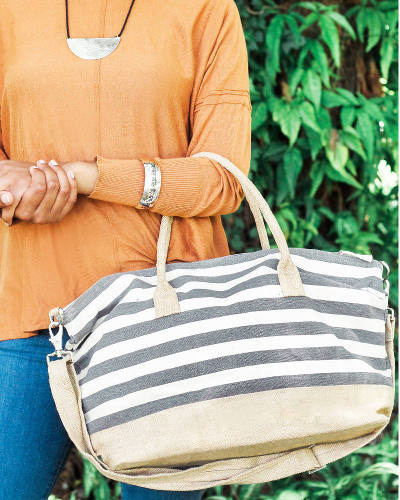 Inexpensive Summer Fun for Your Family: Have you been to the library lately? If you haven't been to your local library lately, you might be surprised by all of the fun they have to offer. I know I was! Books, games, movies, and programming for a large variety of interests. Get out of the house and enjoy all that your local library has to offer. There is something there for your whole family!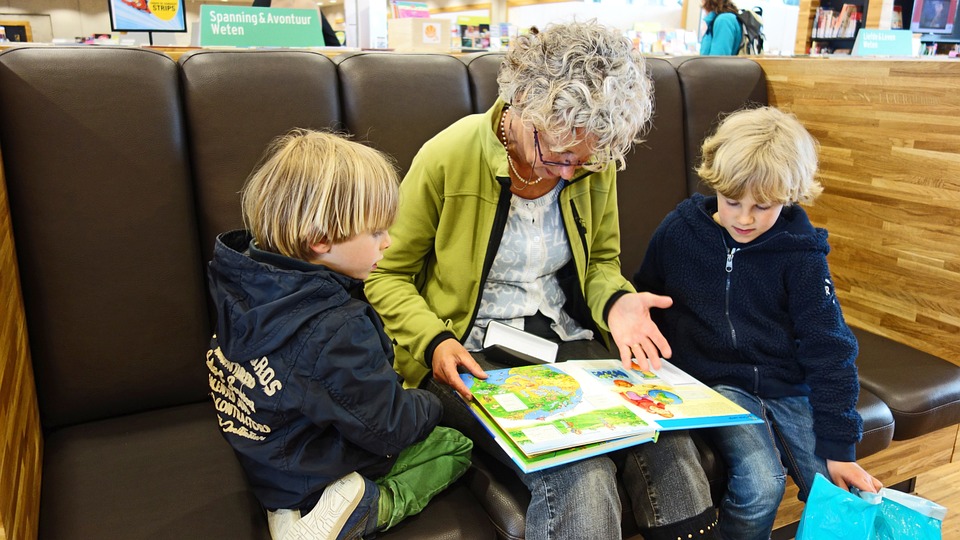 I truly hope you are enjoying your summer with your family. Soon it will be back-to-school so squeeze in as much fun as you can with the kiddos! If you are looking for quick and easy summer real food recipes you can check out the recipe index. The grilling recipes are some of my favorites. I am adding recipes all of the time so check back often. You might also be interested in the Freedom from Clutter in 40 Days Challenge. Click over and you find all of the challenges plus motivation and encouragement.