This post may contain affiliate links. Purchasing through them help support this website.
Real Food.  Clean Eating.  Paleo.  Organic.  There are lots of terms tossed around when you talk about healthy eating.  It can all be so confusing.  You are busy and you don't have time for messing around.  You want to feed your family healthy foods that taste great and doesn't take a lot of time to prepare.  I'm here to help.  There are lots of recipes and plenty of information here at Juggling Real Food and Real Life, but if you are anything like me you want more, more, more information.  Today I am sharing some of my favorite books for recipes and information.  These books are great reads for you and they all make great gifts.  Share this information around.  We are all better off when we use our buying power to insist that our stores carry healthy food.    

[bctt tweet="Craving more real food recipes and information? Check out our favorite books." username="jugglngrealfood"]
Favorite Real Food Books
In Defense of Food: An Eater's Manifesto: This easy to read book gave me another way of looking at the food that I put in my body.  Michael Pollan convinced me that eating real food was indeed the way I want to feed my family.  There is plenty of science to back up his claims.  Simple and straightforward ideas that many of us living a processed food life have forgotten about nutrition.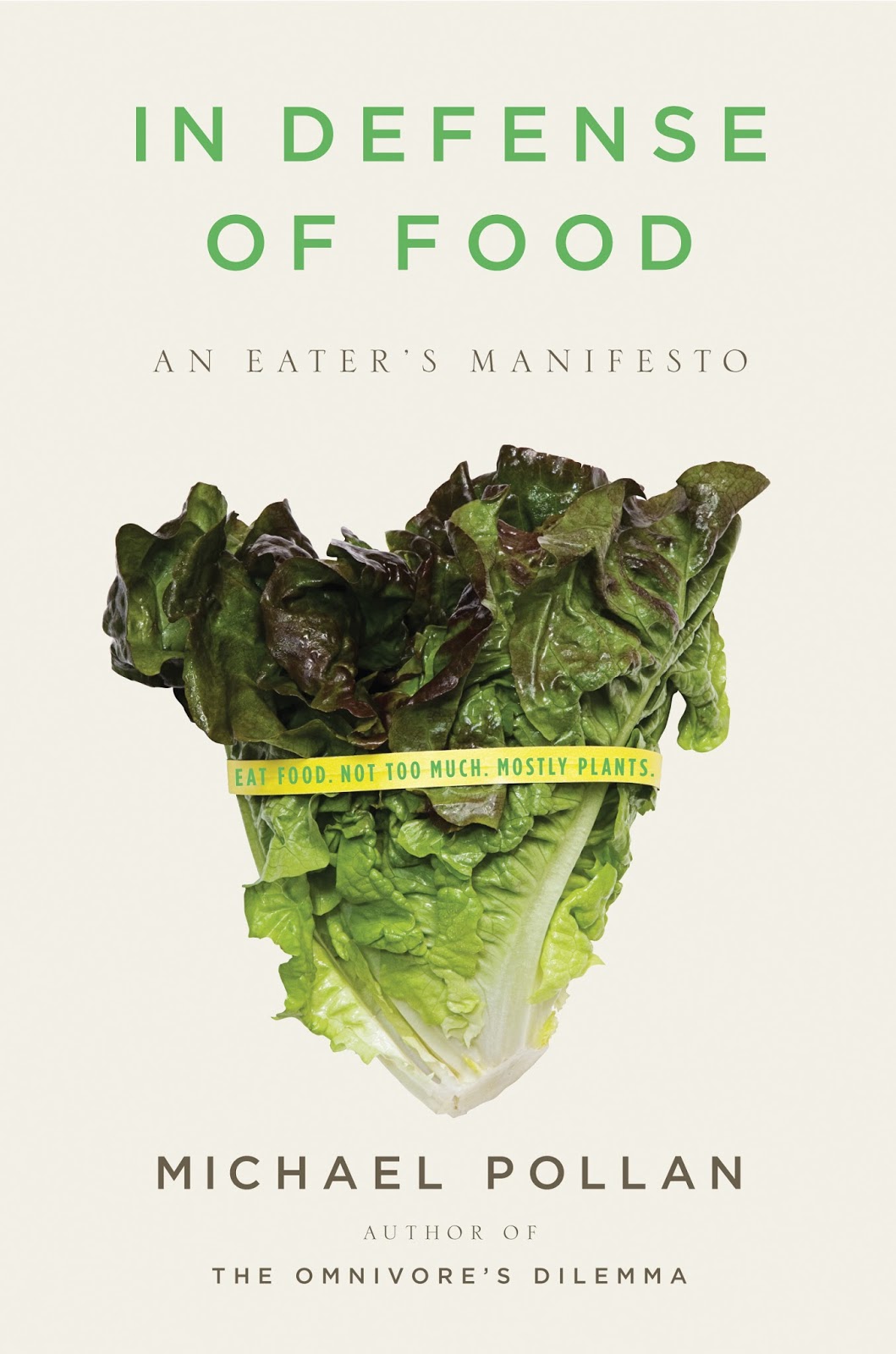 Super Food Family Classics:  Family favorites with a healthier twist.  Easy to follow directions and easy to find ingredients make this a fantastic cookbook.  The creator of the Food Revolution Day and TV program is a huge inspiration and advocate of healthy eating.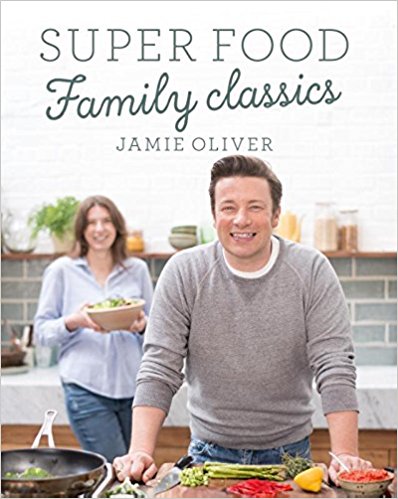 100 Days of Real Food: How We Did It, What We Learned, and 100 Easy, Wholesome Recipes Your Family Will Love: Lisa Leake, the author of this book, is a huge inspiration to me.  Her blog opened up my eyes to the possibility of eating real food even with our busy family schedule.  This book includes simple and affordable recipes that are family favorites.  She also includes lots of practical advice for eliminating processed food from your diet.  The school lunch section is a particular favorite of mine.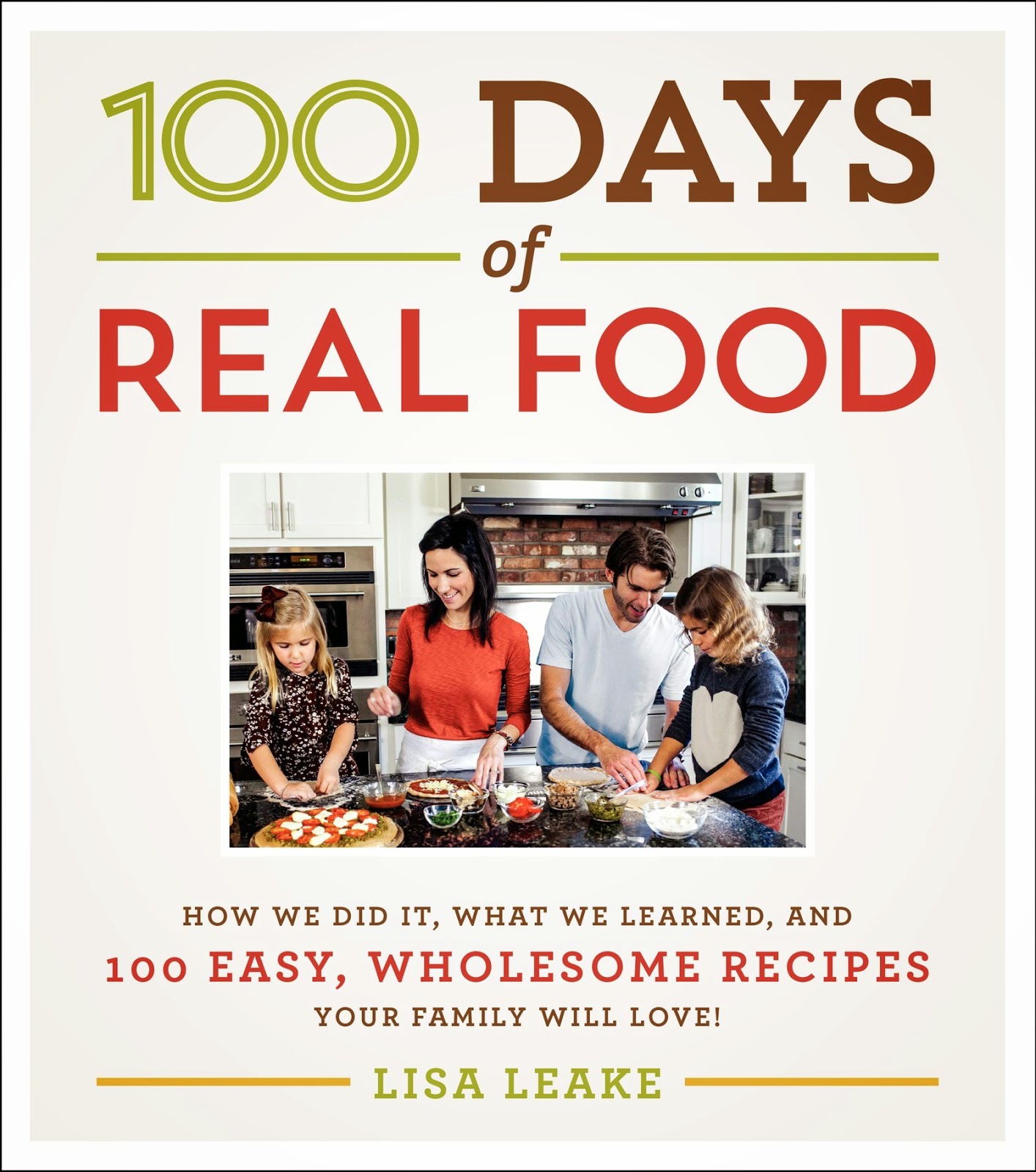 100 Days of Real Food: Fast & Fabulous: The Easy and Delicious Way to Cut Out Processed Food:  This is the follow up to Lisa's first book and it might even be better than the first.  She is back with 100 real food recipes that are all quick and easy to make.  Perfect recipes for "Juggling Real Food and Real Life."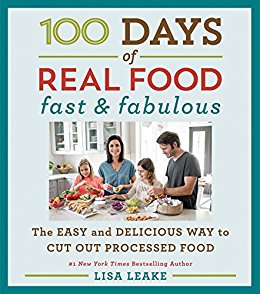 The Happy Family Organic Superfoods Cookbook For Baby & Toddler:  Start your little ones off right by serving them nutrient- rich superfoods in easy to prepare recipes.  Making your own baby food is a lot easier than you think.  I actually thought that it was easier than lugging all of those little jars of food home from the grocery store.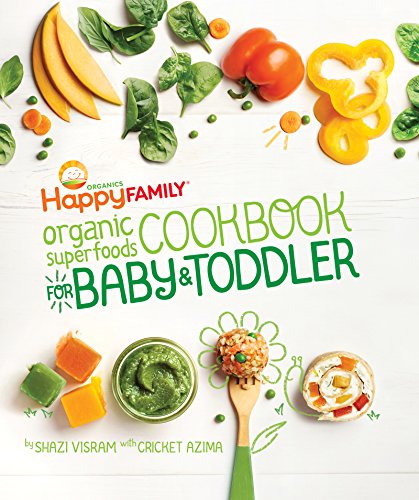 Love Real Food: More Than 100 Feel-Good Vegetarian Favorites to Delight the Senses and Nourish the Body:  You don't have to be a vegetarian to love these recipes.  The recipes are so delicious that you won't notice there isn't any meat.  Each recipe includes substitutions to make meals special diet-friendly (gluten-free, dairy-free, and egg-free) whenever possible.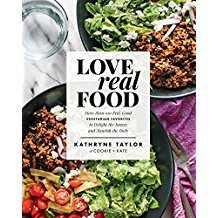 Delicously Organic:  Delicious and easy to follow recipes for a variety of occasions.  I love that this book is more than a cookbook.  It has useful information for someone who is interested in nutrition and eating a healthy, whole foods diet.  It also includes lots of resources and tips on where to find ingredients.  The dessert section is a particular favorite of mine.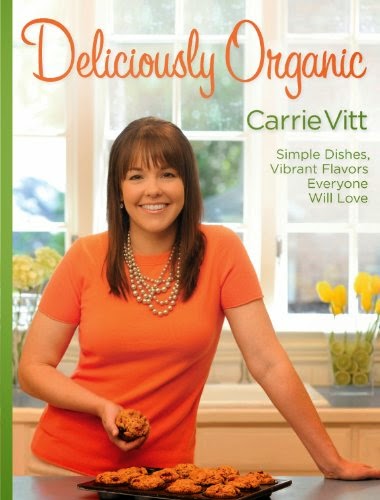 The Crockin' Girls Slow Cookin' Companion:  The Crockin' Girls are not known for being healthy real food cooks, but I've got to tell you, I discovered them when I needed them the most.  Their smiling faces encouraged me to get out my old crock pot that I got for a wedding present and actually use it.  It turns out that it is the tool that I use the most to Juggle Real Food and Real Life.  I throw some ingredients in the crock in the morning and I have a delicious hot meal ready to go when my family gets home for dinner.  Jenna and Nicole share lots of delicious recipes that can be made as is or that can easily be converted to real food.  As an added bonus, since The Crockin' Girls are both mommas, most of their recipes are very kid-friendly.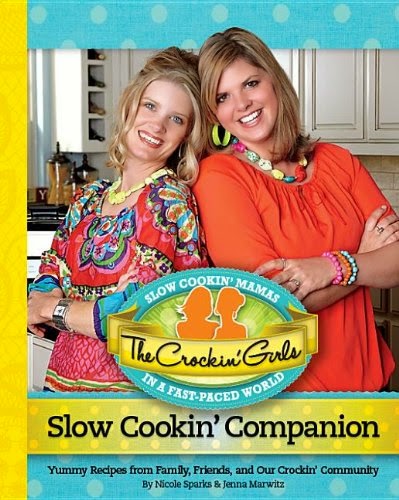 Do you have a book that is your favorite?  Leave us a comment and let us know.