Woot! Woot! Let's get this Friday started! Let's Get Real is all about Healthy Living. We are all about Real Food, fitness, health and wellness, and home life tips and DIY.  We are complicated people living in the real world.  Let's Get Real is a great place to make friends to lean on for advice and encouragement. Each week, I encourage you to take a few moments just for yourself. Grab a comfortable spot to sit and enjoy getting to know some of the best bloggers I know.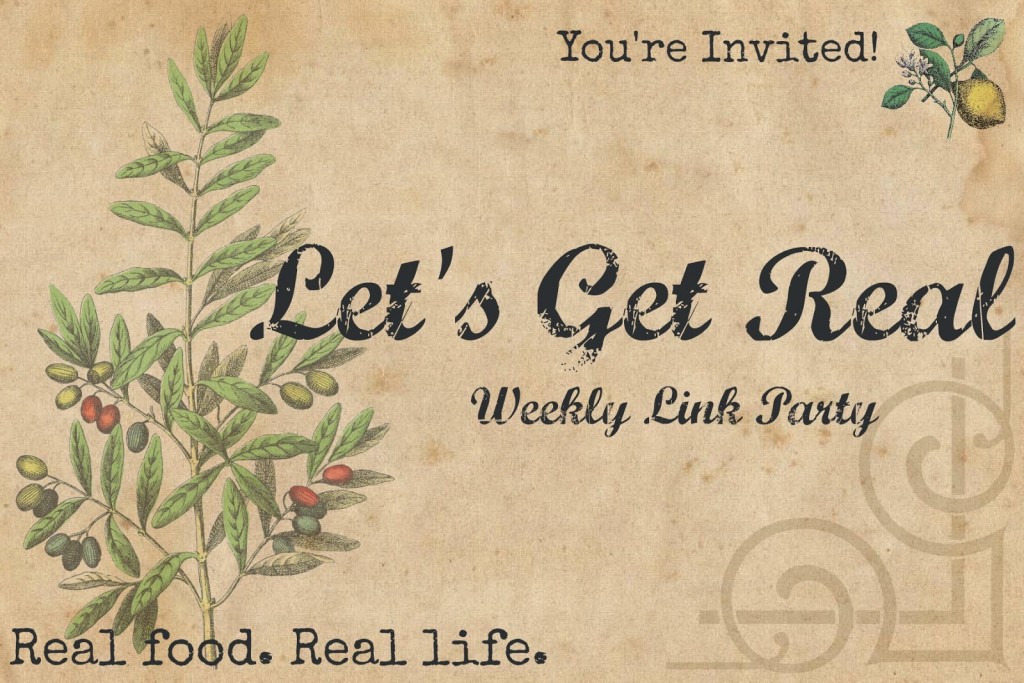 ** Special Note:  If you are a blogger looking for an active sharing group, we have the group for you! The Let's Get Real Facebook group has daily follow threads, support, and friendship. Come on over and join us.**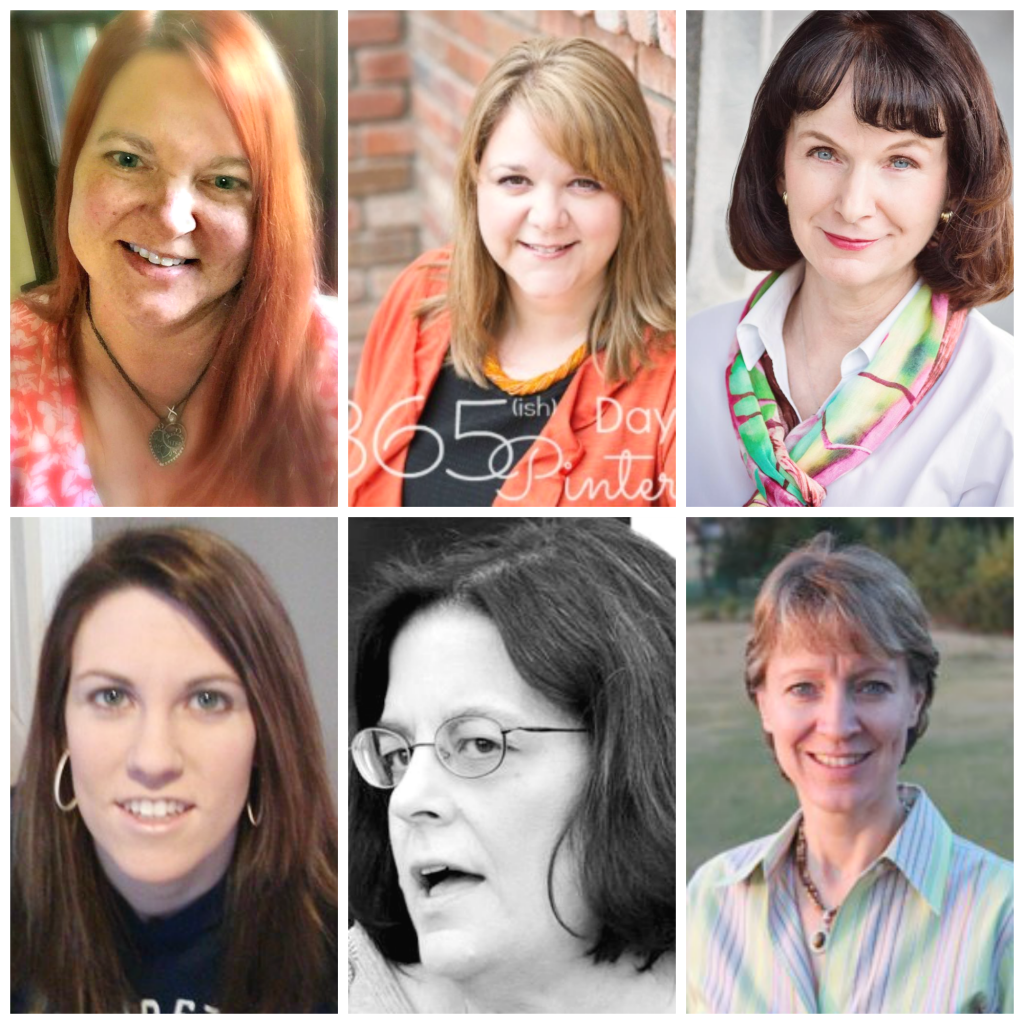 I'm not big on rules (since this is what I do for fun), but I do have a couple of guidelines.
Follow all your hosts. We follow back!
Leave a comment for us on the post and we will know you are a new follower.
Please don't link and run! Follow and comment on at least three (3) other blogs. The more effort you put into getting to know everyone, the more you will get in return. Everyone is here to get more readers and traffic to their blogs so let's show them some love!
Let people know where you party! Add our party badge or link back to the party on your blog or post.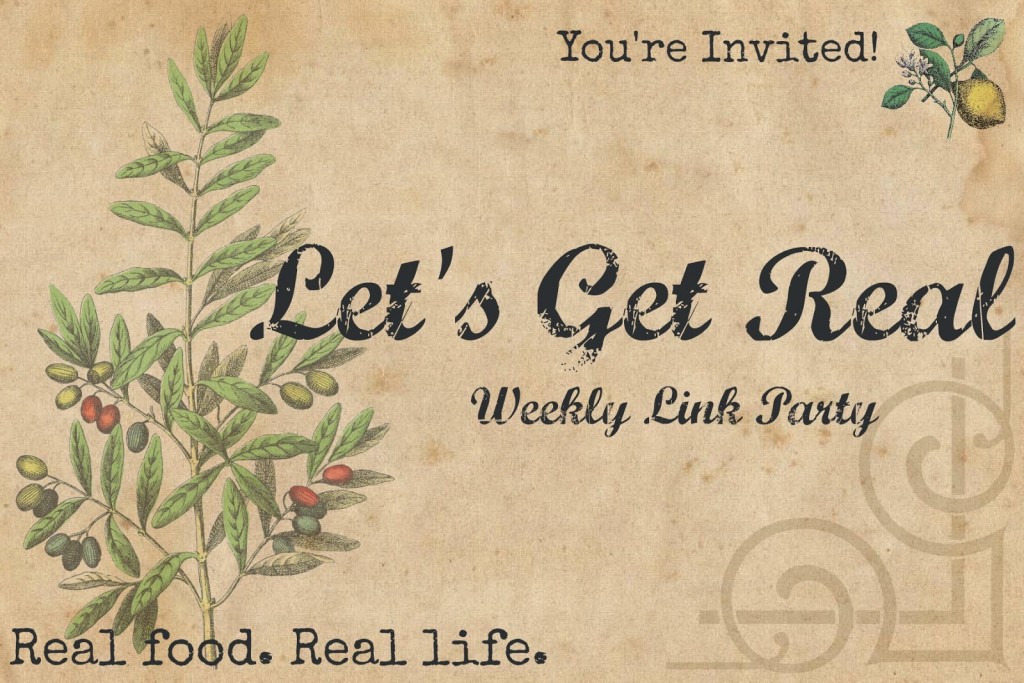 We will be pinning our favorites!!
My Let's Get Real Featured blogger this week is:
(Drum Roll Please)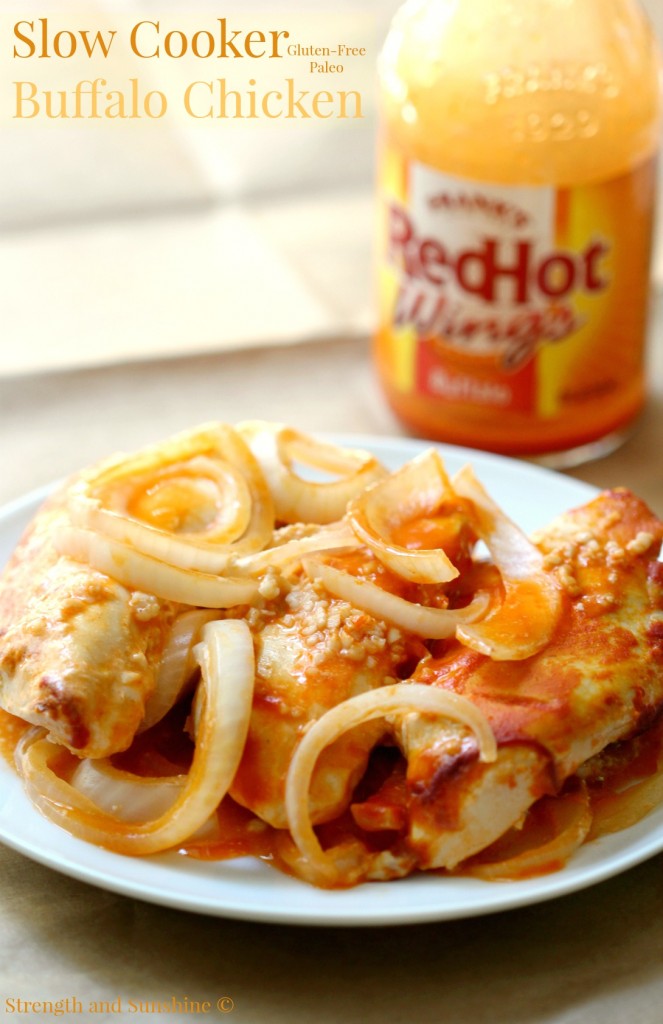 During this busy holiday season, I am always looking for meals that I can toss into the crock and have ready to go when I stop home for dinner.  I say stop home because this time of year, you know I'm not staying home.  So much to do…….so little time.  I love Buffalo chicken flavors and onions are so good for your immune system.  Rebecca has showed us a  recipe that is a definite winner!