It has turned unseasonably cool this week and football practice has started for my sons so this has got me thinking about back-to-school.  There is still plenty of summer left, but time is flying now.  My teenager plays football for the high school and they run what they call two-a-day practices starting August 1st.  He is gone from early morning till late in the afternoon and they often have activities planned for the evenings as well.  He needs to pack a lunch each day and with all of the exercise he is getting, it is important that I pack lots of nutrition into that lunch.  Junk food is not going to give him the energy he needs to make it through these long days.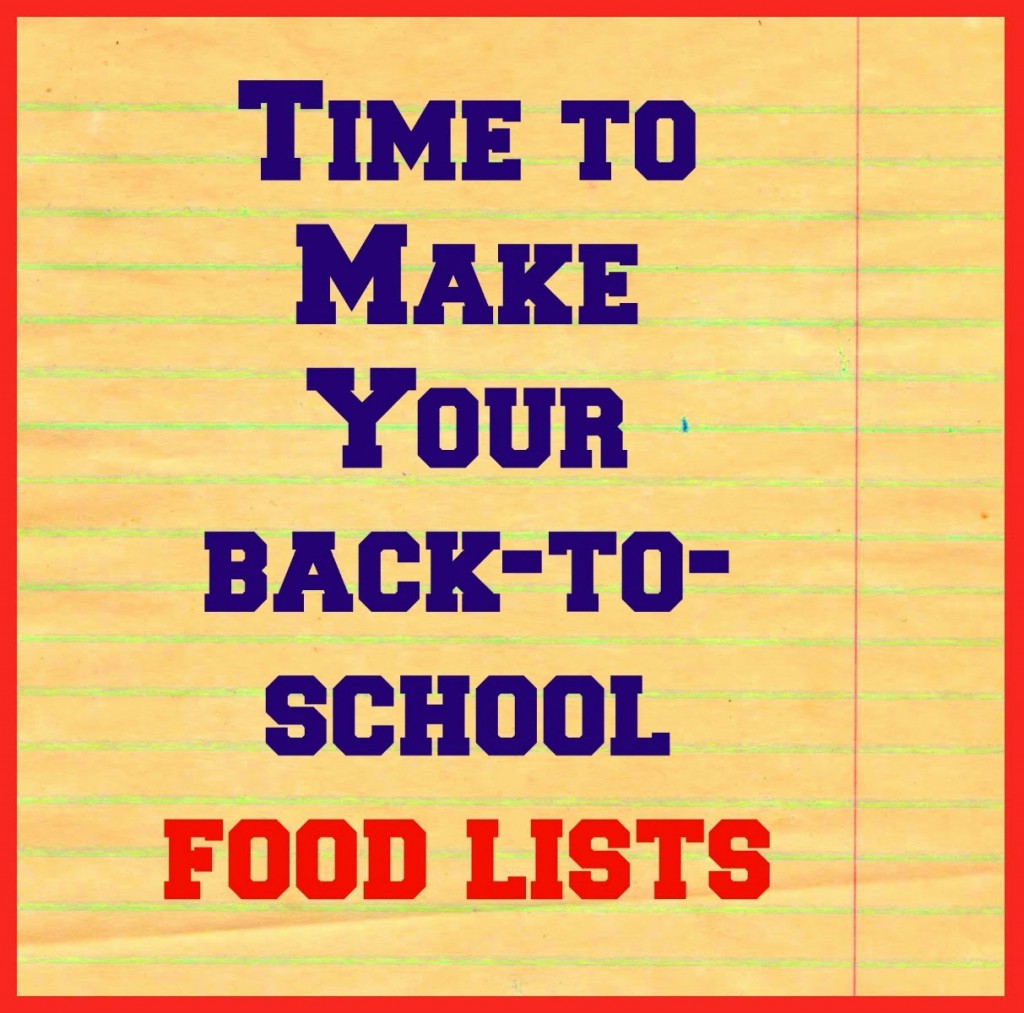 Back To School Favorite Food Lists
One of my secrets to Juggling Real Food and Real Life are my food lists.  Food lists may not be a concept you have thought of before, but they are really a help to me when putting together lunches for each day.  Around this time each year, I sit down with each of my kids and we talk about food.  We talk about all of the healthy foods they like and I make a list for each kid.
It's kind of fun watching the list grow from year to year.  My kids are a bit picky.  My oldest eats just about everything fresh, but has issues with canned fruits.  The teenager likes plain foods with an emphasis on meat.  My daughter is a flexitarian.  She eats very little meat.  My youngest eats lots of meat and cheese and some fruit, but no vegetables.  You can see that adequate nutrition is a challenge with this crowd.
Now, let me be clear…………….I make one dinner.  They are encouraged to try new foods all of the time.  However, when it comes to lunch at school, I don't send foods that I know they don't like or haven't tried before.  I don't want them to spend the afternoon hungry.  With my lunch making system I can easily customize a lunch that each one will like and that is packed with nutrition.
It all starts with the list…………………..
The lists make it easier for me to shop and it reminds me to buy a variety of foods. When I get in a lunch making slump, I refer to my lists and they remind of all of the foods each of the kids like to eat. I also use my lists when I sit down to meal plan. I think it's important to make sure all of my kids know they are important to our family and cooking their favorite foods is one of the ways that I do that. Hmm………maybe I should interview my husband and make a list for him too.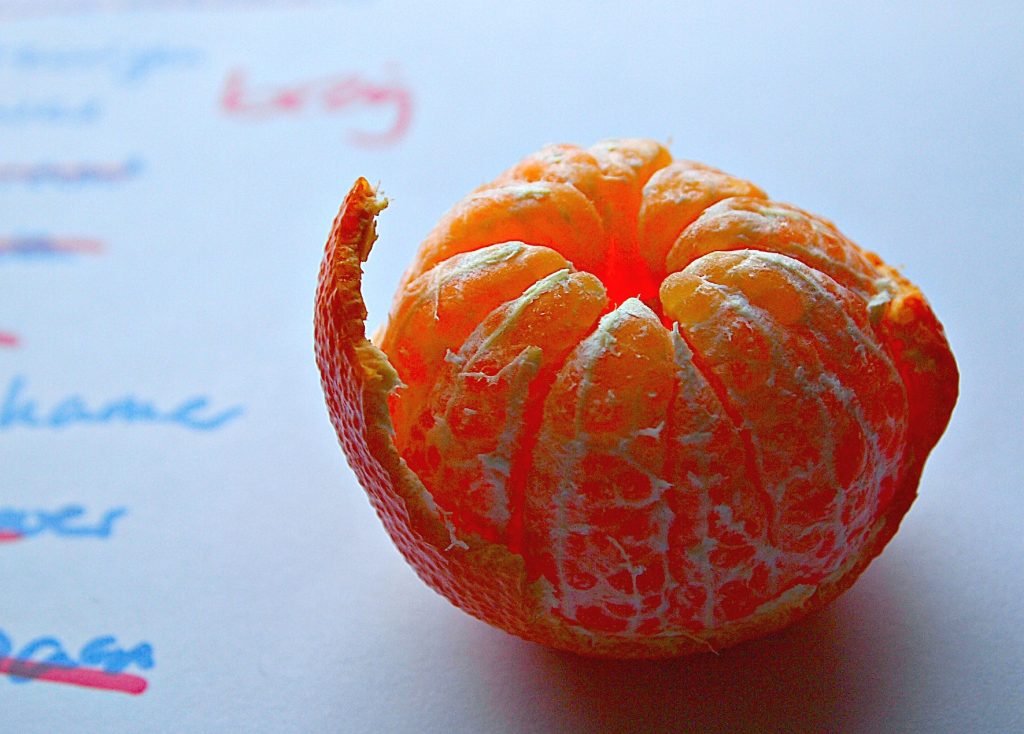 Have fun interviewing your kids about the foods they like and don't like.  They may surprise you and come up with some foods that you wouldn't have thought to pack.  My little guy wants blueberry pancakes in his lunch.  Thanks for the idea Lil C!
Have you ever made a food list?  Do you think this would be a help to you?  What other things do you do to help make lunch making quick and easy?
Don't Miss The Next Juggling Real Food and Real Life Newsletter!
You still haven't signed up for the newsletter?……….Why not!  It just takes a second. You can subscribe by entering your email address to the right of this page. I have lots of great recipes and fun coming this fall that you will only find in the newsletter. Please also follow Juggling on our various social media. You can easily find me there if you have questions. Twitter is a great place to chat. Follow me @jugglngrealfood and introduce yourself. The Juggling Pinterest Boards are crammed with lots of great information and recipes. Check them out!