Last year we had a great time with our first Juggling Real Food and Real Life Smoothie Competition.  I was able to meet some great bloggers and introduce them to you.  Nicky from
Little Family Adventure
, Gaye from
Calm.Healthy.Sexy
and Nicole from
365ish Days of Pinterest
all were in the competition last year and now co-host Let's Get Real with me every Friday.  They are great bloggers and have really become a huge part of my life.  It's amazing the relationships you can have with bloggers.  I'm super excited to see who enters the competition this year.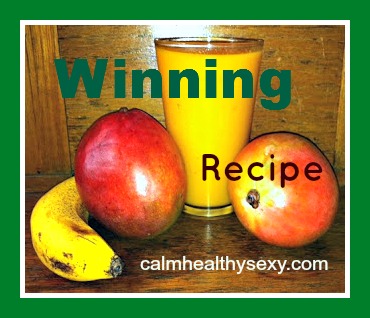 The competition will begin on July 14th
.  I will introduce you to one blogger and her smoothie recipe each day.  The official winner will be determined by counting the number of comments left on the recipe posts.  This is a friendly competition, but everyone wants to win so make sure you leave a comment for your favorite one………..or two………..or three recipes.  The winner will be featured in my sidebar.  That's kind of a big deal!  I have some great bloggers lined up already, but there is still time to enter.  If you are interested, email me at
jugglingrealfoodandreallife@gmail.com
.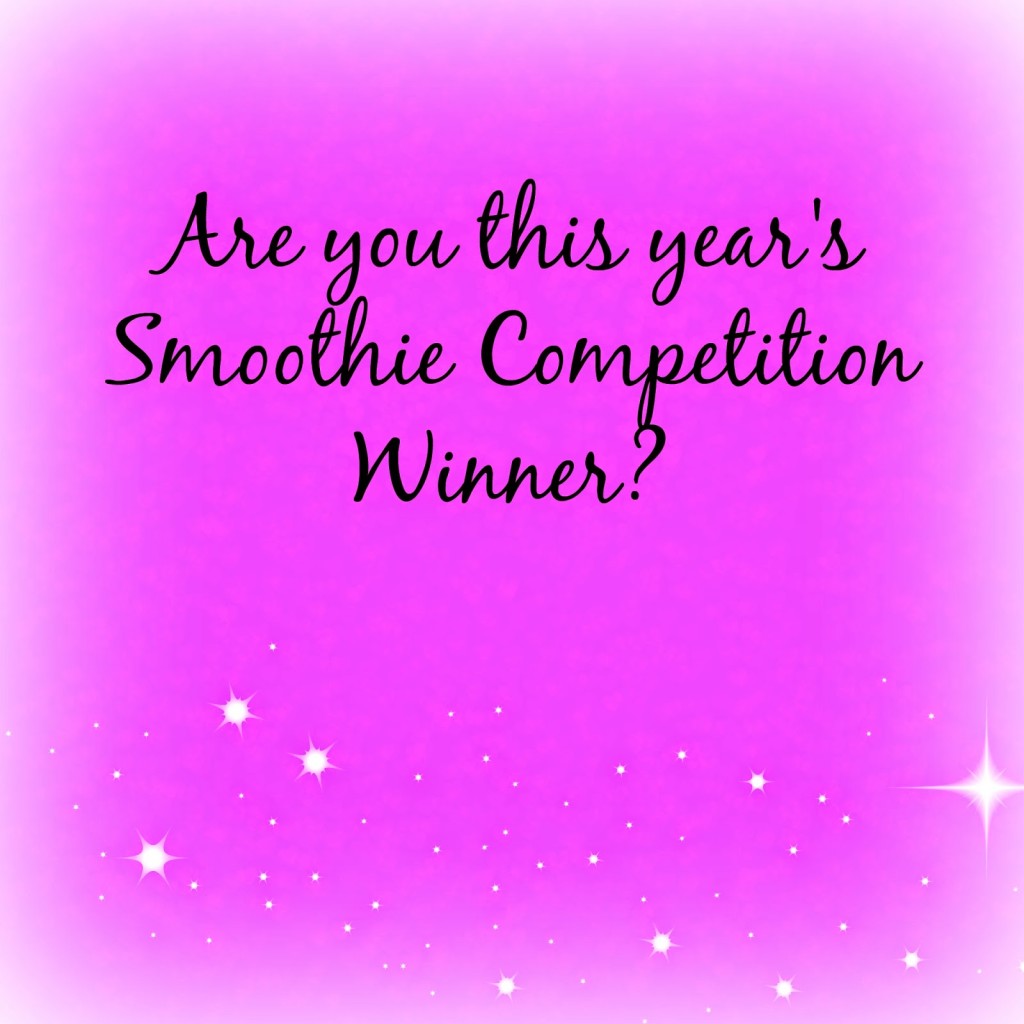 Why a smoothie Competition?
It's quite simple really.  I love smoothies!  I know a lot of you are into juicing and I don't have a problem with that at all, but my family prefers smoothies.  We eat them as frozen treats.  We usually keep them very frozen (lots of ice and/or frozen fruit) and eat them with a spoon.  We are pretty obsessed with frozen treats and so I need to do all that I can to make sure that doesn't get too out of control and we keep the nutrition going.  I've also found that my little guy who refuses to eat vegetables will eat just about anything in a smoothie.  I'm sure my family will love me for saying this, but here goes…………..they need the fiber.  Bad!  Juicing gets rid of most of the fiber from fruits and vegetables.  Smoothies maintain that fiber.  So……..if you think you might need some fiber……..try a smoothie loaded with lots of fruit.
A Couple of Smoothie Tips:
1.  Keep your overripe bananas in a bag and freeze them.  It's a great way to use up your older bananas and really sweeten your smoothie.
2.  Keep a variety of frozen fruit available.  The more fruit you have, the more flavors and nutrition you have available to make smoothies.
3.  Use natural sweeteners.  The fruit you use will really sweeten things up, but if you need a bit more sweetness, try a little squirt of honey.
4.  Since we like to eat our smoothies as frozen treats, we like to mix in dark chocolate chips, coconut, and chia seeds.  They add a bit of crunch that works when you are spooning your smoothie.  Might make things a bit tough if you are trying to drink it through a straw.
5.  Smoothies are a great way to get the kids involved in the kitchen.  Let them create their own flavor combinations.  Whatever they want.  My daughter made an awesome peanut butter and jelly smoothie.  The jelly was actually fruit, but it tasted just like peanut butter and jelly.  We both loved it!
Make sure you check back for the smoothie competition starting July 14th.  I can't wait to see what my favorite bloggers come up with.
Don't Miss The Next Juggling Real Food and Real Life Newsletter!
Make sure you subscribe by email so you don't miss a single issue. Facebook is showing you less and less of what I post there. The only way not to miss a post is to subscribe by email. You can subscribe by entering your email address to the right of this page. Just wait to see what I have coming. Please also follow us on our various social media. You can easily find me there if you have questions. Twitter is a great place to chat. Follow me @jugglngrealfood and introduce yourself. The Juggling Pinterest Boards are crammed with lots of great information and recipes. Check them out! Come back each Friday for our Let's Get Real Friday Party. The best bloggers from across the web link up their favorite posts from the week. It's quite a treat.