Smoothies……..one of the greatest inventions of all time.  What's not to love?  They are packed full of nutrition and are delicious.  It only takes a few minutes to whip up a delicious smoothie so there really is no reason not to make smoothies all of the time.  Smoothies are something that I can easily Juggle into my schedule.  Hooray!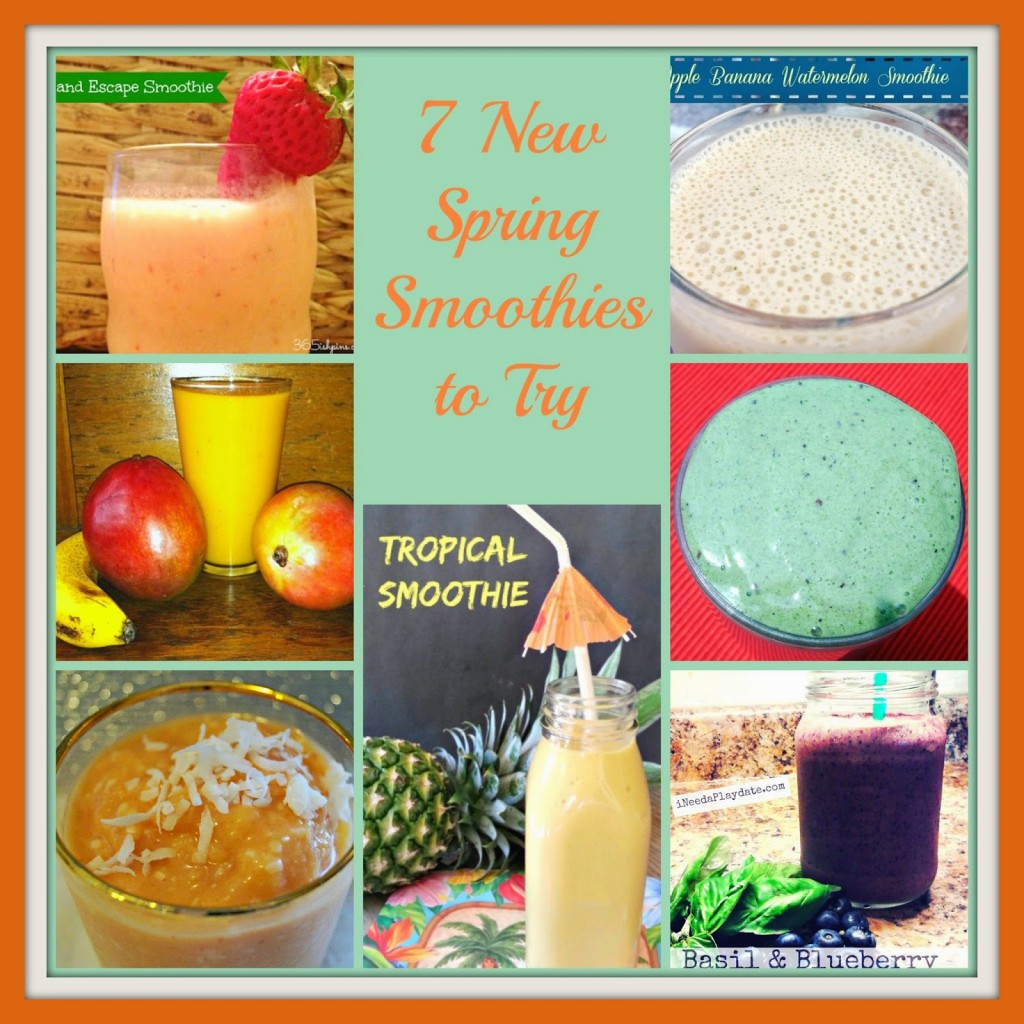 If you have been reading Juggling Real Food and Real Life for a while, you know that my kids like lots of different healthy foods.  You may also know that they can rarely agree on liking the same foods.  Everyone always wants something different.  I also struggle with my youngest not liking too many vegetables.  Let's see……….he now likes corn and French cut green beans.  That's it.  He is making progress.  This time last year he had a vegetable list of one……..corn. And the year before he like……..zero vegetables.  Dare I dream that we add another by this time next year?
I refuse to give up on their nutrition needs so I like to make smoothies for them.  My kids will eat/drink almost anything that I mix up in the blender and call a smoothie.  Smoothies make a great breakfast on the way to early morning practices and they are a fun addition to my super quick breakfast for dinner nights.  When we are craving a treat, I will often whip up a blender of smoothies for everyone to enjoy.  We keep a supply of straws ready because I like to be the "fun" nutrition crazy mom.
Any leftovers go into these neat silicone molds that I found on Amazon.  You can see more about them and even order them if you decide to try them through my affiliate link here.  We then freeze the leftover smoothies and eat them later as frozen pops or I put them in lunchboxes and they are a nice slushy consistency for lunch.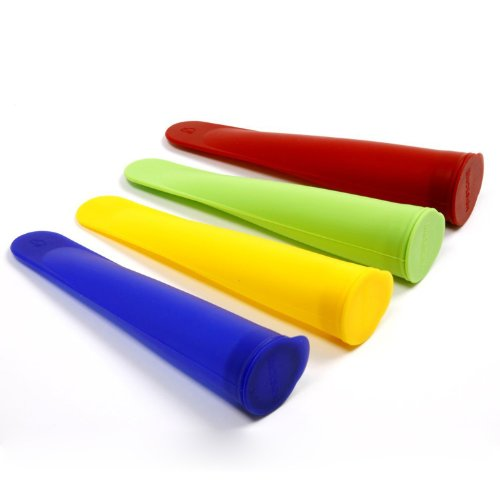 Each July Juggling Real Food and Real Life holds a Smoothie Competition.  The finalists are then voted on and a winner is announced.  This years winner was Mary from I Need A Playdate.  Mary is a Cleveland, Ohio area blogger like me so I was thrilled to see her win.  Check out her blog for lots of family fun. The quality of the recipes I get from bloggers just seem to get better and better each year.  I'm excited for this year's competition.
I'll have to wait a while for the competition, but for now I'm going to try these smoothies and enjoy all that spring has to offer.  So much to do and so little time.  What an exciting spring we are having this year.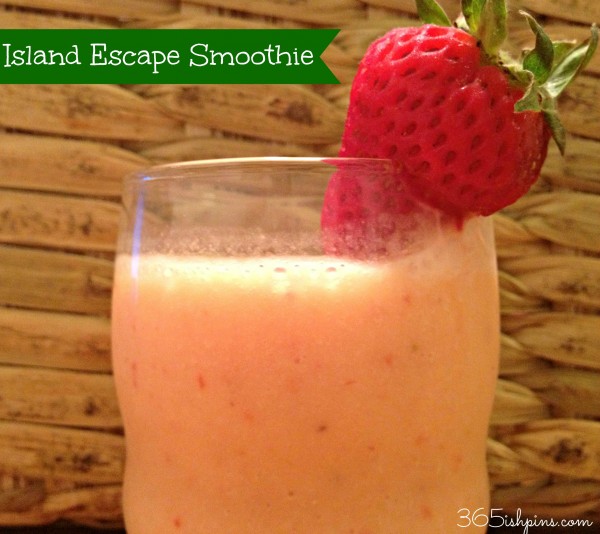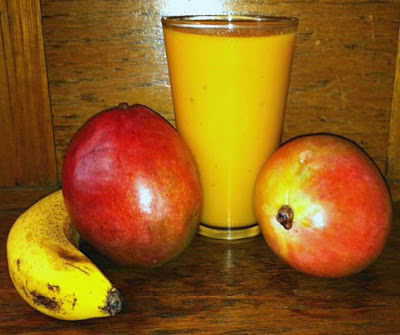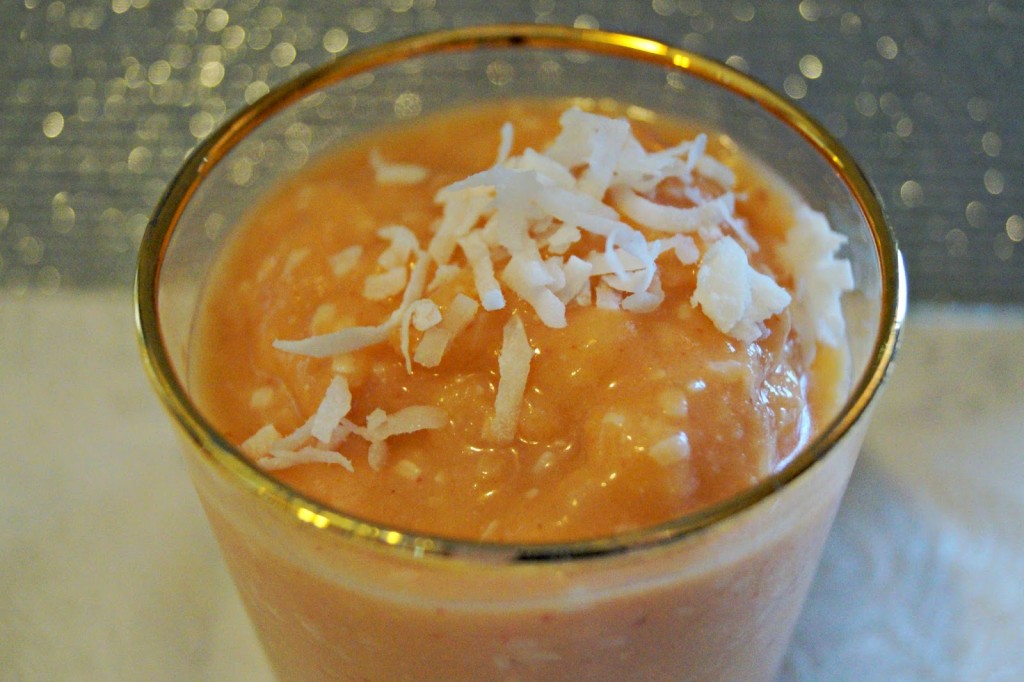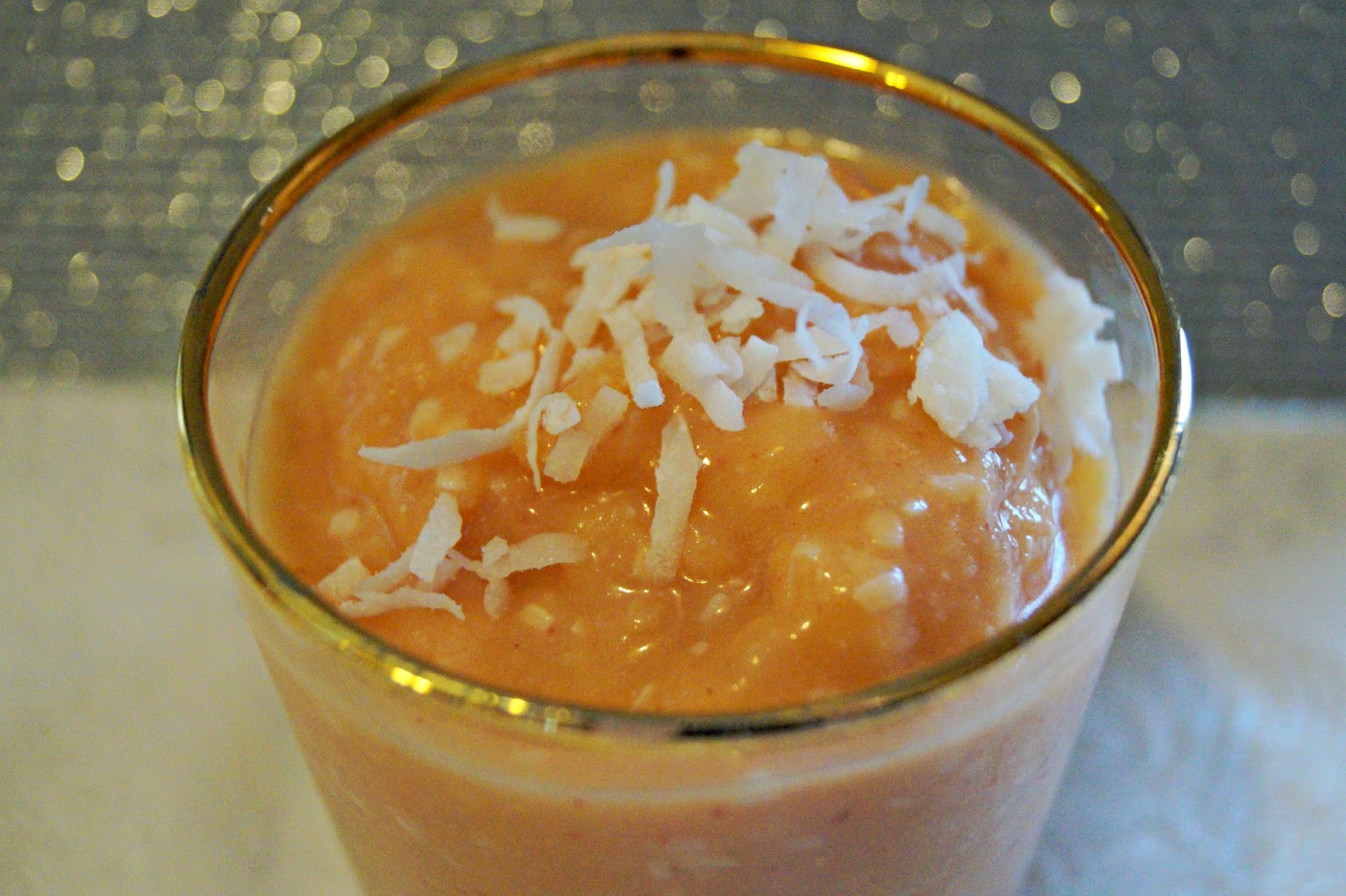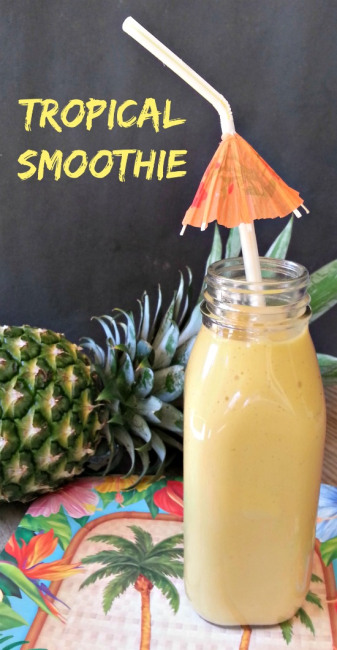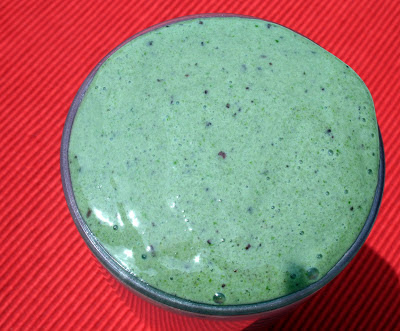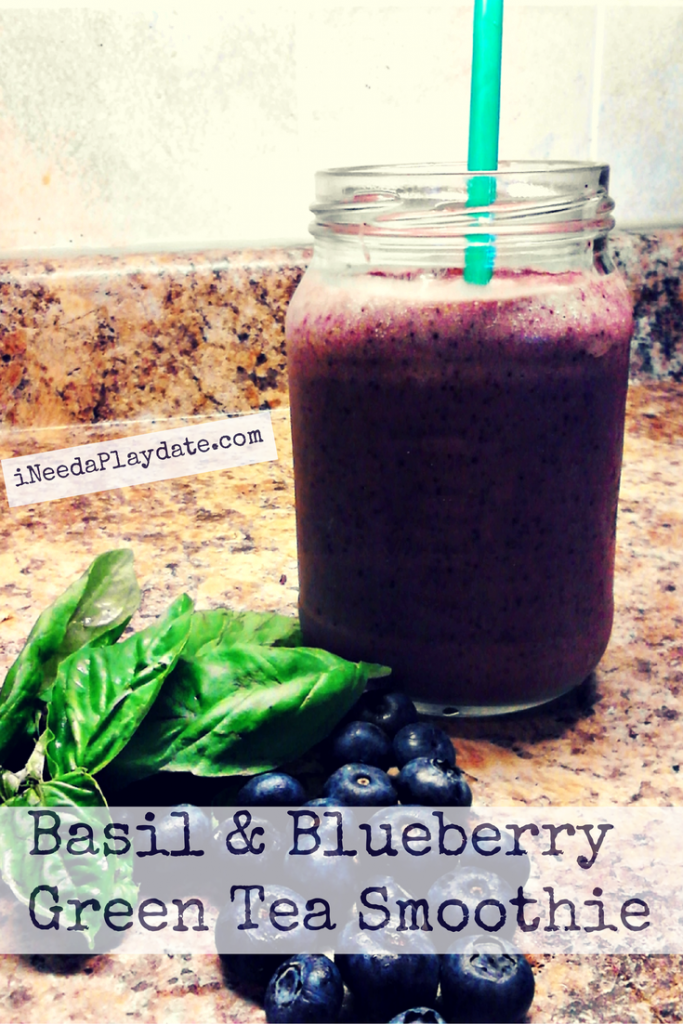 What is your favorite smoothie combination?  How often do you make smoothies?  Do your kids like smoothies?  Do you have a smoothie recipe you would like to enter into the competition this year?
If you are looking for help in making the transition to eating more real food, you should check out the Real Food Experience posts. You can get get started at the beginning or jump around the challenges. You can find a complete round-up of the program here. Each week's challenge is full of terrific advice to help you transition from fast and processed food to a real food diet. Changes that will help you to live a healthy lifestyle and have the energy to keep up with your busy schedule. I would also love for you to join me on social media. You can find me on Facebook, Twitter, and Instagram on a regular basis. Leave me a comment and let me know you are there. I love to visit with my readers. Yes, I'm a real person.