Mambo Sprouts and Natralia sent product samples for the purpose of this review. Although I was compensated for this review, all opinions are mine.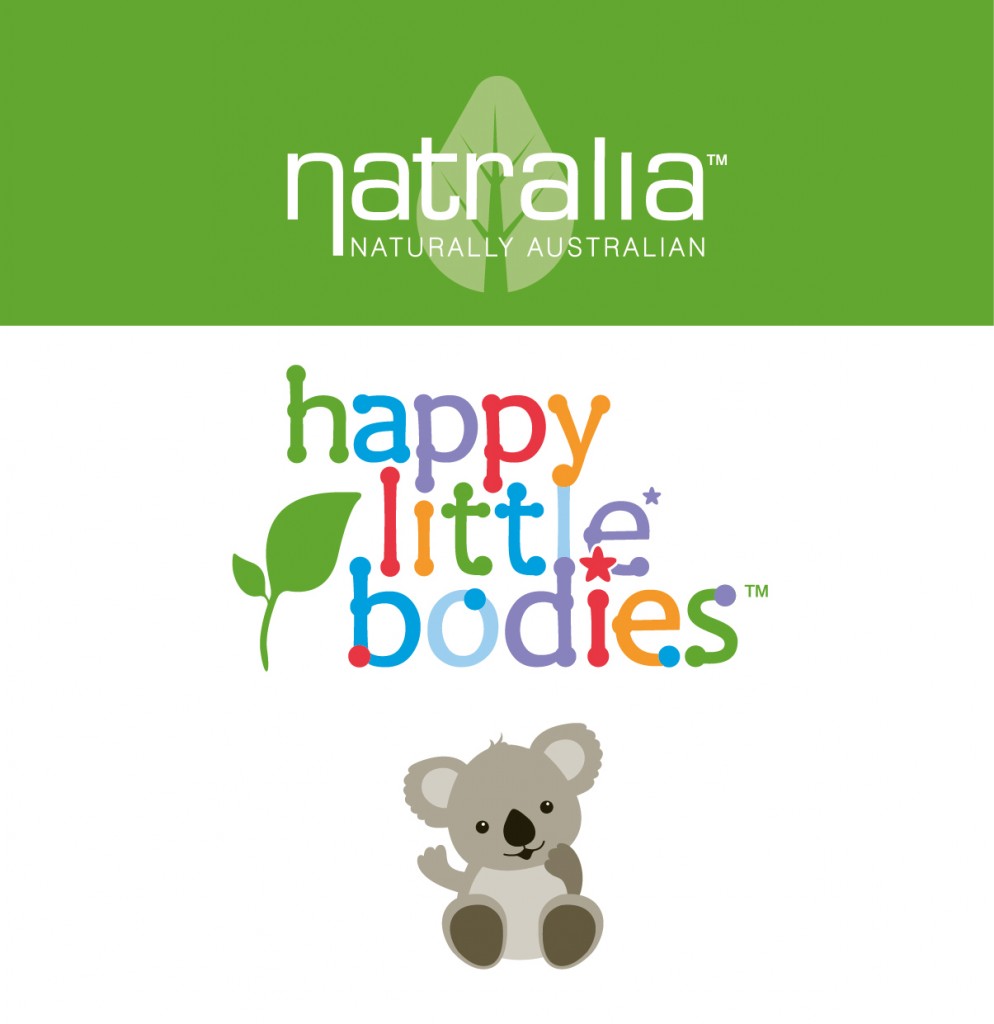 I am a mom of 3 boys and 1 daughter.  If you have boys, you know they are loud, energetic, and dirt is very often flying all around them.  In other words, they are easy (wink) to raise.  Make sure the boys are provided with lots of activity, good food to keep them energized, and definitely bathe them frequently.  Having a daughter is a whole different world for me……..even if she is a bit of a tomboy thanks to 3 brothers.  Daughters require so much work because they actually want to look good on a regular basis.  My boys are generally happy with one pair of their favorite brand-name sneakers.  My daughter isn't happy unless she has just the right shoes for each outfit.  My husband likes to blame me for that one.
Whatever the reason………..there is so much more to think about with girls.  My boys take baths or showers and really aren't too concerned about what soap they use.  In addition to a love for shoes, I'm afraid my daughter also inherited my sensitive skin.  My daughter is 10 years old now and has had sensitive skin from the time she was a baby.  I have always had to be careful with what I use on her skin for cleansing and moisturizing.  She is very fair and is sensitive to sun, other environmental factors, and some of the chemicals found in skin products.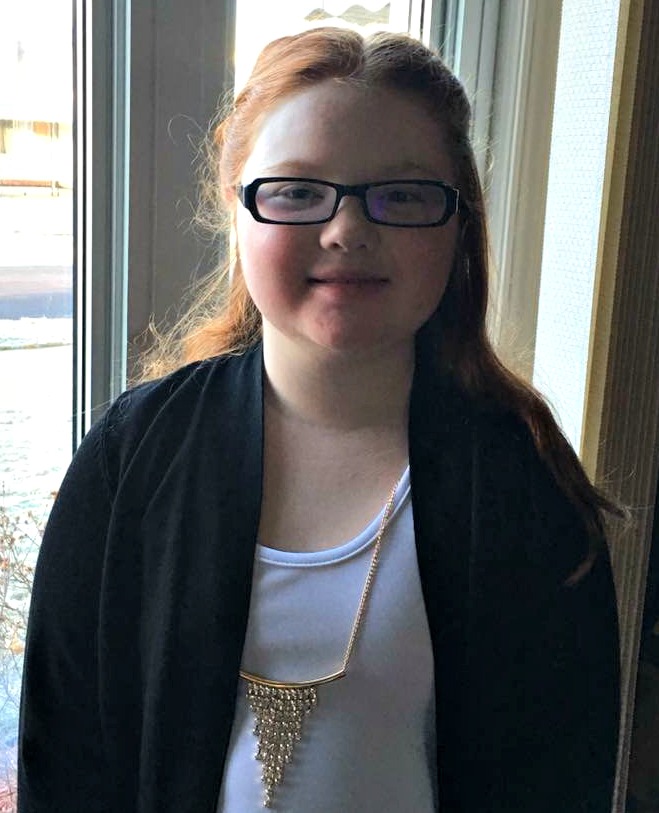 We decided to try Natralia's Happy Little Bodies line of products to see if they helped our skin at all.  They are designed specifically for kids  to help with eczema.  A quick scan of Natralia's website showed me that they create products without artificial colors, fragrances, steroids, paraffin, or parabens.  I figure if it's good enough for a baby it must surely be good for Little Miss Sensitive Skin and I.
Natralia sent us their Body Wash & Shampoo (a 2-in-one product), moisturizing lotion, and eczema relief cream to try.  I have to say that I was impressed with their products.  The body wash and shampoo combo lathers nicely.  The lotion and cream feel fantastic on the skin.  We don't feel greasy and although they don't use artificial fragrances, I feel like the products smell nice and clean.  The clean scent makes it appropriate for both boys and girls.  The packaging is really nice and sturdy too.  Why does that matter?  I like that I can pack the lotion into my daughter's backpack so she can use it at school or wherever she is.
My daughter and I have been using the Natralia products for about two weeks and it seems to be improving the overall condition of our skin.  I'm curious to see how much of an improvement we will see with continued use.  I'm thrilled to find products that deal with our constant itchy, dry, and scaly skin.  There have been times where my daughter's hands have been so dry that they actually started to bleed.  Seeing her irritated skin, just made me want to cry.  She deserves better skincare products and I'm thrilled to have found the Natralia line.
If you have a child that suffers from eczema or has sensitive skin, you understand the day-to-day challenges of caring for their skin.  The Natralia regimen of care is a great option to try.  Natralia really seems to understand that we parents want eczema/sensitive skin relief that's both safe and effective.
Do you have a child with eczema or sensitive skin? What problems do you have as a result?  Have you struggled to find natural skincare products for your child?