"Access to good, fresh, nutritious food is every child's human right, but currently we're failing our children. Millions of kids are eating too much of the wrong food, while millions more don't get enough of the good stuff to let them grow and thrive. We need to unite as one strong, single voice to force governments and businesses to create a healthier, happier world for the future. Sign up now and join the revolution!" – Jamie's Food Revolution Website.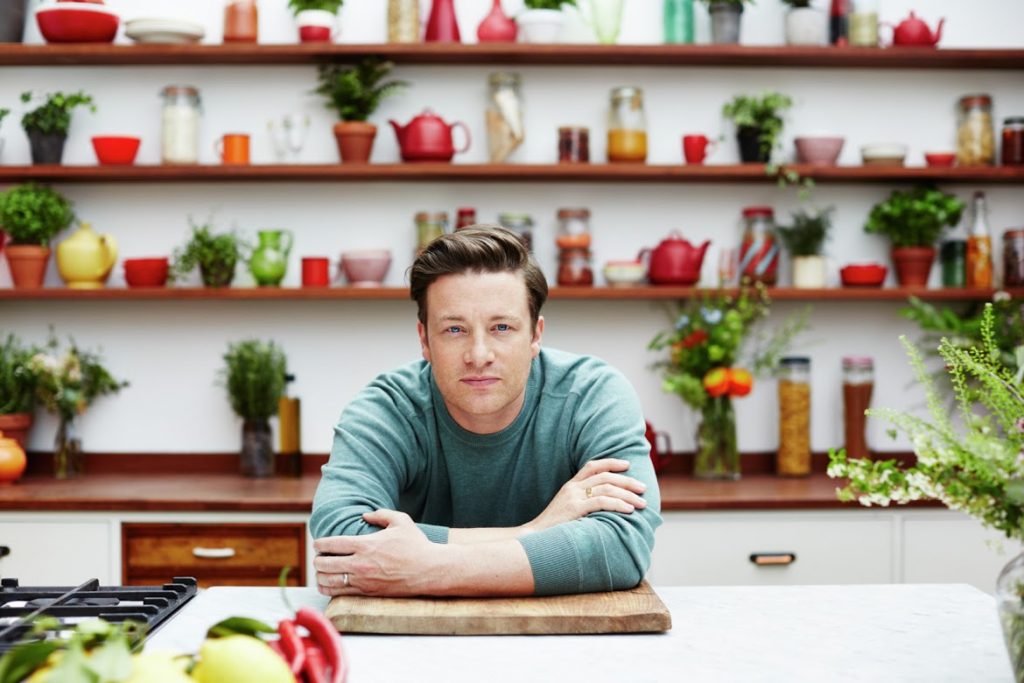 A few years back Jamie Oliver went to Huntington West Virginia and it changed my life.  I live a long way from Huntington, but Jamie filmed his Food Revolution TV program there and the show brought me to tears.  Children who didn't recognize vegetables and people who filled their plates with deep-fried food everyday.  It hit close to home.  Tears streaming down my face, I decided once and for all to change my family's eating habits for the better.   They deserved better than they were getting.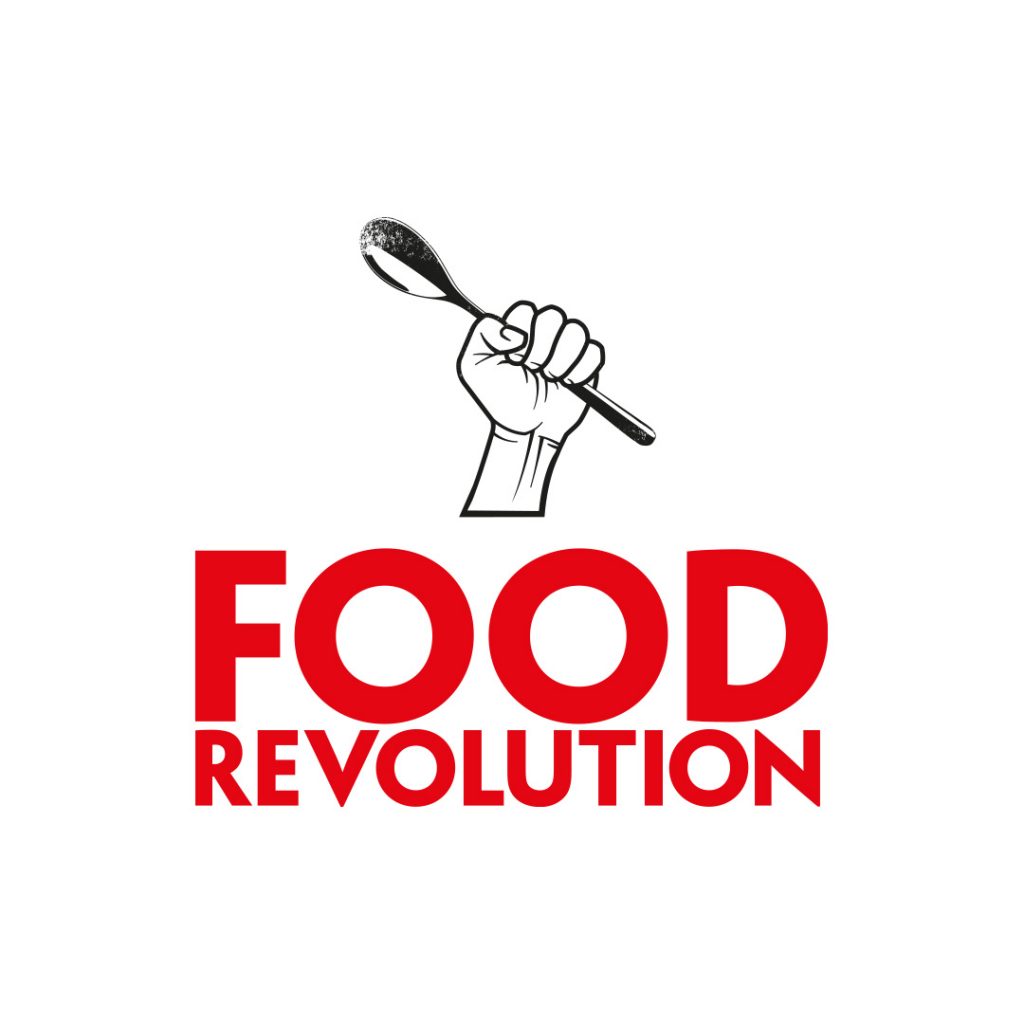 I took a vow when I gave birth to my babies to be the best Mom that I could be.  I got caught up in busy schedules and lost sight of the importance of good nutrition.  Jamie reminded me of the importance of good nutrition for our children and this website was born.  I spend most of my free time thinking about you and your families.  Sure, I don't know all of you by name, but I am always thinking of you.  How can I convince friends near and far that taking the time to provide nutritious meals for their family is one of the most important things they do?  It's not easy to prepare home cooked meals on a regular basis.  It takes time, planning, and love.  Mostly love and I know you have a lot of that.  You wouldn't be here if you didn't. 
This year for Food Revolution Day, I invite you to check out the new Food Revolution website and join the Revolution.  There are 10 easy recipes to get you started.  Invite your family and friends to gather in the kitchen and cook together.  Throw a party where everyone has a hand in preparing a portion of the food.  My daughter loves to invite her friends over to the house to cook.  The girls make fantastic pancakes!  Day by day choose to eat a little more real food.  Less sugar.  More nutrition.  It's as simple as that. 
As a Food Revolution Ambassador, I am charged with planning a Food Revolution Day event.  My plan for Food Revolution Day this year is to once again combine my love for the Food Revolution with my love for the Girl Scouts.  I have teamed us with Young Chefs Academy to offer age-specific classes to the girls in my area.  They will walk out of the event with a skillset that will take them far in life.  Knowing how to cook helps children to make lifelong healthy eating decisions. 
What is my plan to improve the health of future generations?  I am going to teach them to cook.  One child at a time.   
Check out my previous Food Revolution Day event: