Last month I kicked off my Charitable Heart Project explaining a little bit about why I decided to start this project.  You can read that here if you are interested.  I have been thrilled at the response and positive feedback that I am getting from this project.  Last month I was able to make a donation to UMCOR for help with disaster relief thanks to so many of you that are excited to get behind this project.  If feels good to be helping so many people, right?  Keep reading and find out how you can help with this month's project.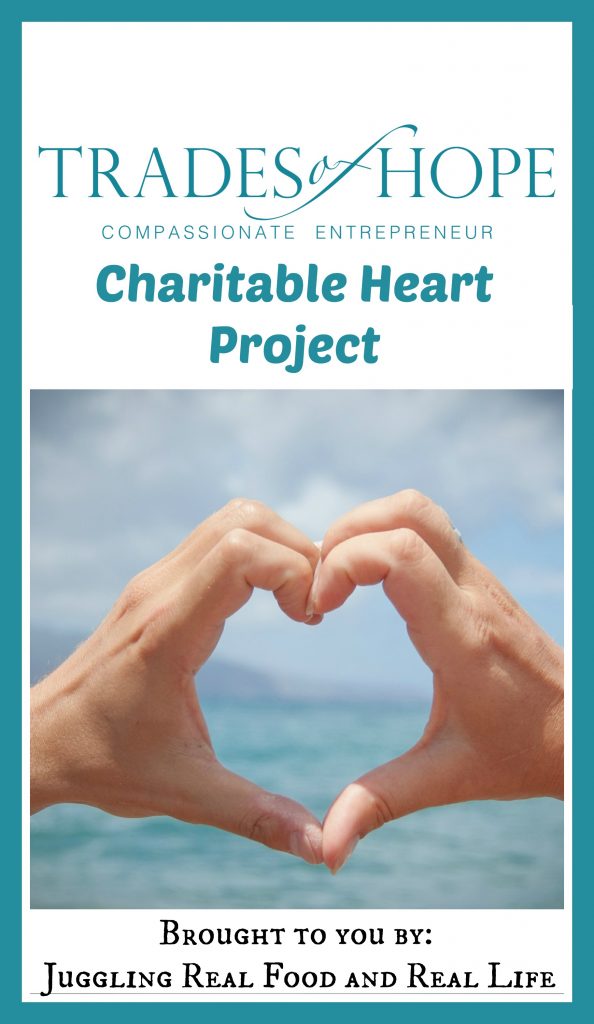 October is National Breast Cancer Awareness Month.  I have decided to do my part to create awareness of breast cancer here at Juggling Real Food and Real Life.  So many of us have been touched by breast cancer.  Many of the women that we know and love have battled or are currently battling breast cancer.  According to the Susan G Komen website , "In 2017, it's estimated that among U.S. women there will be 252,710 new cases of invasive breast cancer.  The good news is that breast cancer is a very treatable cancer if it's found early enough.  That is the reason that we remind women each year the importance of seeing their doctors, asking questions, and getting mammograms. Knowledge is power.  Do some research and make sure to share what you learn with others.  The more we get the word out about breast cancer, the more people we can potentially save through early detection. 
"I alone cannot change the world, but I can cast a stone across the waters to create many ripples."
― Mother Teresa
As I was talking with my son about this month's Charitable Heart Project, he asked me this very important question.  He is 10 years old and he asked, "Can men get breast cancer?"  He then acted embarrassed as he thought about the word "breast" and how it is commonly affiliated with women.  I then let him know that he shouldn't be embarrassed because men CAN get breast cancer.  Breast cancer can attack both women and men.  Make sure to share this with the men and boys in your life.  It's really not too surprising to find out that with all of the pink colored items floating around in October that men have no idea that they can even get breast cancer.  They support breast cancer awareness by wearing pink socks during their football games, but have no idea that breast cancer could be a part of their lives and their own bodies.  Let's do our part in getting this information to them.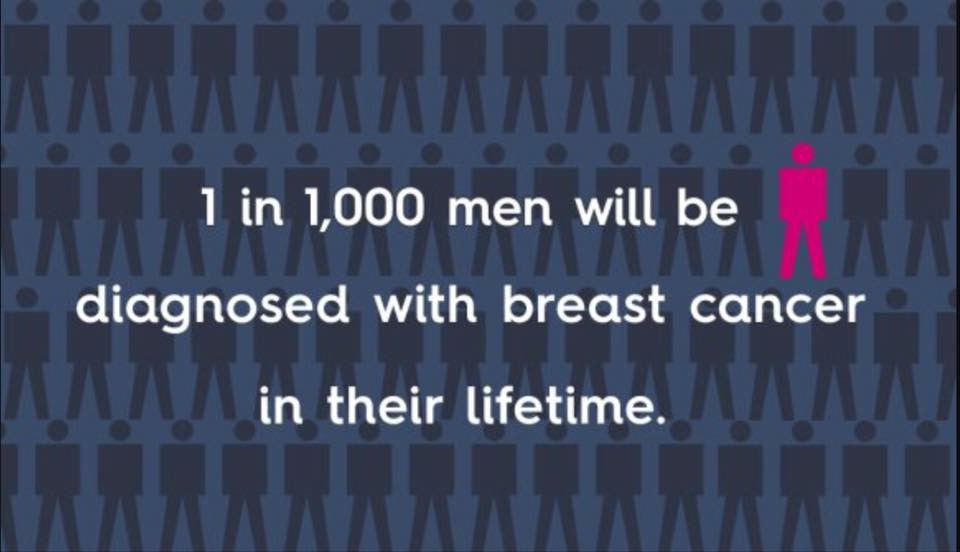 This month I want to continue the work that Trades of Hope has established for the month of October.  They are donating to Pink Ink with every purchase from their Shop Pink collection.  I want to take that a step further and make a donation from my earnings when you purchase any Trades of Hope product using this special link.  I hope you will find it in your heart to support Think Pink during this season's Breast Cancer Awareness Month. Any purchase made through this link from now through the end of October will qualify.  If you would like to hear more about Trades of Hope, make sure you follow me on my Christina Wiley with Trades of Hope Facebook page.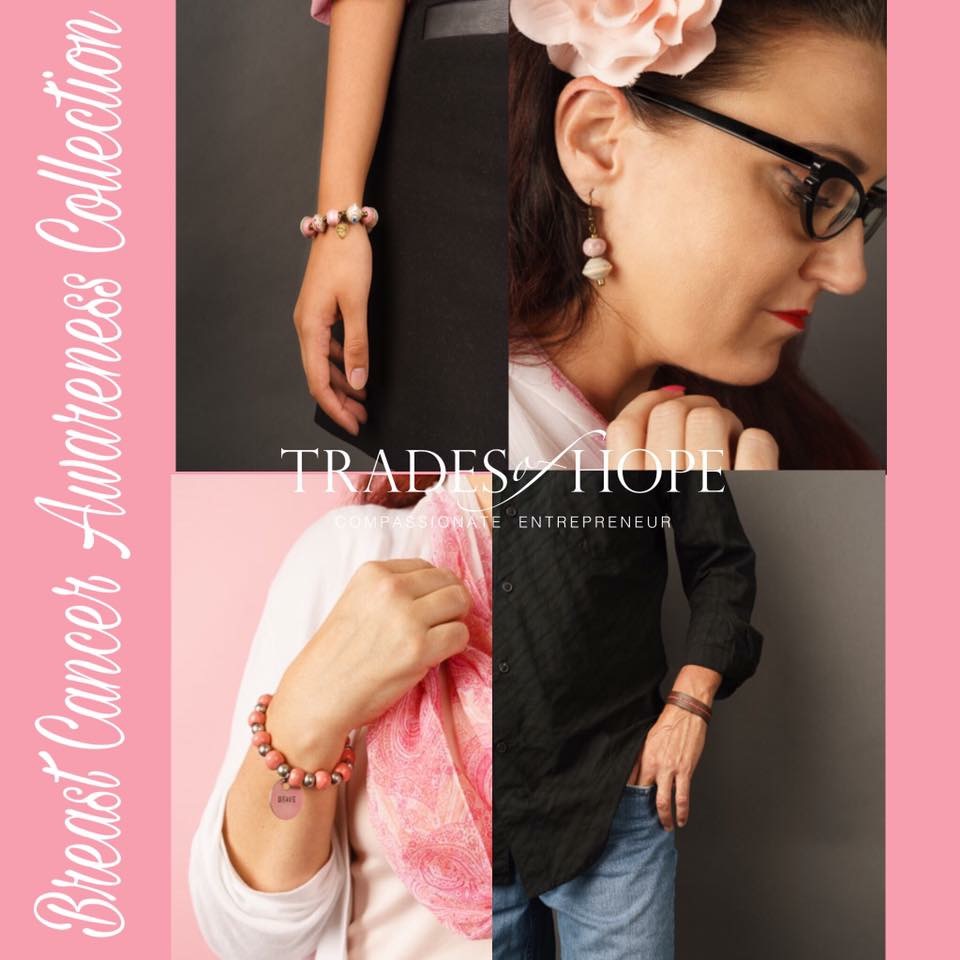 Now I would love to share a little bit about Pink Ink Fund and the amazing work they are doing to help women after mastectomy.  "The Pink Ink organization works to educate cancer patients, survivors and those genetically predisposed to breast cancer. It offers patients a full spectrum of options on breast, nipple, and areola reconstructive tattooing following mastectomy surgery.  Mastectomy surgery is a life-saving procedure, but often leaves the patient without their natural nipple or leaves permanent scars. While surgeons and hospitals often incorporate tattooing and nipple repigmentation as part of the recovery and reconstruction, a few of these health care providers have also pointed patients to the benefits of seeking trained, licensed, and experienced tattoo artists in order to have a more realistic, natural looking nipple and areola repigmentation. Tattoo artist also have the skill and experience of creating unique designs for a patient that is seeking to cover surgery scars. These artists have more training and experience with tattooing techniques and often can provide the service to patients at a lower cost than traditional medical avenues."  
Trades of Hope helps empower women out of poverty around the world while creating entrepreneurial opportunities for the modern American woman by selling ethically produced fashion accessories and home décor.  Help women around the world while purchasing beautifully handcrafted pieces.  Where else can your purchase of pretty things do so much to help others?
I welcome you to share stories of breast cancer victory and struggle here.  Leave me a comment and tell me about the battle you are currently fighting.  Tell me about how a loved one was able to survive breast cancer.  Tell me how difficult the battle is and who and what helped you get through it.  We never know who reads these articles and I really feel that your comments just may help someone when they need it most.  Helping others is one of the most important things we will ever do.
If you have a charity you would like to nominate for future monthly parties, please email me at alifeconnected365@gmail.com .  Thank you for your help with this special project.  Together we can make this world a better place for our children.