It's been an exciting time here at Juggling Real Food and Real Life.  I have loved every minute of this year's Juggling Real Food and Real Life Smoothie Competition. I've had the opportunity to get to know the finalists better and have really enjoyed having them visit here on the blog.  I hope by now that you have had a chance to try out some of their recipes and are beginning to see the health benefits of working smoothies into your diet.  When you use whole fruits and vegetables, you fill your diet with lots of fiber and nutrients.
I've found that even the pickiest of eaters will drink a smoothie.  It's a nice way to add nutrition in a way that makes kids feel like they are getting a treat.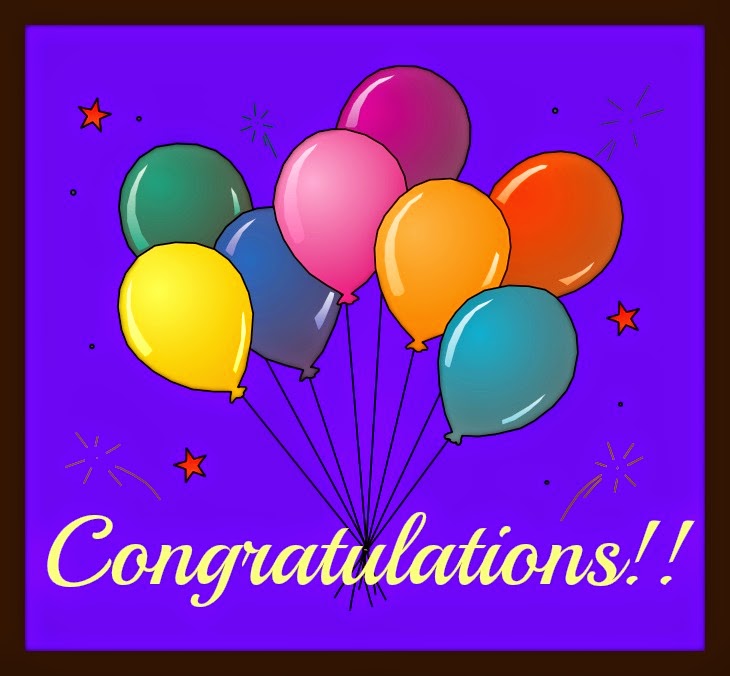 Smoothies are also great for a breakfast on the go.  Prepare your smoothie and take it along in the car or off to the office. Smoothies will keep you feeling satisfied till lunch.
I would like to once again thank the participants of the Juggling Real Food and Real Life Smoothie Competition.  I invite you to visit each of the finalists and get to know them better.  I know you are dying to know who the winner is, but first………let me remind you who the finalists are.  I've got to keep the suspense going a little longer. The 5 Finalists are: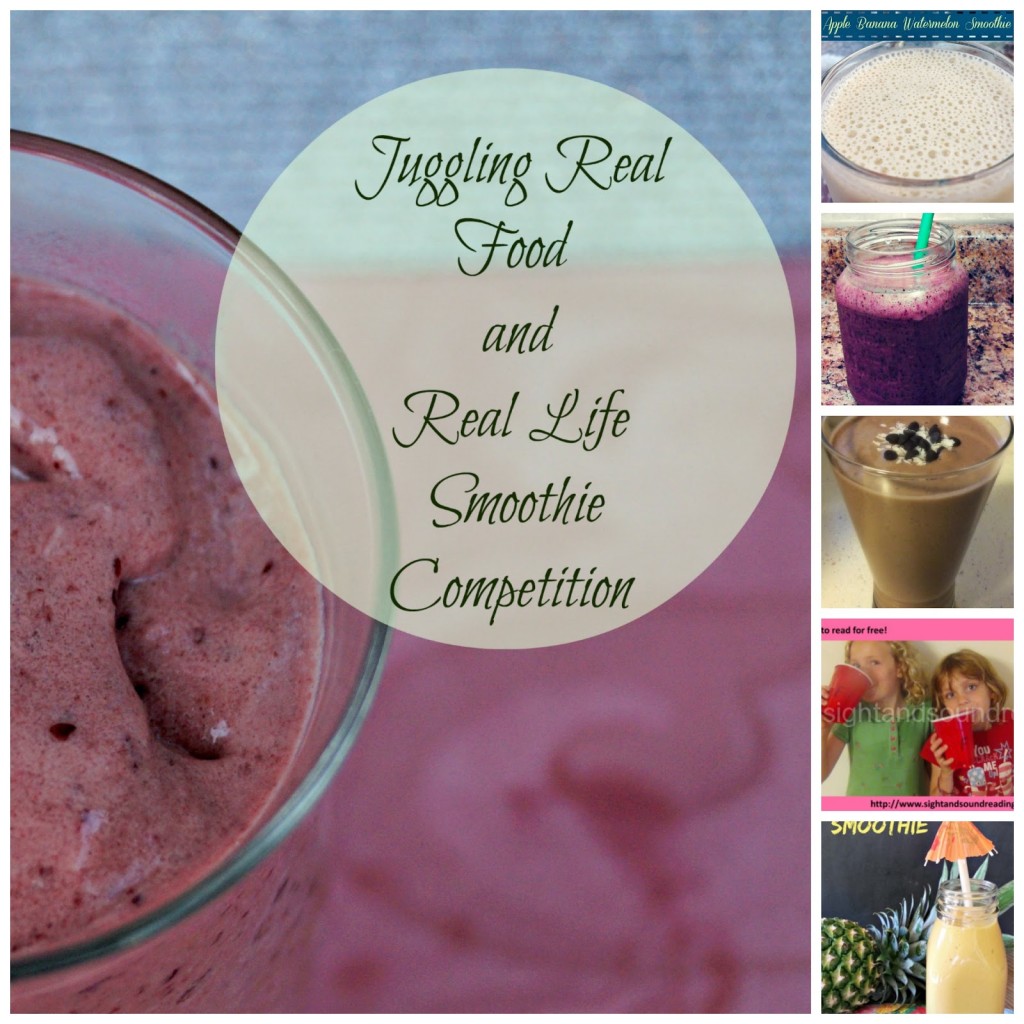 Lean Lena's Apple Banana Watermelon Smoothie


I Need a Playdate's Basil and Blueberry Green Tea Smoothie


Taste and See's Creamy Chocolate- Banana Smoothie


Sight and Sound Reading's Fun with Fresh and Frozen Fruit Smoothie


Little Family Adventure's Tropical Smoothie

And the winner is……………………………….
I Need A Playdate's Basil & Blueberry Green Tea Smoothie………..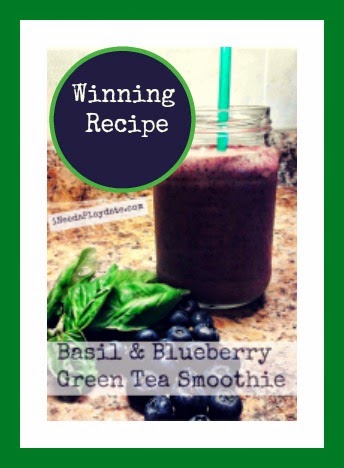 Congratulations Mary! You can see I Need A Playdate's winning recipe here and a complete round up of the finalists and their recipes here.
It was a really close competition.  I didn't know who our winner was going to be, but I expected there to be a recipe than would run away from the rest of the competition. I couldn't have been more wrong.  It was a  really tight race. In fact, the winning vote was placed by one of the other finalists.  I just love how supportive the blogging world is.
So what do you think?  Are you surprised?  Did you know it all along?  Make sure to wish Mary and all of the other finalists your best wishes by leaving a comment below.  I also ask that you go visit their blogs and let them know you saw them at the Juggling Real Food and Real Life Smoothie Competition.
Don't Miss The Next Juggling Real Food and Real Life Newsletter!

You still haven't signed up for the newsletter?……….Why not!  It just takes a second. You can subscribe by entering your email address to the right of this page. I have lots of great recipes and fun coming this fall that you will only find in the newsletter. Please also follow Juggling on our various social media. You can easily find me there if you have questions. Twitter is a great place to chat. Follow me @jugglngrealfood and introduce yourself. The Juggling Pinterest Boards are crammed with lots of great information and recipes. Check them out!