Hi everyone! It's so good to see you again.  All good things must come to an end and this is the end of the Let's Get Real Friday Party.  Yes, there are tears in my eyes.  I really don't like change.  The blogging world is changing and I am feeling like a dinosaur.  Blog parties don't seem to have the same return as they once had, so we have decided to end this party in 2016.  I have made so many wonderful friends thanks to this party.  Friends that my family knows by first name because I speak fondly of you all so often.  We will keep the Let's Get Real Facebook group going.  We have a built a wonderfully supportive community there.  I hope you all have a happy New Year as we work together in 2017.
Let's get this party started.  We are thrilled that you decided to link up with us this week. Let's Get Real is a showcase for some of the best bloggers from across the world.  We can't wait to see what you have been working on this week.  Make sure you share this party with your friends so that we can grow.  Don't keep us a secret!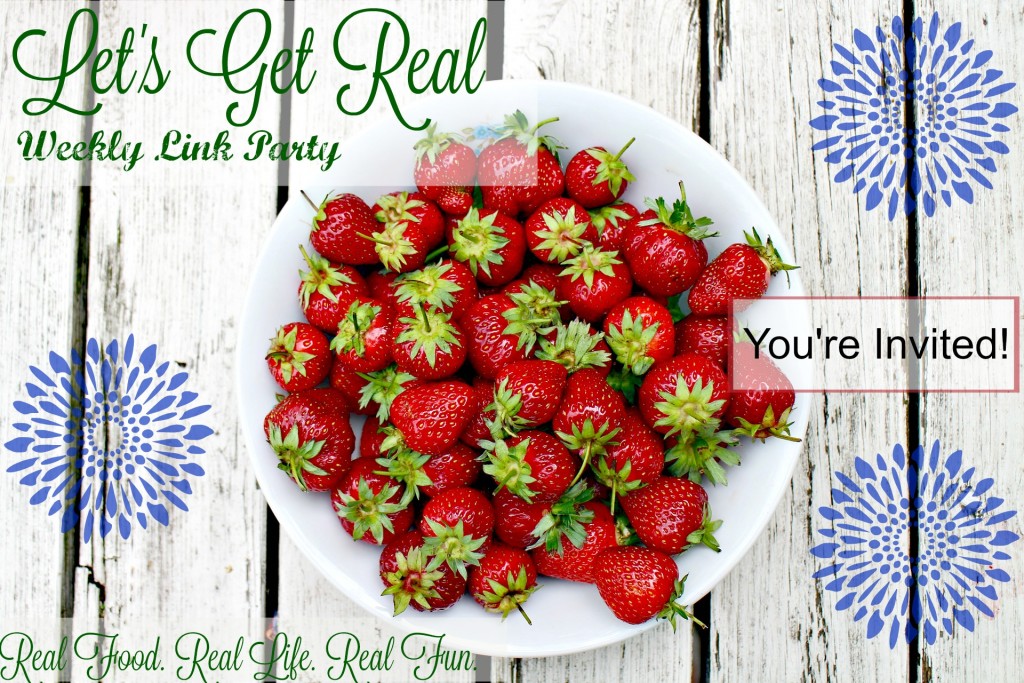 Let's Get Real is all about Healthy Living. We are all about Real Food, fitness, health and wellness, and home life tips and DIY.  We are complicated people living in the real world.  Let's Get Real is a great place to make friends to lean on for advice and encouragement. Each week, I encourage you to take a few moments just for yourself. Grab a comfortable spot to relax and make a new friend.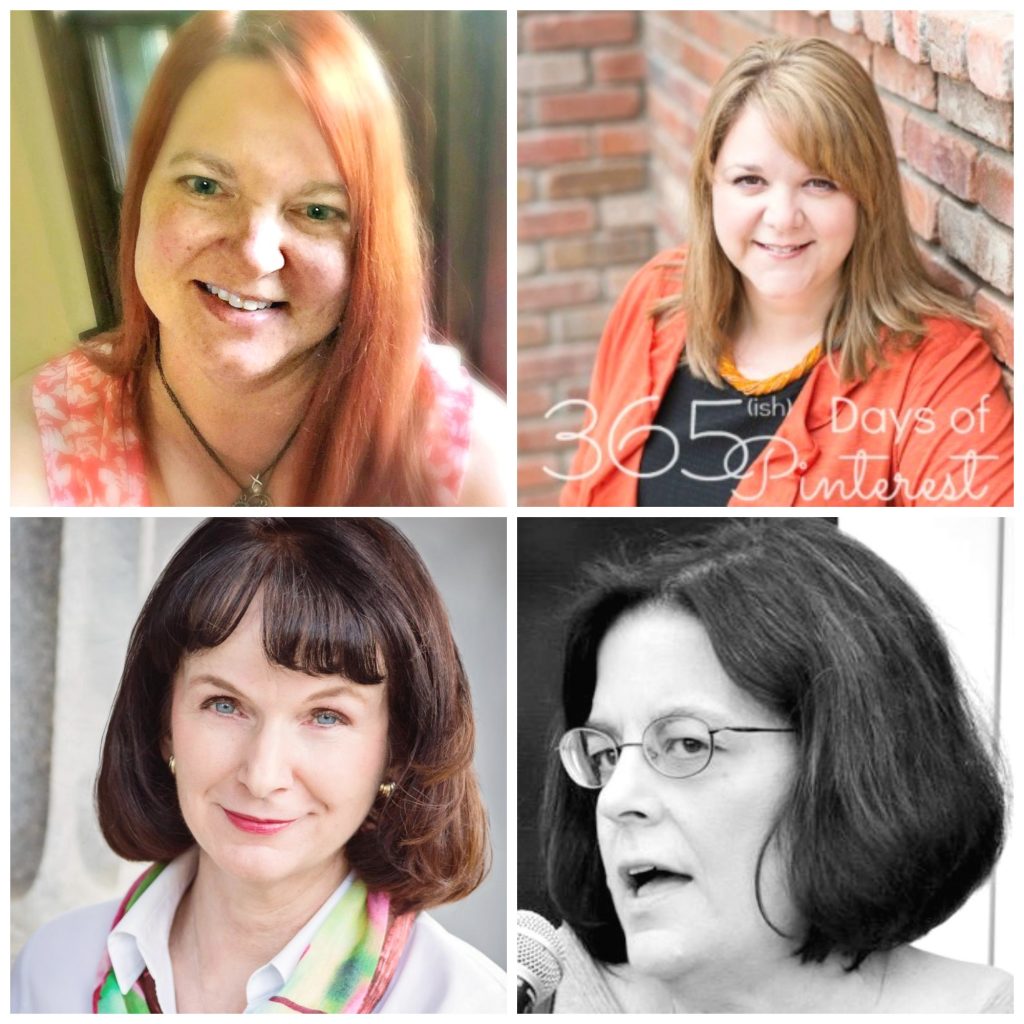 I'm not big on rules (since this is what I do for fun), but I do have a couple of guidelines.
Follow all your hosts. We follow back!

Leave a comment for us on the post and we will know you are a new follower.

Please don't link and run! Follow and comment on at least three (3) other blogs. The more effort you put into getting to know everyone, the more you will get in return. Everyone is here to get more readers and traffic to their blogs so let's show them some love!

Let people know where you party! Add our party badge or link back to the party on your blog or post.

Let's connect!  Use #LetsGetRealSocial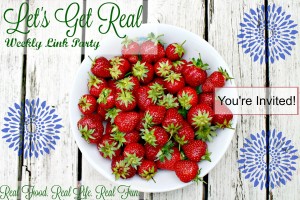 We will be pinning our favorites!!
My Let's Get Real Featured blogger this week is: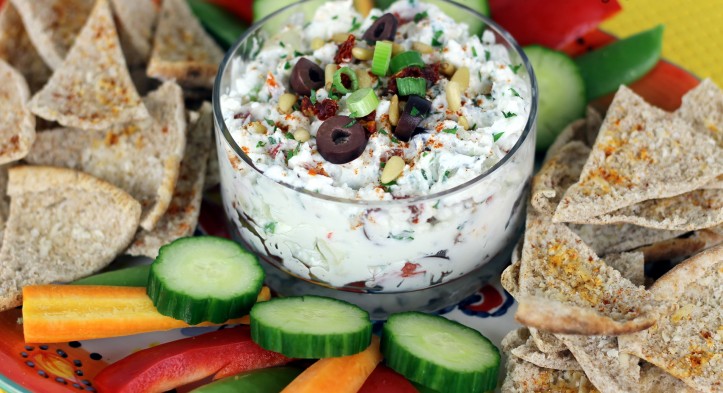 This Mediterranean party dip looks so good.  Perfect for your New Year's Eve party.  Check out the recipe and let Linda know you stopped by from Let's Get Real.