Well we did it!  We made it through another year.  I am very blessed with beautiful, healthy, and happy children.  I love my husband more than ever.  I have a lot to protect and I do my best to keep those I love well by feeding them a healthy real food diet.  I thank God everyday that I am no longer in the dark about the typical American diet.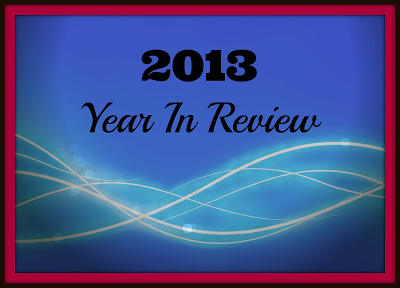 Many of you have joined us on this real food journey and I love you for that.  I so appreciate every comment, tweet, like, and pin.  We really are growing here at Juggling Real Food and Real Life and it is all thanks to you.  My friend at church asked me if I was surprised by the growth of the blog?  You see she has been there with me from the start and was in the discussion about what to name the blog.  I am thrilled by our growth here and I now know the sky is the limit.  I am on a mission of love to help as many families as I can.  Just wait to see what we have coming in 2014!
I love all of the end of the year lists that are out.  I look forward to them each year.  Yes, I'm a bit (maybe not so little bit) of a sentimental fool.  I love to celebrate achievements and look back at all we have accomplished this year.
Here are Juggling Real Food and Real Life's Top 10 Posts for 2013.
I was not surprised to see that most of the top posts are recipes.  Which of these posts were your favorite?  If you missed some of them, now is a good time to get caught up before the excitement of the new year kicks off.
1.  Quick and Easy Homemade Alfredo Sauce
5.  Kids Birthdays Can Be Fun and Healthy
6.  Lunch Packing 101 – Tools of the Trade
7.  Juggling Crock Pot Cooking 101
9.  Zesty Crockpot Italian Pasta Soup
10.  Meal Planning the Juggling Way (Free Printable)
There you go Juggling Real Food and Real Life's Top 10 Most Viewed Posts of 2013.  Are there any that surprised you?  Was your favorite one of the Top 10?
Thanks for being a huge part of our 2013.  If you would like to find out more about The Real Food Experience 2014, just click here for the announcement and sign up information.