Thanks for stopping in for a visit today.  One of the best strategies to avoiding artificial ingredients that I have found comes from the author Michael Pollan.  In his book, In Defense of Food, Pollan says, "Eat all of the junk food you want as long as you cook it yourself."  I love this quote.  It is often running through my head when I get the munchies or start craving my old favorite junk food items.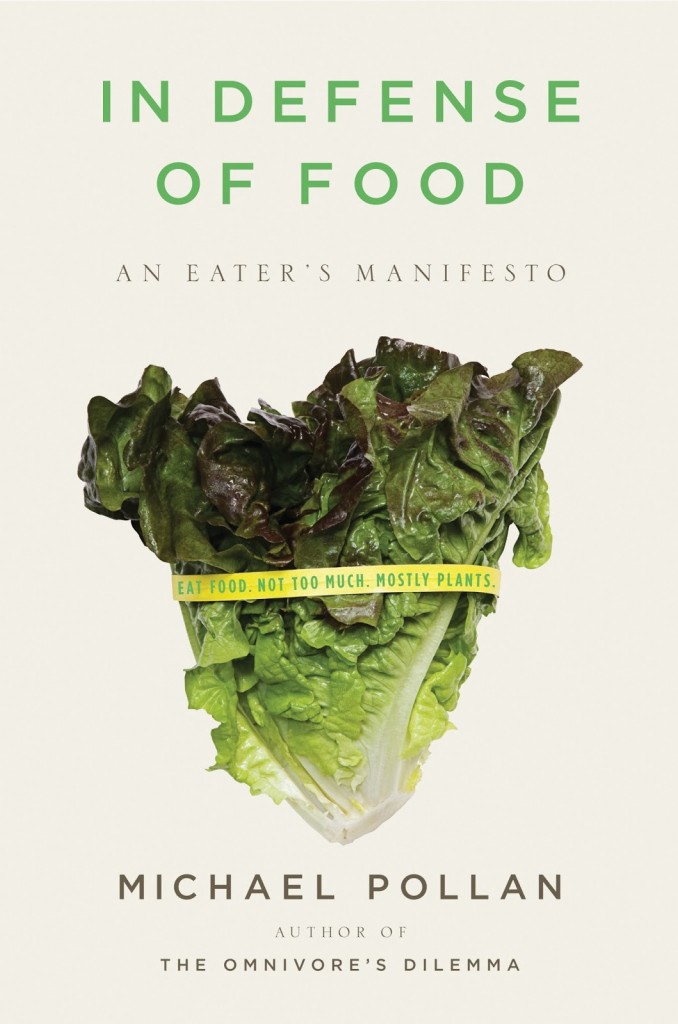 We all know junk food is called "junk" for a reason.  It's full of all sorts of artificial ingredients that are really terrible for us.  Junk food also has high amounts of salt, sugar, and fat.  All things we look to limit when living a real food lifestyle.
However, every once in a while…………..we get a craving for something on the not so real list.  What is a real food eating family to do?  We follow Michael Pollan's advice and we cook it ourselves.  Pollan's logic is that we eat junk food because it is so easy to grab and requires little or no effort to prepare.  It is also inexpensive.  I dare say cheap.  There are always coupons and sales for junk food.  There is lots and lots of advertising to make sure we include plenty of junk food in our grocery cart each week.
This week's goal:  Remake one of your favorite junk food cravings into a Real Food recipe.


You heard me………….  We are eating junk food this week!  Eat all of the potato chips, chicken nuggets, pizza, and french fries that you want.  You just need to cook it from scratch.  Cooking from scratch does not mean open the package and toss it on the cookie sheet.  You will be cutting potatoes and chicken and making pizza dough from scratch. Here are a couple of dough recipes to try here and here.  I'll even encourage you to make a milkshake.  No artificial ingredients allowed!  No artificial colors or
flavors of any kind.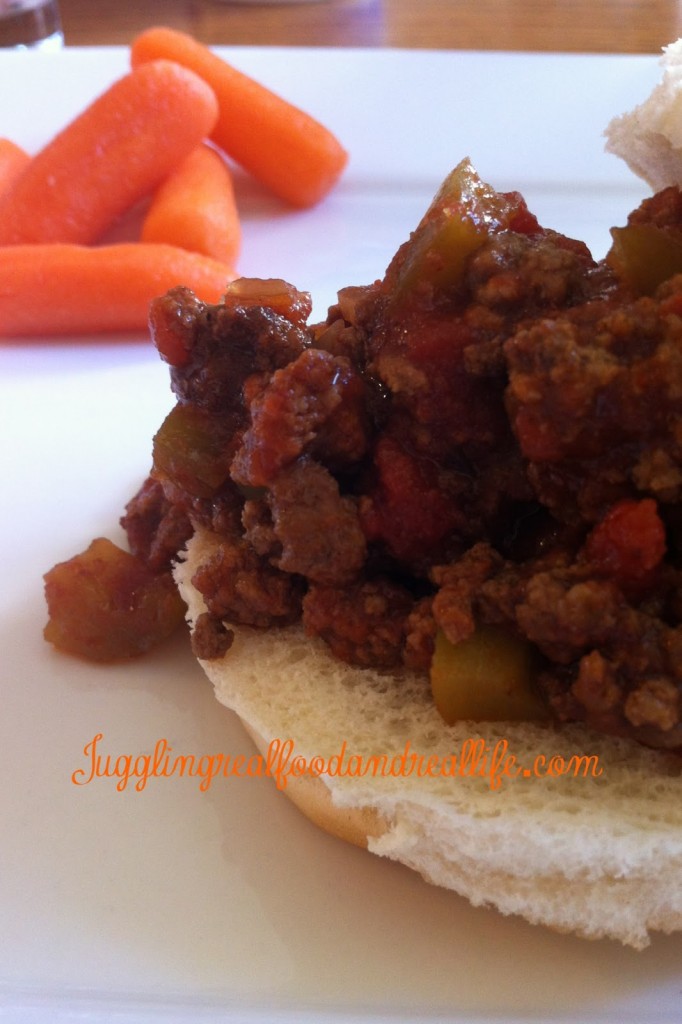 One of my family's favorite real food makeovers has been our Sloppy Joe recipe.  I can't wait to hear what your favorite junk food to real food transformation is.  Tell me what your family says about the change.  Are they happy to have their junk food back or do they notice the difference?  Do you think you will make your junk food to real food recipe often?  Do you have to use any new cooking techniques to make your junk food?
Can't get enough Juggling Real Food and Real Life? Make sure you subscribe to our email list so you don't miss a post. You will also want to follow us on Facebook, Twitter, and Pinterest. Just look for the buttons at the top to follow us on your favorite social media. We also have a Real Food Experience Facebook group. If you would like to join us, leave me your Facebook email address (the one you sign on with) in the comments below or email me at jugglingrealfoodandreallife@gmail.com.