Many of us are in the middle of football, cheer and soccer seasons.  At the beginning of every new sports season, inevitably out comes the parent snack sign-up sheet.  You have to know that I love food……..for Pete's sake, I write about food all of the time.  However, these snack lists always rub me the wrong way.
Let me explain a little bit about why these snacks drive me nuts.  I am very careful about what, when, and how much I feed my children.  It just seems funny to me that no matter what time the game is, we need to have a snack.  10AM, 2PM, 5PM……..it's all the same………..we need to have a snack.  I feed my kids breakfast, lunch, dinner, and snacks on a regular basis.  I always make sure they show up to their games nourished and ready to go.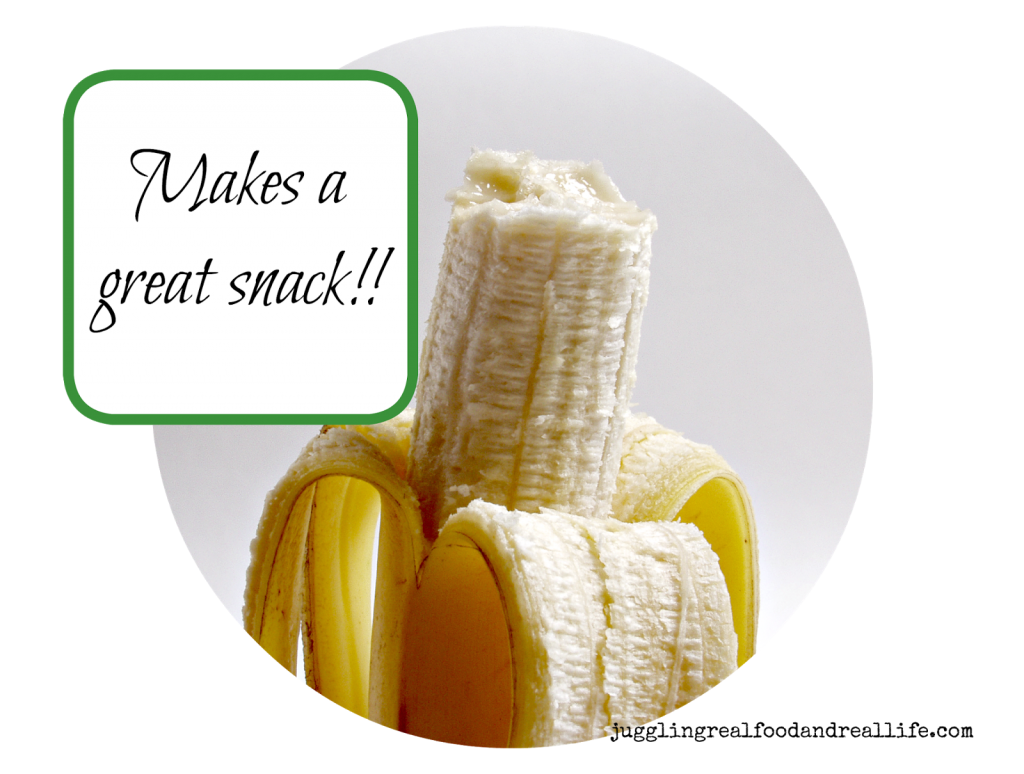 OK. OK.  Enough venting………It's time for the real food good news.  We have a beautiful young lady on our cheer squad who eats a gluten-free diet.  For some reason, this has caused the parents who are signed up to bring snack each week to bring the same snack.  They bring a variety pack of chips and each girl picks out what she can/likes to eat.  If you are reading this blog, you are probably aware that those chips are full of chemicals and are just plain junk.  There is a reason they are referred to as "junk food."  Come on………don't we want something that tastes great and has at least a few nutrients in it?
So this week……….it's my turn.  I was riding in the car with my husband talking about what we should grab for snack before the game.  I said, "Bananas are gluten-free.  Let's do bananas and cheese sticks."  My husband replies, "Yes, bananas are gluten-free and that will be real easy to grab."  My daughter………."Ummm…..  I like that, but we usually have chips.  I don't want everyone to be mad."  We reassured her that everything would be OK socially for her with the snack we were bringing and then we crossed our fingers that we would be right.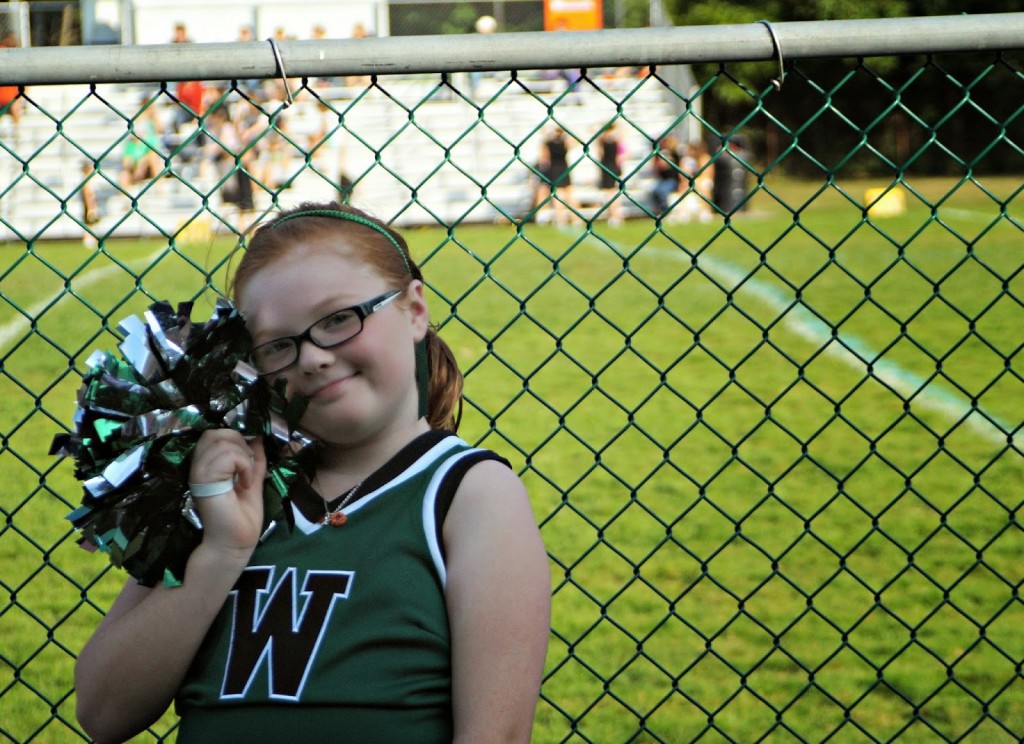 Time for snack!  Would our healthy and delicious snack totally bomb and our daughter hate us forever? That would NOT be a good thing for any of us.  Come on………I don't want to be the nerdy mom any more than my daughter wants to be the nerdy friend.  My daughter passed out the snacks and the girls gobbled them up.  Whew!  And then they came back asking for more.  My husband couldn't believe it.  There was not one word about how the snack was strange or different.  It was completely accepted.  No artificial colors, no chemicals, organic, and everyone liked it.  I would call that a win!
Change is scary.  Have you ever provided snack foods that you were not sure everyone would like?  What happened?  Do your kids get snacks after every activity?  Do the snacks change depending on the time of day?
I promise to keep bringing you the best and most accurate information on nutrition I can find……….and hopefully with a little bit of humor along the way as well. You can find lots of great information on this blog (check out the tabs above and the archives). Make sure to subscribe by email so you don't miss anything. You can also find lots of great tips, tricks, advice, and fun on my
Facebook
page and my other social media. Please join us!