This week the Real Food Experience is talking about healthy oils and fats.  We are trying to debunk some myths and get to some truths.  When I started my real food journey, I kept hearing a lot about the "Mediterranean Diet."  It promises lots of health benefits including a healthy heart, lower obesity rates, and the slowing down of the aging process.  I certainly like those benefits so I searched for more information.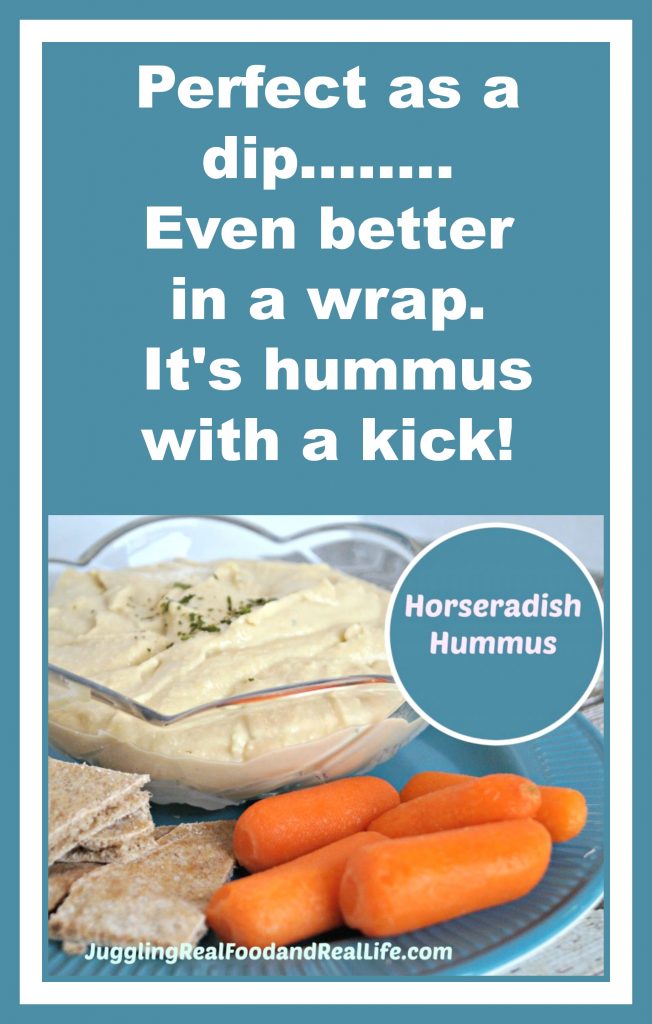 I found that the "Mediterranean Diet" was introduced in 1993 by Harvard School of Public Health, the World Health Organization, and Oldways Preservation and Exchange Trust.  The diet seeks to replicate the traditional foods eaten in the Mediterranean region, especially Greece.  At the top of every list of Mediterranean diet foods that I looked at was olives and olive oil.  What??  An oil included at the top of a "diet"?  The more I read about olive oil, the more convinced I was that I wanted to include olive oil in my family's diet.
I started with looking for recipes that included olive oil.  A quick Google search and I was staring at lots of recipes for hummus.  I love hummus so I was eager to give it a try. What I didn't realize until I made it the first time was just how easy it is to make.  Grab a few ingredients and toss them in your food processor.  Done!  Hummus is something I make on a regular basis for parties and my lunches.
Take a look at the olive oil you are buying.  The better quality oils have a better flavor in my opinion.  Olive oil is one of my more expensive budget items.  Good quality olive oil makes all the difference in this recipe.
This horseradish hummus was inspired by a hummus that my father bought at a local natural foods store.  I couldn't get enough of it and decided that I wanted to include it in my meal planning rotation on a regular basis.  This is my version of the hummus he bought.
Horseradish Hummus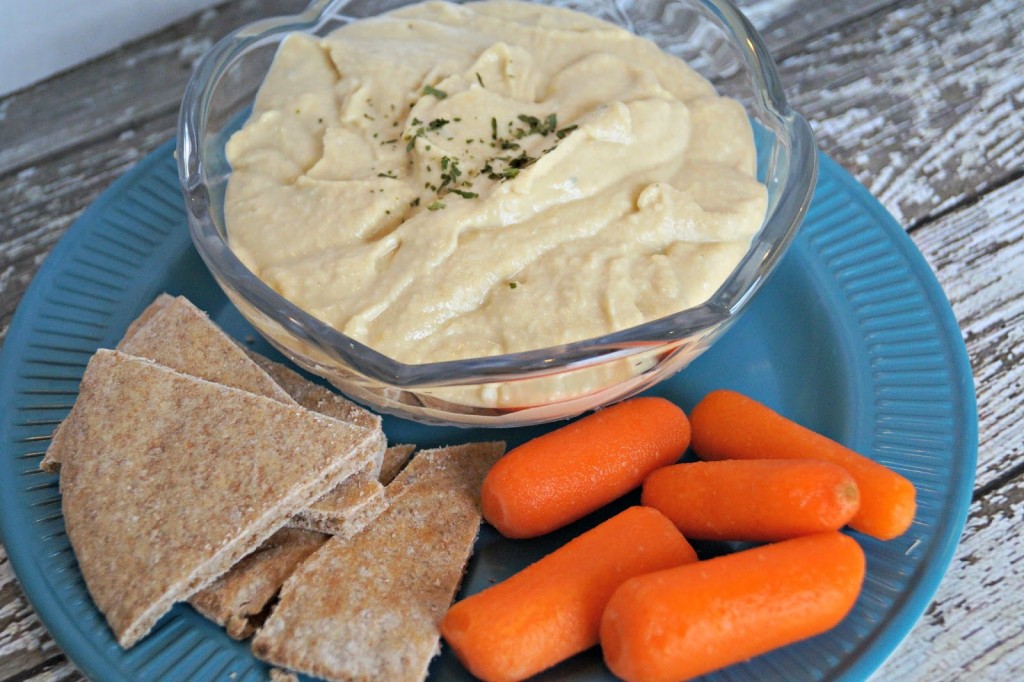 For serving……put the hummus in a pretty dish and using a spoon put a well into the middle.  Pour an additional tablespoon of olive oil into the well.

Easy Real Food Recipe: Horseradish Hummus
Author:
Christina - Juggling Real Food and Real Life
Ingredients
1 15 0Z can of garbanzo beans or chick peas
⅓ cup liquid from can or water
5 tablespoons of lemon juice
1½ tablespoons tahini (tahini can be found in your regular grocery store.  It comes in a tall jar.  It is ground sesame seeds so it similar in consistency to natural peanut butter).
2 cloves of garlic crushed (adjust to taste)
½ teaspoon salt
1 heaping tablespoon ground horseradish
2 tablespoons olive oil
Instructions
Drain beans and set aside liquid to use later.  (if you drain into the sink and don't save the liquid as I did the first time, simply substitute water).
Combine beans, lemon juice, tahini, garlic, salt, horseradish, and olive oil in a food processor.
Blend until smooth.
Add a small amount of the reserved liquid and mix for about a minute or so till it is the consistency that you desire.
I love to eat this hummus with pita bread triangles and veggies as an appetizer. It's zesty without being overpowering so I also enjoy this hummus in a simple cucumber wrap or pita.
How would you use this hummus?  Do you think of hummus as an appetizer or a main dish?  Do you try to include olive oil in your diet on a regular basis?
I promise to keep bringing you the best and most accurate information on nutrition I can find……….and hopefully with a little bit of humor along the way as well. You can find lots of great information on this blog (check out the tabs above and the archives). You can follow what others are doing for the Real Food Experience using #RealFoodExperience. Make sure to subscribe by email so you don't miss anything. You can also find lots of great tips, tricks, advice, and fun on my Facebook page and my other social media. Please join us and share us with your friends!