Woot! Woot! Let's get this Friday started!  Welcome to our holiday edition of Let's Get Real.  We are starting to party in 2015 and ending the party in 2016.  It's crazy!!
Let's Get Real is all about Healthy Living. We are all about Real Food, fitness, health and wellness, and home life tips and DIY.  We are complicated people living in the real world.  Let's Get Real is a great place to make friends to lean on for advice and encouragement. Each week, I encourage you to take a few moments just for yourself. Grab a comfortable spot to sit and enjoy getting to know some of the best bloggers I know.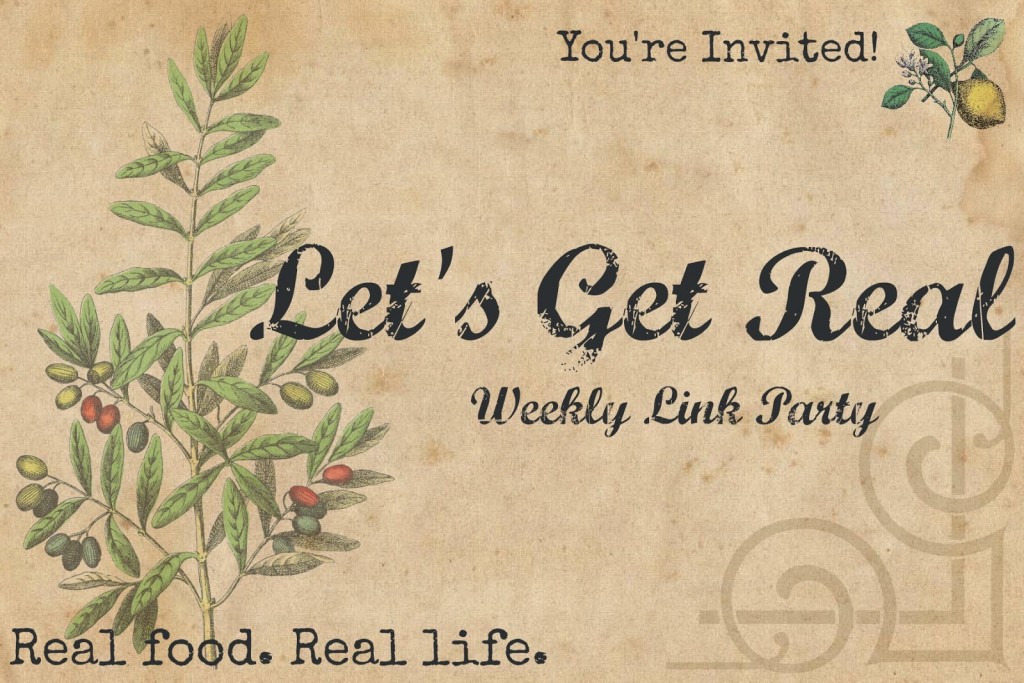 ** Special Note:  If you are a blogger looking for an active sharing group, we have the group for you! The Let's Get Real Facebook group has daily follow threads, support, and friendship. Come on over and join us.**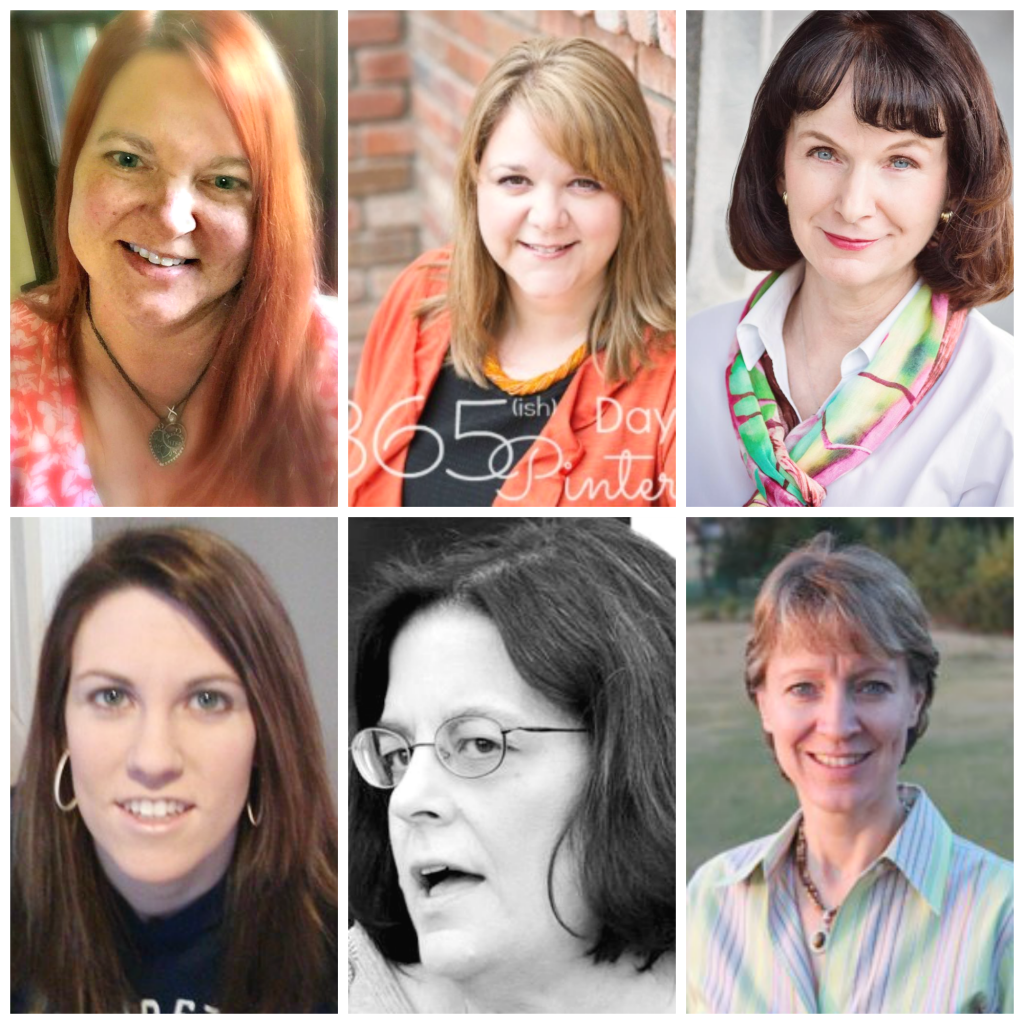 I'm not big on rules (since this is what I do for fun), but I do have a couple of guidelines.
Follow all your hosts. We follow back!
Leave a comment for us on the post and we will know you are a new follower.
Please don't link and run! Follow and comment on at least three (3) other blogs. The more effort you put into getting to know everyone, the more you will get in return. Everyone is here to get more readers and traffic to their blogs so let's show them some love!
Let people know where you party! Add our party badge or link back to the party on your blog or post.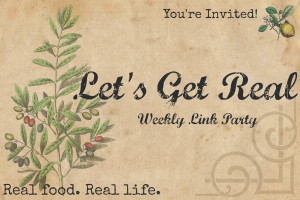 We will be pinning our favorites!!
My Let's Get Real Featured blogger this week is:
(Drum Roll Please)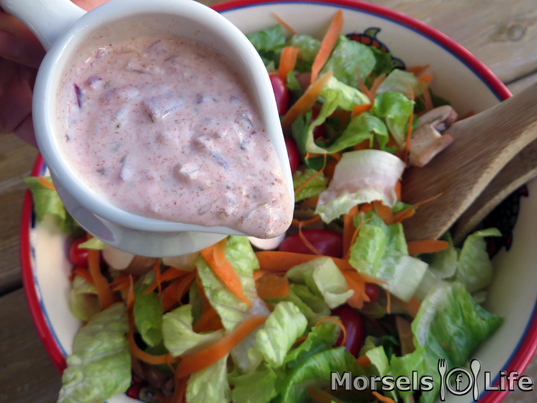 One of my resolutions for 2016 is to eat more salad.  It probably seems like a silly resolution for a real food girl like me, right?  I eat salad all of the time.  I have been thinking that I should eat more salads for lunch.  They travel to work well and I can make a whole lot of different salads and different dressings.  That is why I was so excited to see this Sour Cream Lime Dressing.  Nice and creamy…..this dressing will be a delicious change from my usual vinaigrettes.  I look forward to adding this to my rotation.  I think my daughter will love it with her school lunches too.  She prefers creamy dressings so this will definitely make her happy.  Check it out and congratulate Morsels of Life for being this week's feature.