This post includes Affiliate links which means that Juggling Real Food and Real Life will receive a small commission as a result of  you using the included link.  The price is the same for you. 
Sports families are busy people.  If you have children that play sports, then you know it's true.  I can remember when I played softball as a kid, my mom always made sure to feed me healthy meals throughout the day.  I arrived at my games feeling energized and strong.  She stayed home with us during the summer and was able to adjust her schedule to accommodate our needs.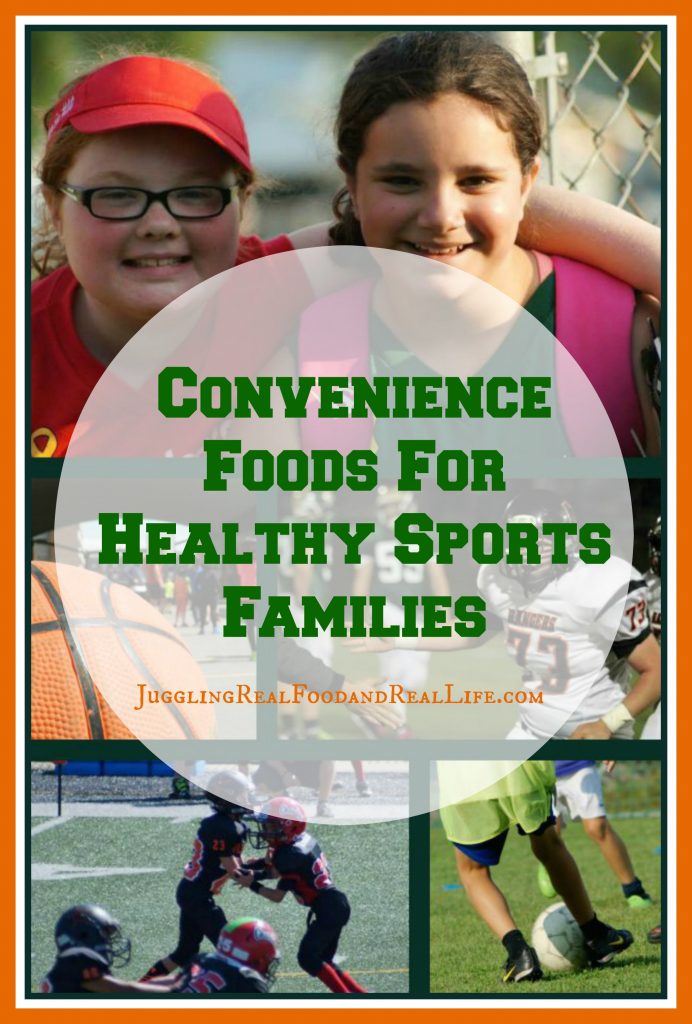 These days a lot of families are made up of two parents who work outside of the home.  My family is a great example of this.  My husband and I both work till 5:00 each day and so we have to rush home from work and scoop our kids up from their school or camp and then head directly to practices and games.  I know we are not alone.  I see all of the exhausted parents sitting next to me in the stands. 
For years I allowed our busy schedule to be an excuse for trip after trip to fast food establishments.  I actually expected my children to perform at their best by eating chicken nuggets at 9:00 at night.  I honestly encouraged them to eat lots of ketchup so they were at least getting some vegetables.  I know………..it's a total head slap now.  Uggh!
These days we eat differently.  I now understand the importance of good nutrition for my family and especially for my developing athletes.  We have changed the foods we buy at the grocery store and indeed I do cook more.  Whole foods are now staples in our home.  All of that is well and good I bet you are thinking as you realize that you still don't have anymore time during your sports season to cook.  In fact, you likely have less time to prepare healthy meals because of your busy sports calendar.  Believe me………….I totally get it.  I am you. 
That is why I want to share some of the convenience items on my shopping list.  These are some of the items that I keep on hand that allow us to eat a quick breakfast and get out of the door with healthy snacks, delicious lunches, and then return home to easy dinners.  It's not as easy as a quick trip to a drive-thru window, but with practice it does get easier.  And the best part…….you no longer have to deal with all of the messed up fast-food orders.  Oh wait………..I mean nutritious meals are way better for your family's health.  Better nutrition equals better performance at school and sports for your children.  What mom doesn't want that for their children??
Today, let's start with breakfast.  Breakfast is so important.  Breakfast is where we clear the cobwebs and eat a nutritious breakfast that will keep us energized till lunch.  Many of my convenience foods will overlap.  Maybe it will be breakfast one day and a snack the next.  Therefore, you will see many of my convenience foods on multiple lists. 
Breakfast Convenience Foods
Eggs:  Eggs are a great source of protein and really quite versatile.  We like them hardboiled, scrambled, poached, or on a breakfast sandwich…….they are super easy to make and take virtually no time to cook.  We always have eggs on hand for busy times.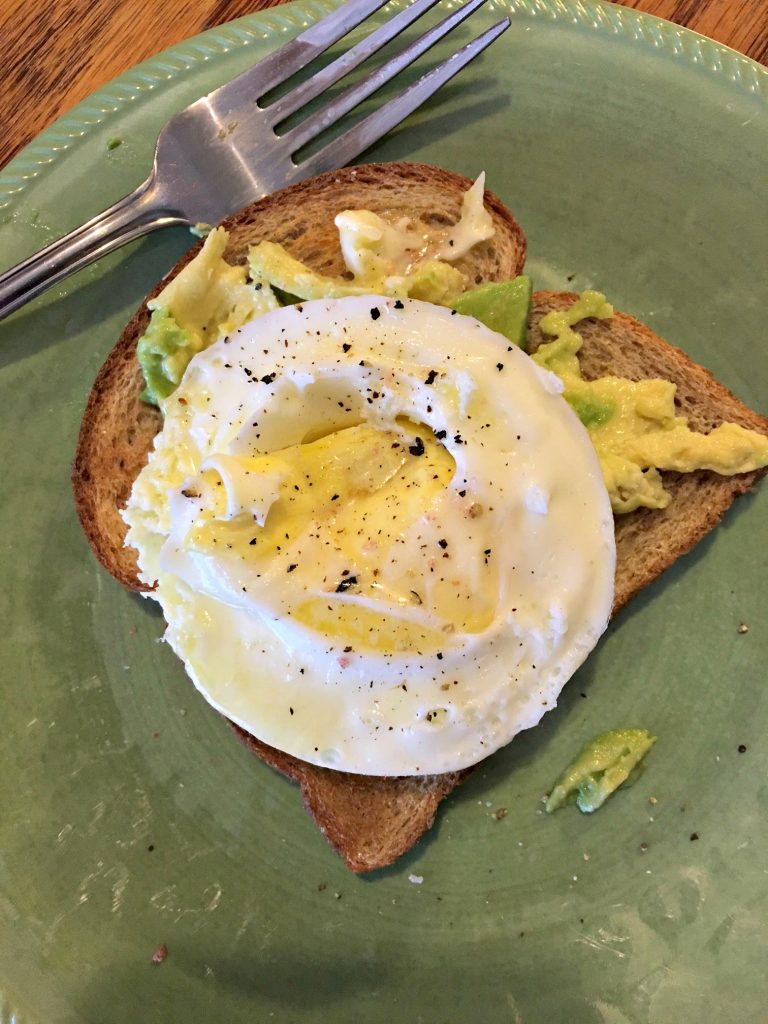 Whole-grain carbs:  We purchase bread and wraps from the grocery store.  I look for the items that have the fewest ingredients.  I also like to have whole-grain pancakes, waffles, and muffins on hand.  I try to make one extra large batch on the weekend and then freeze the extras for a quick breakfast during the week.  I like to make my pancakes and waffles from scratch, but I also like Bob's Red Mill Organic 7 Grain Pancake & Waffle, Whole Grain Mix, 26-Ounce Bags (Pack of 4)
.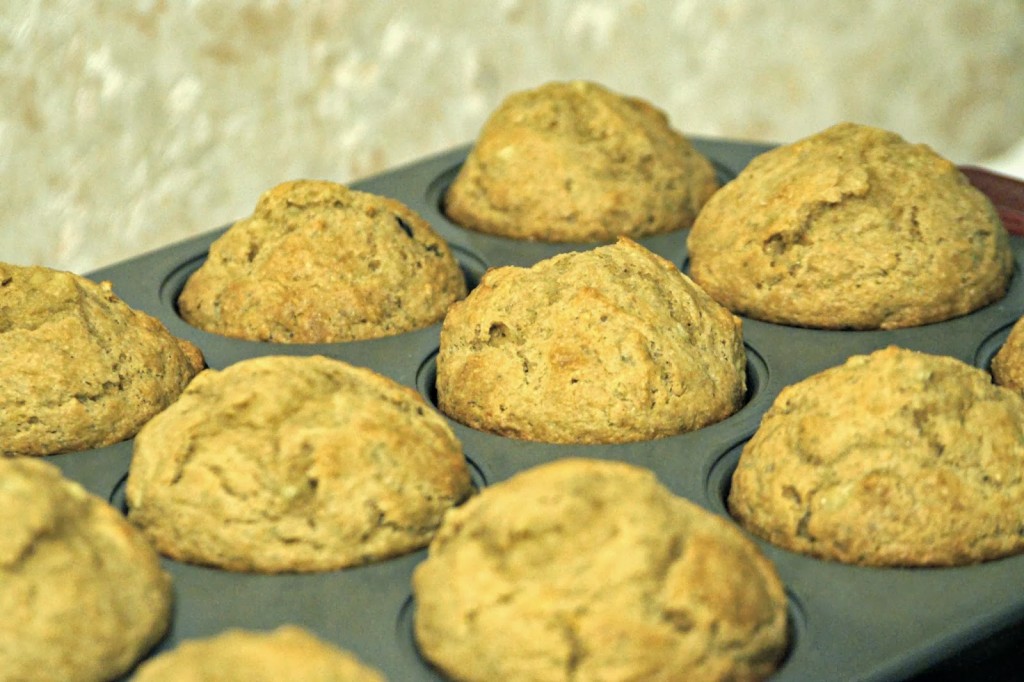 Oats:  I like to make a quick bowl of oats with maple syrup and cinnamon.  Takes just a minute in the microwave and is so good.  I also love to make a batch of baked oatmeal when there is time on the weekend and my overnight apple cinnamon oatmeal in the crock pot is another family favorite.  Oatmeal can be packed in a thermos if you don't have the time to eat at home.  I like this thermos for my oats on the go Thermos Funtainer 10 Ounce Food Jar, Blue
.
Nuts:  Almonds and other nuts are great for their healthy fats, antioxidants, and protein.  A handful of nuts on the way out the door is better than no breakfast at all.  Make sure to always have a nice stash of nuts for quick meals and snacks.
Frozen Fruit:  Smoothies come together in a jiffy when you have frozen fruit ready to go.  Add some peanut butter, leafy greens, Greek yogurt, or protein powder for added nutritional benefit.  Pack your smoothie in a nice travel cup with a straw and you are on your way.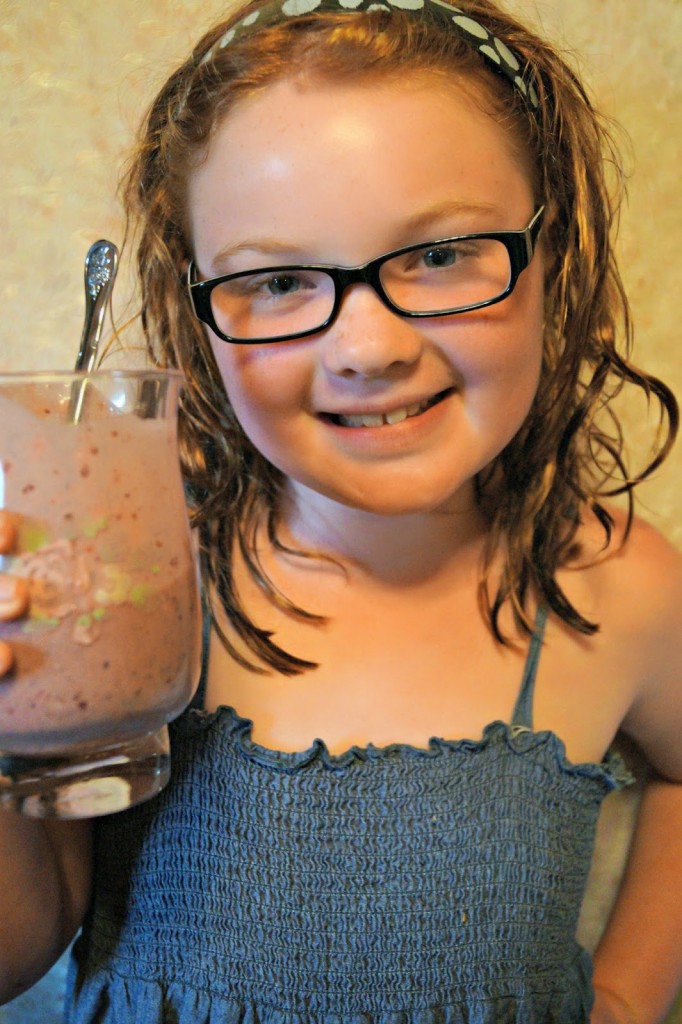 Grab-N-Go Fresh Fruit:  We like bananas, apples, clementines, grapes, and berries.
Yogurt: I typically buy plain yogurt because I find it to be more versatile than flavored yogurts………and a lot less sugar too.  Layer your favorite yogurt with your favorite fresh or frozen fruit for an easy on the go fruit and yogurt parfait.  I like to use these  Ball Plastic Freezer Jar (6 x 3 packs)
for my fruit and yogurt parfaits.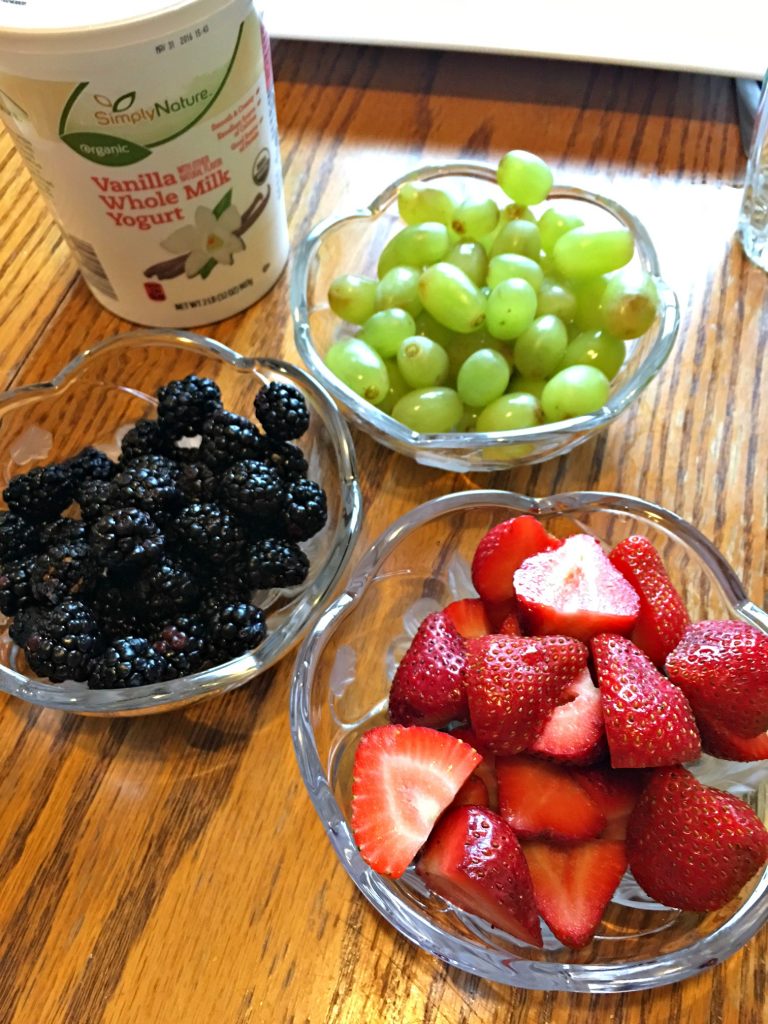 Meal Bars:  Although not ideal, there are some meal bars on the market that are better than others.  We like the Clif Bars, Lara Bars, and the meal bars which are available at Aldi. 
Eating a variety of these foods each week for breakfast will make sure your family has a nutritious start to their day.  Each one is simple to prepare and travels well.  That is my definition of convenience foods. There is no reason not to start your day with a healthy breakfast. 
Next time, I will be back with more of my favorite convenience foods for your shopping list.  Each of my lists are sure to help you keep your sports family healthy and energized for their busy days. 
Favorite Breakfast Recipes