This article originally appeared over at Thrive Market.  I am sharing this article with permission as part of Thrive Market's Partnership Program.  It was written April 19, 2016 by Merce Muse.  The post includes affiliate links.
I was really excited to find this article.  When I find a great ingredient, I always try to figure out how I can use it in different recipes.  Many of my friends have talked about wanting to eat more real food, but absolutely refusing to let go of their coffee creamer which happens to be full of artificial ingredients.  I've been on the lookout for quite a while for a delicious alternative and I think this cashew chai milk will be a big hit with you. 
And……..make sure you check out the special offer at the end to find out how you can get Thrive Market Cashews for free.  I hope you are enjoying these special monthly offers.  Leave me a comment and let me know if you have tried Thrive Market and if you enjoy these articles from Thrive Market.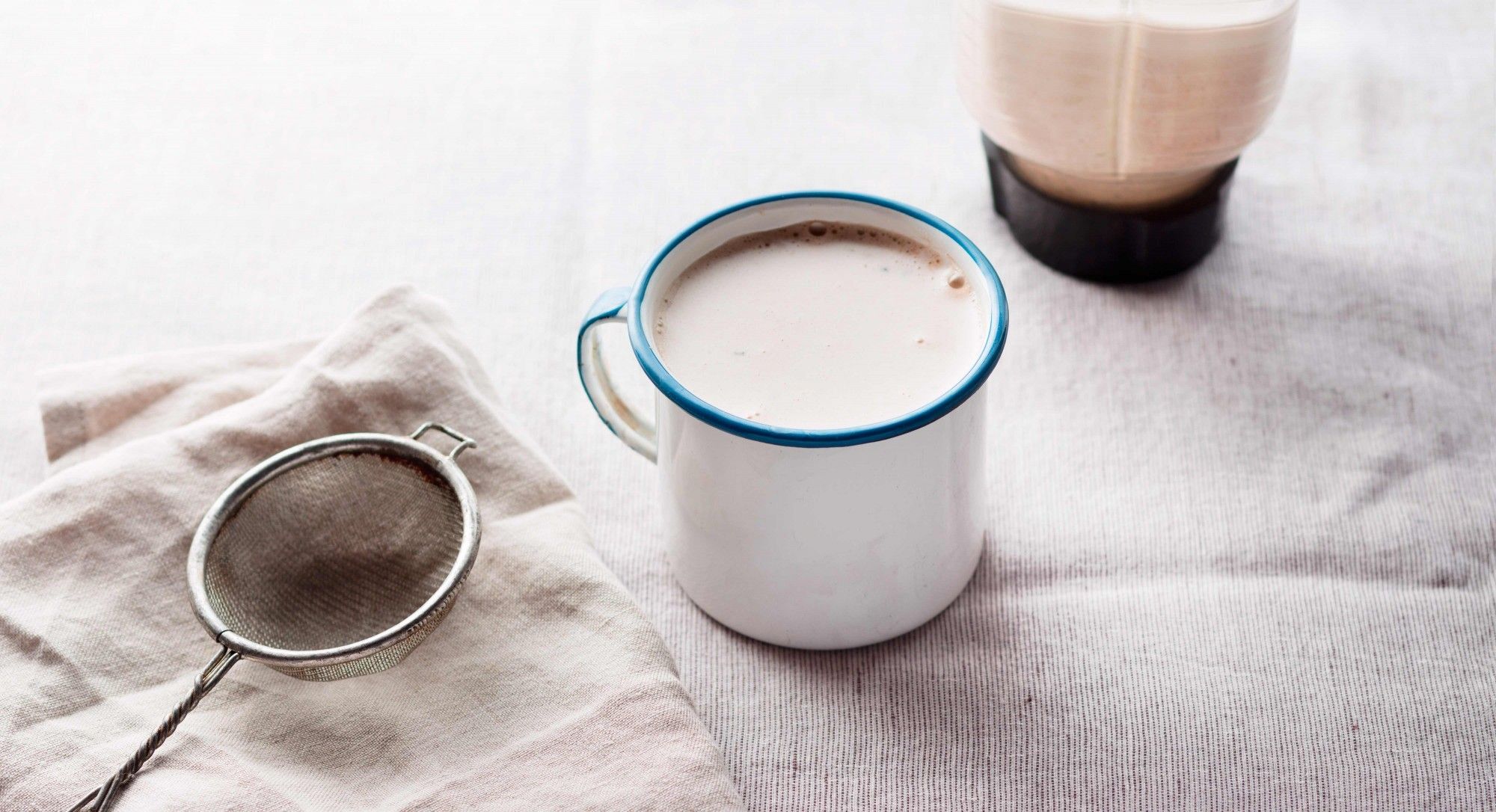 Creamy and thick, cashew milk is the more indulgent cousin of plain old almond milk. Here, we've taken the flavor up a notch by adding traditional chai spices and butterscotch-like maca powder. Drink it on its own for a refreshing pick-me-up, or try a splash in your morning coffee for a non-dairy latte.
[bctt tweet="Mornings home can be as delicious as your favorite coffee shop with this delicious almond chai milk recipe." username="jugglngrealfood"]
Cashew Chai Milk
Yield: 2 to 4 servings
Active Time:
Ingredients
1 cup raw cashews
3 medjool dates, pitted
1 tablespoon maca powder
1 teaspoon ground cinnamon
3/4 teaspoon ground cardamom
3/4 teaspoon ground ginger
1/4 teaspoon black pepper
Pinch of sea salt
Instructions
Soak cashews overnight in water in a large container. Rinse and drain the next day, then place cashews in a high-speed blender along with 4 cups of water and all remaining ingredients. Blend on high until creamy, then store in the fridge at least 2 hours. If a smoother texture is desired, strain mixture through a fine mesh sieve and discard solids before serving. Store covered in the fridge and use within five days.
Introducing February's Product Giveaway
Thrive Market Raw Cashews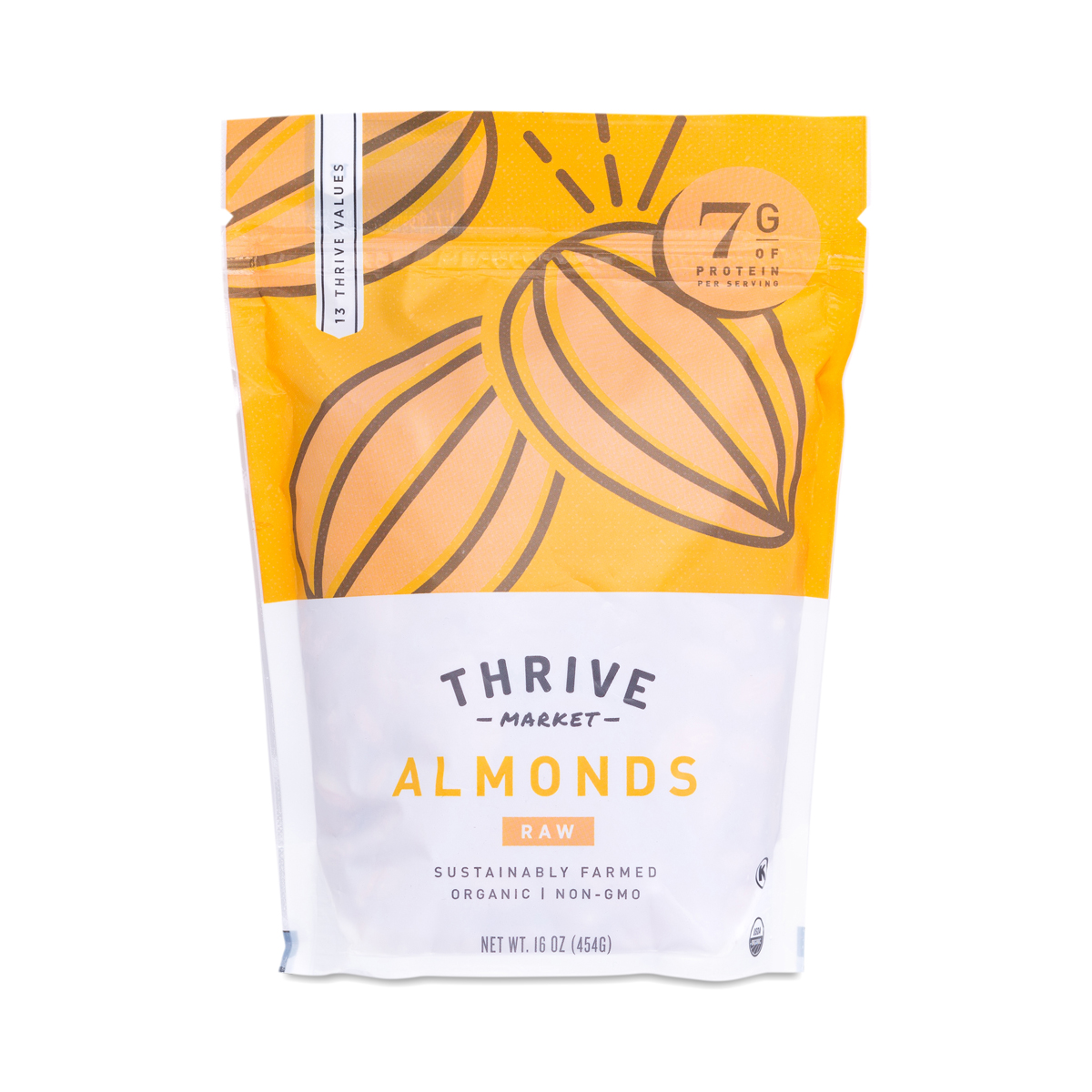 If you haven't tasted Thrive Market Organic Raw Cashews, you're in for a treat. These rich, creamy nuts taste just as good on their own as they do in trail mix. Since they're certified organic, non-GMO, and never processed with preservatives, you'll know you're getting premium quality. Cashews also make an energizing snack, since they're full of healthy fats and high in protein. Grab your free jar now by clicking here for all of the details.
Photo credit: Paul Delmont