This post contains affiliate links. Purchasing through them help support this website.
I would love to say that I pack zero waste school lunches because I'm concerned about the environment.  I would love everyone at my child's school to think I am doing my part to save the environment.  I really wish I was that cool.  The truth is zero waste or waste-free lunches are just easier for me to make as a busy working mom.  Mornings are pretty much chaos around our house.  I do what I can to be organized and institute routines, but they are kids, right?  It's only a matter of time until something happens to throw our routines off schedule.  And all of that advice about taking care of things the night before is fantastic and really helps, but things mess up our evening routines almost as often as our morning routines.   Zero waste lunches allow me to put together a healthy lunch without losing my sanity.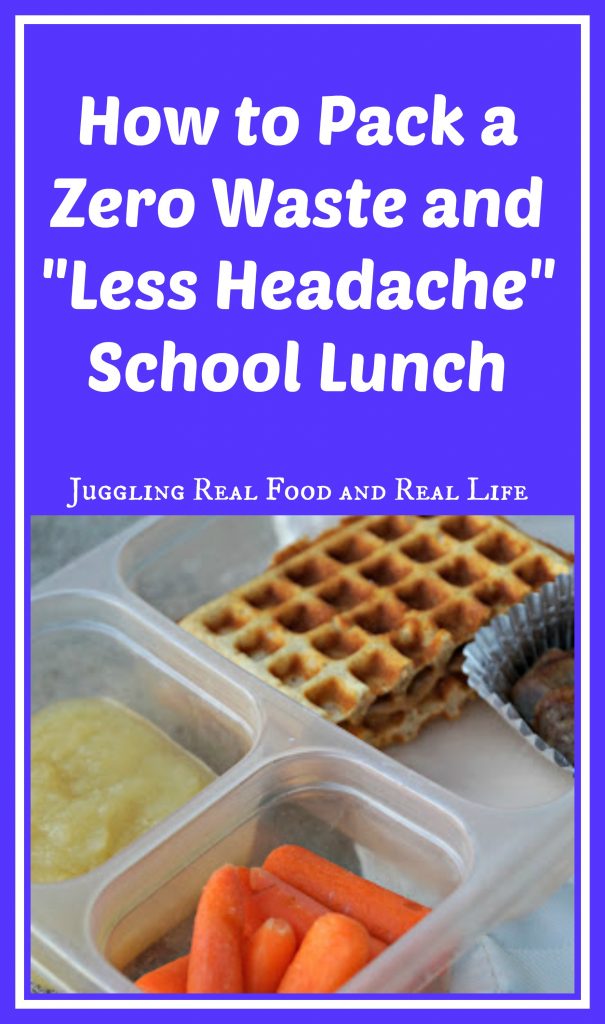 You may be asking, "What is a zero waste lunch?"  Zero waste or waste-free lunches are lunches packed using reusable containers, utensils and napkins.   Zero waste lunches get rid of all of the single use containers like sandwich baggies, yogurt containers, and chip bags.  Also gone are plastic spoons, forks, brown bags, and napkins that go into the trash after each lunch. 
Favorite Zero Waste Lunchbox Items
Insulated Lunch Box:  The Pack-It lunch boxes are awesome.  The whole thing goes folds up and goes into the freezer.  The whole bag is an ice pack! We have used these for years and they are really durable and keep food cold for hours.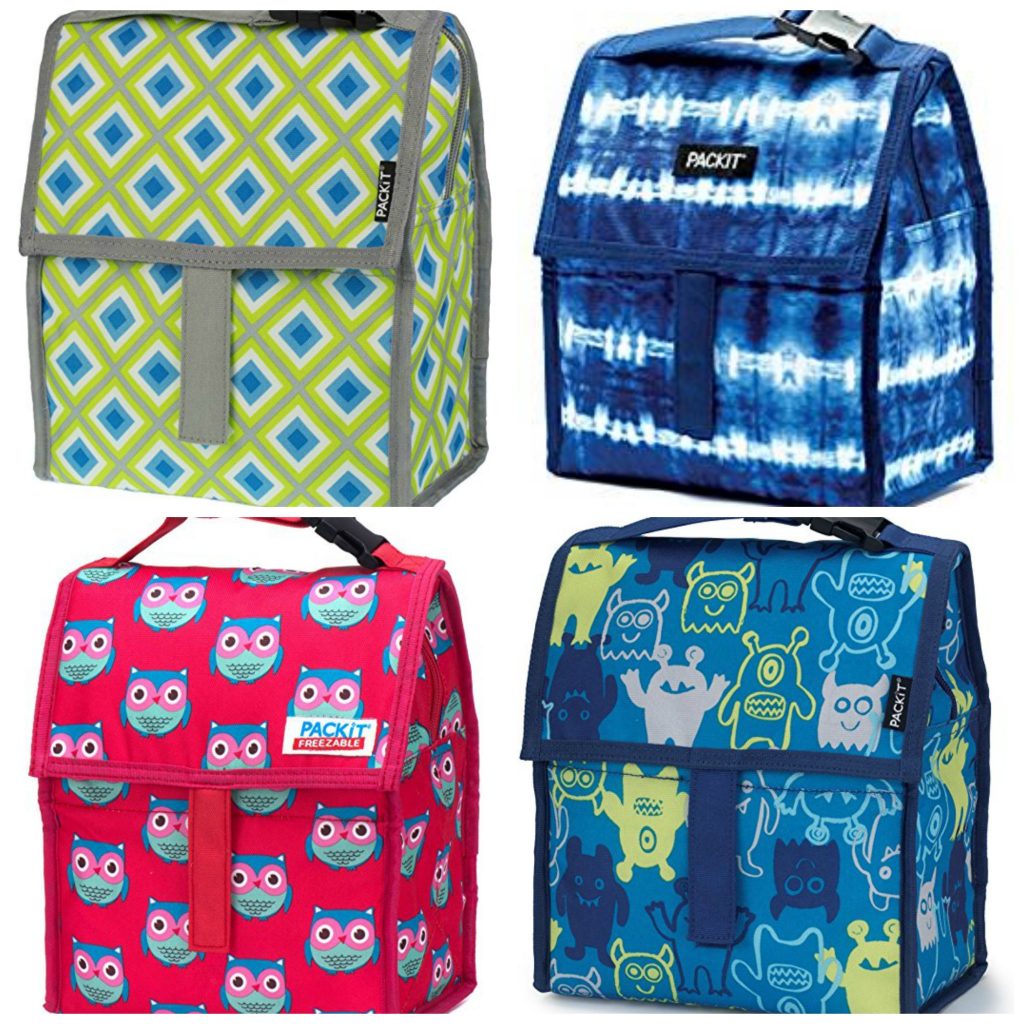 Bento Type Containers:  The Ziploc containers are great because the food doesn't leak from section to section.  We also use Lunchbots which are super durable and available in a variety of configurations.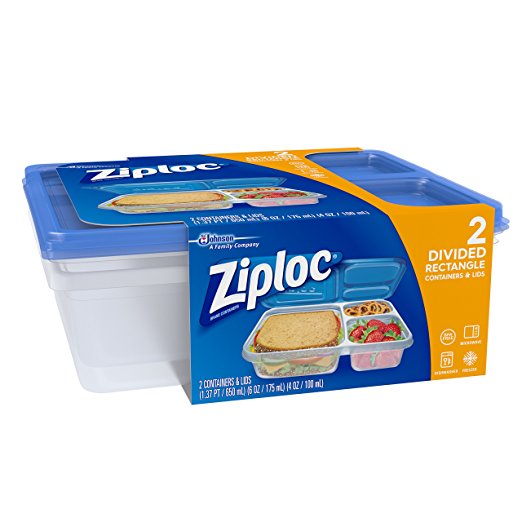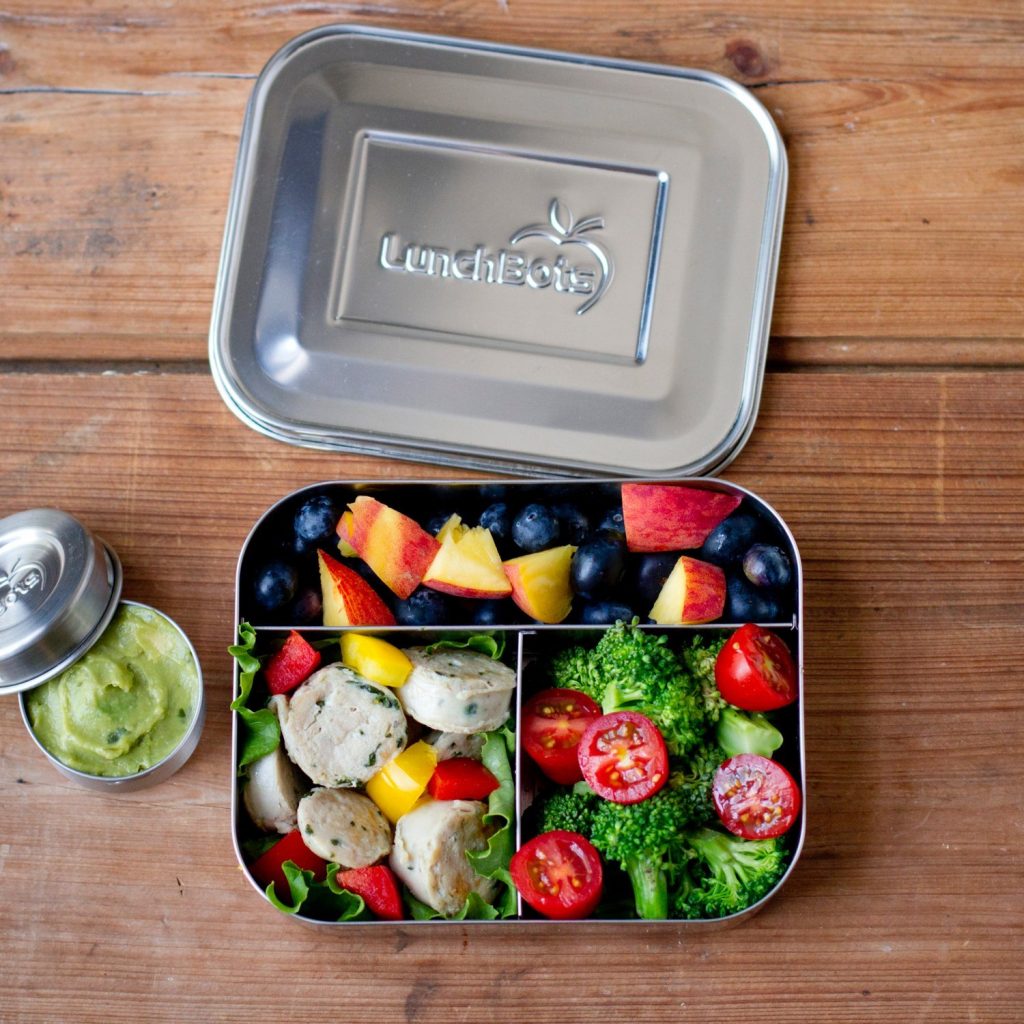 Insulated Containers: My kids love a hot lunch a couple of times a week and these insulated containers keep food hot till lunch.  Some of our favorite are homemade mac-n-cheese, soup, and oatmeal.  My daughter loves refried beans hot and my son prefers scrambled eggs to be hot.  These containers keeps everyone happy.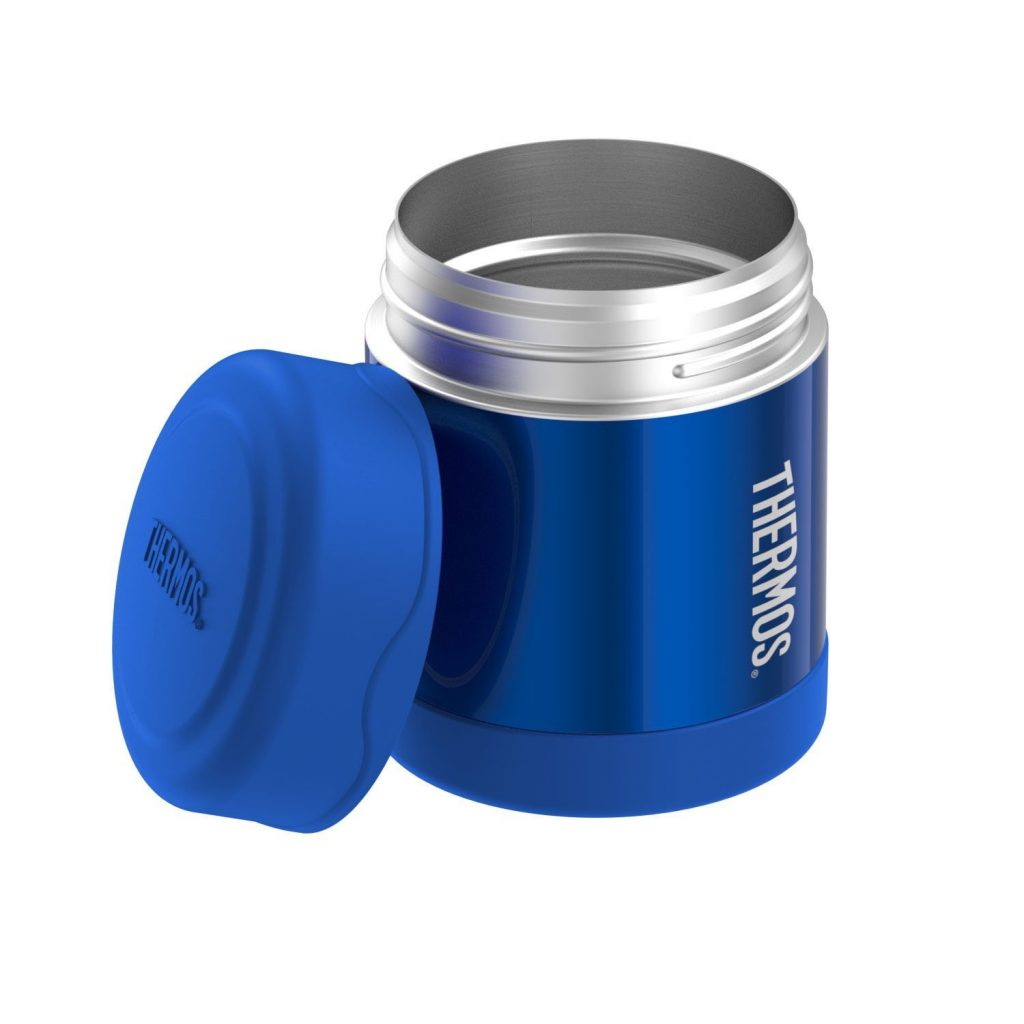 Snack and Sandwich Bags:  These little bags are perfect for all sorts of things.  I will often use them when I pack sides to go with hot foods.  Like a bagel to go with the scrambled eggs.  I also love them for snacks.  They work nicely for snacks in class.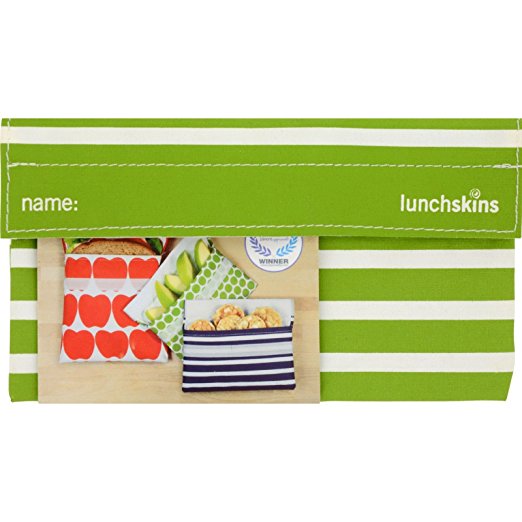 Water Bottles: These are two of my favorite water bottles for lunch boxes.  Make sure you choose the smaller sizes if you want to fit the water bottle in the lunch box.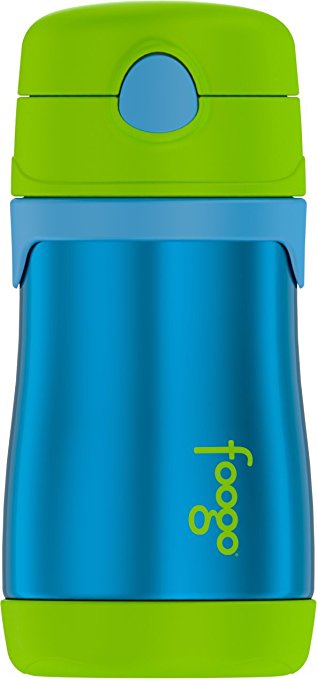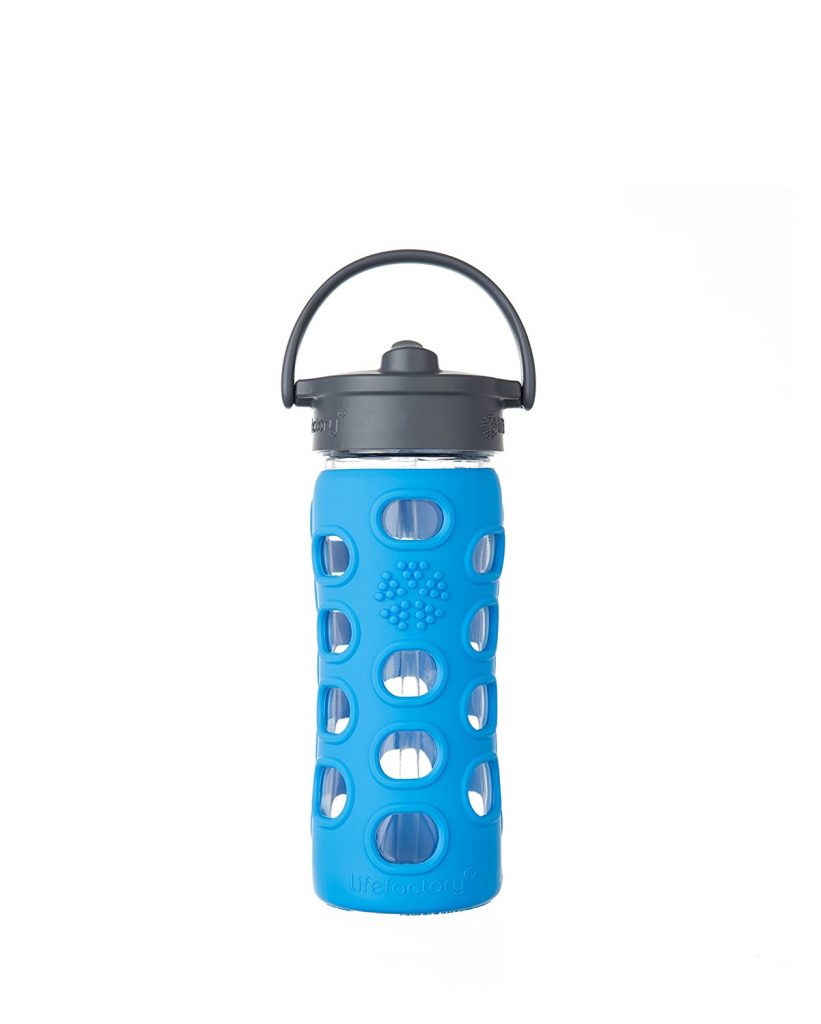 Reusable Utensils:  Who doesn't love a good spork?  These are super fun and colorful.  I also love the bamboo utensils.  Just make sure to pull out the knife so your little one doesn't get in trouble.  Frugal option:  I love the spoons that the frozen yogurt store Menchie's gives you.  Keep a few after you eat your yogurt.  They wash up nicely and really hold up.  We have been using ours for years now!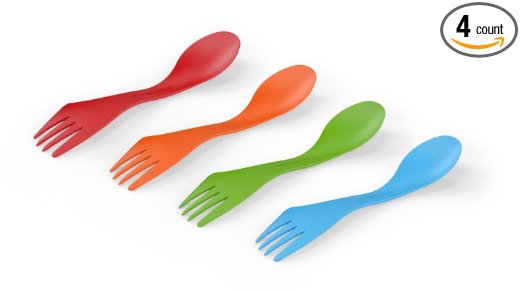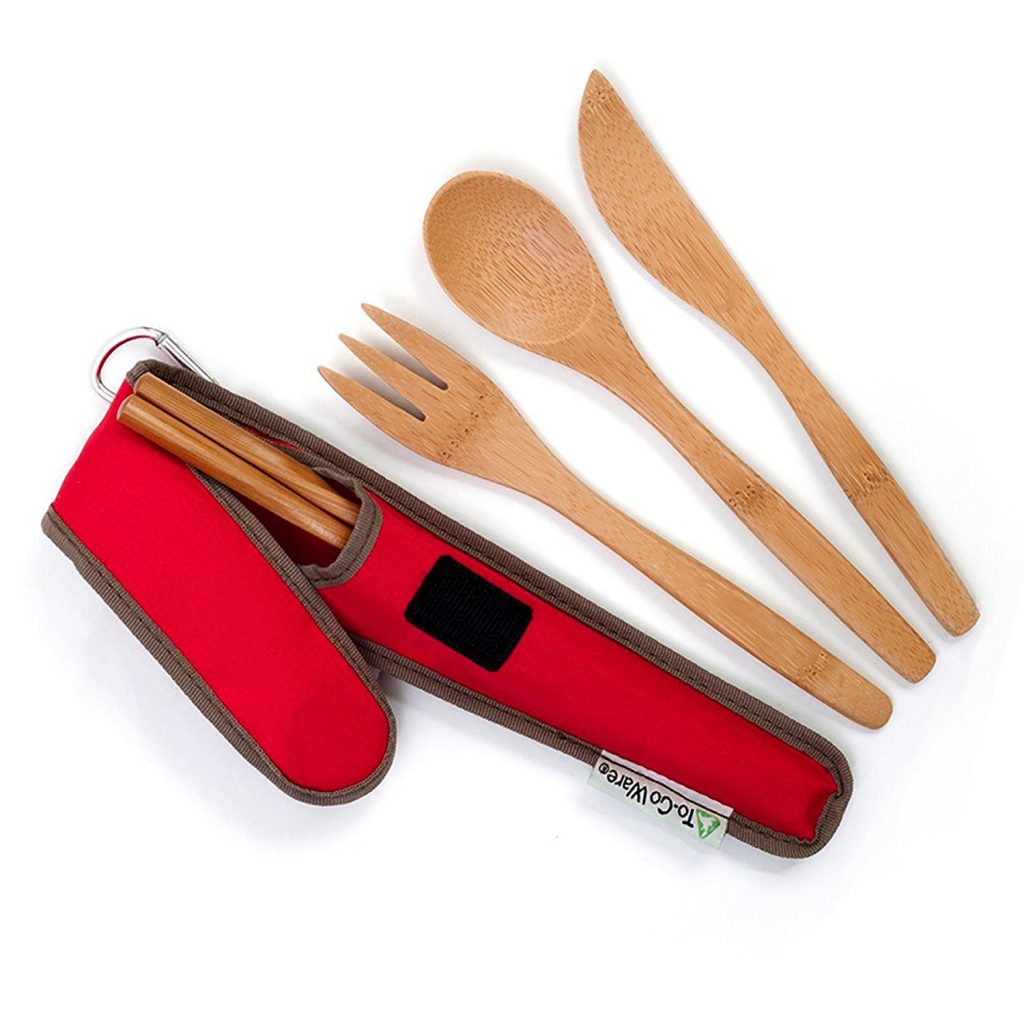 Cloth Napkins:  I was always running out of paper napkins and I noticed more stains on my kids' clothes.  Coincidence?  I think not.  One day I used a cloth napkin and it worked out great.  I just throw them in with my regular wash and I never have to worry about running out of napkins.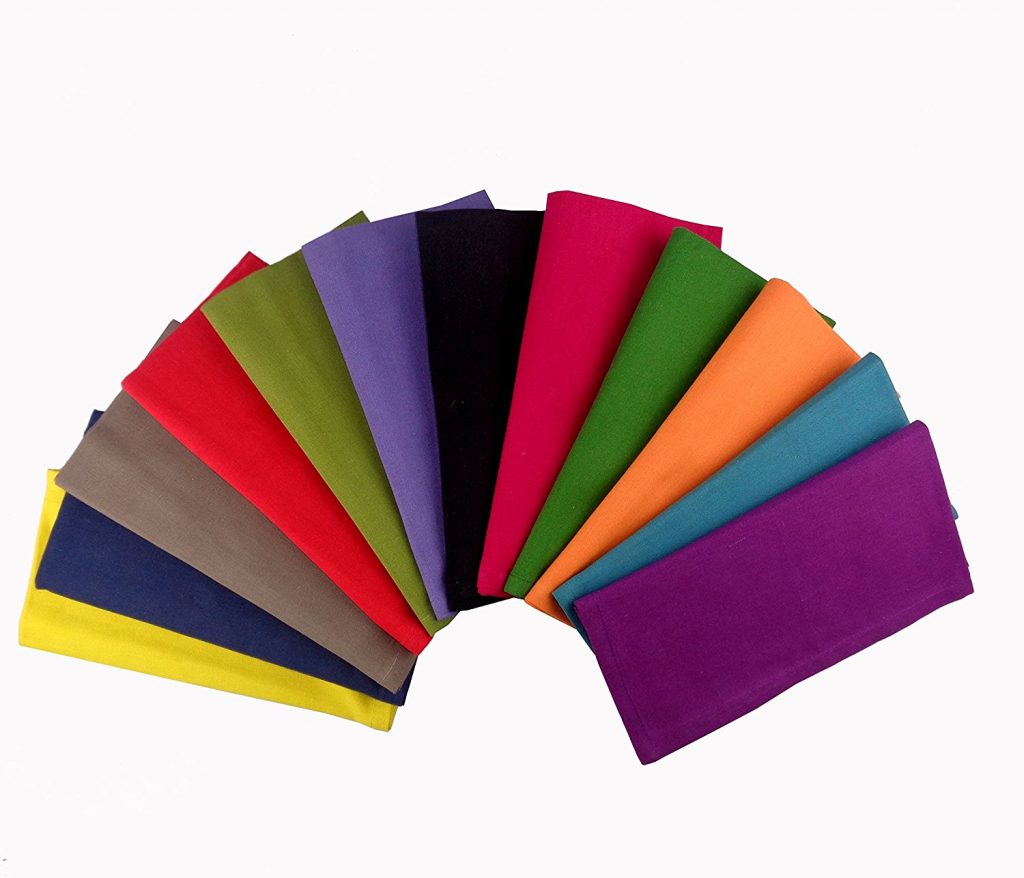 Bonus: Silicone Cups to use as dividers:  These are perfect for kids who don't like for their food to touch their other food.  They also make the lunch box look more fun and inviting.  Really fun is creating build your own tacos and filling each cup with a different taco topping. 
Zero waste lunches are easier for me because I don't have to remember to keep stocking lots of little packages, baggies, and paper products.  I always have what I need and just need to fill my lunch containers with food that I already have on hand.  I can buy larger containers which saves me money and I can provide more variety in our school lunches.  I'm not limited to food that are marketed to kids for their lunches which usually include too much sugar, salt, artificial colors, and other harmful ingredients that I don't like to include in their daily healthy diet.  The zero waste lunch packing method just makes sense for busy moms like you and me.  Give it a try and let me know what you think.  Make sure to leave me a comment letting me know about your favorite school lunch supplies.