Like many families, my family is constantly busy with sports and physical activities after school. My middle school daughter is starting her first season as a basketball cheerleader which means she goes straight from school to the basketball game. After the basketball game, she will be going to her dance class. This is obviously a busy day for anyone and serves as a great example of the importance of healthy snacks.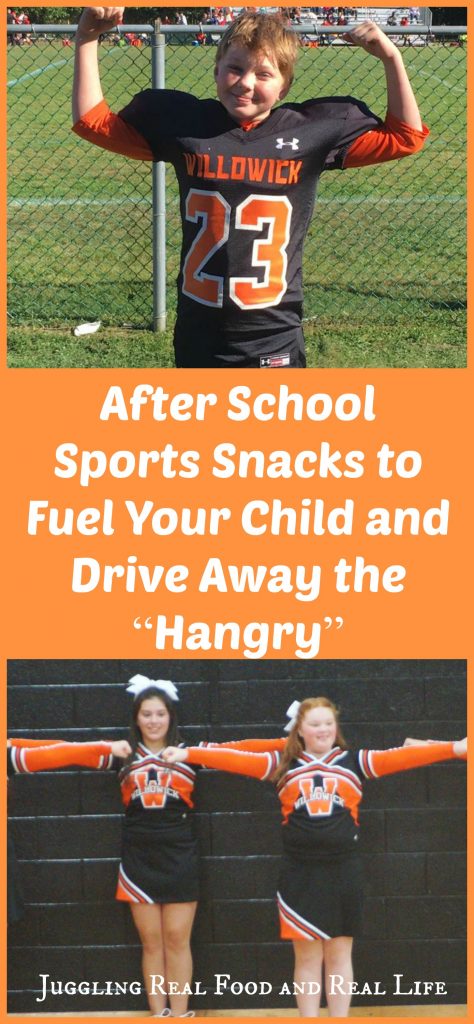 Empty calories are not going to do our children any good as they try to navigate their busy sports schedules. Sure, junk food snacks may taste good. Salty and sweet always taste good. However, our children need some good nutrition to go along with that great taste to perform at their best.
Let's Talk Snack Timing:
Carbohydrates serve as the gas for your young athlete's engine. One hour to thirty minutes prior to a game or practice, encourage your child to eat a small serving of carbohydrates. A serving of a healthy carb is what they need right before the game. Carbohydrates break down into glucose in the blood, which is the number-one fuel source needed during exercise. Avoid fat or too much protein in this pregame snack because that can slow down the digestion of the food causing your young athlete to feel sluggish rather than fueled.
I know that kids are all different. Boy, do I know that even just with my four kids. Their eating habits are so diverse that it really feels like they aren't even related sometimes. If I can't get my crew to all agree, I'm sure that some of these snack ideas will be hits and some will be misses for your family. I hope this list provides some inspiration for you. Take a look and see what your child will eat. Your child's body and sports performance will thank you.
Favorite After- School Sports Snacks
Bananas: Nature's perfect portable snack. Bananas are a good source of vitamin B6, manganese, potassium, and fiber in addition to being a carbohydrate.
Hummus and whole wheat pretzels. This is a super easy hummus recipe.
Small whole wheat bagel and cream cheese. We really like mini whole wheat bagels, but you could use half of a regular sized bagel instead.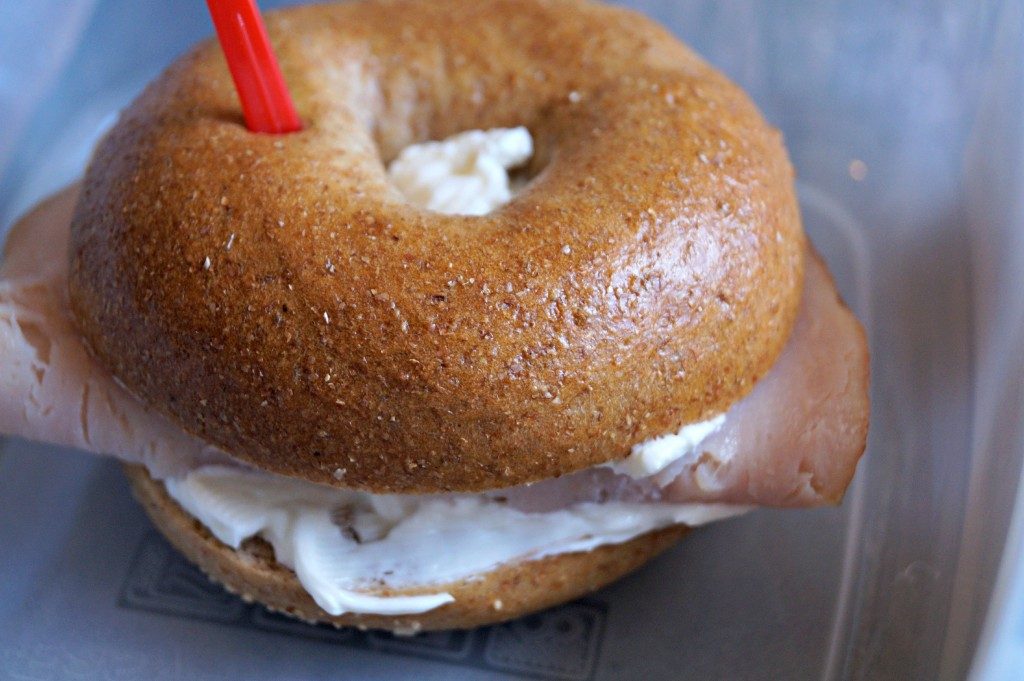 Chocolate Energy Bites: This is our favorite recipe. Make them up ahead, toss in the freezer, and pull out a couple each day that you need them.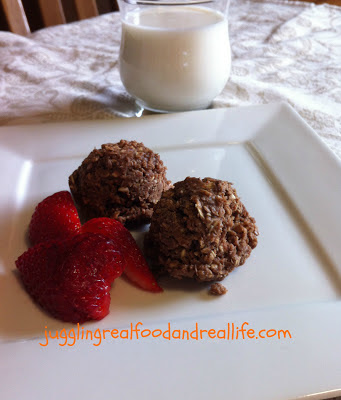 Apple slices and peanut butter. You can substitute any nut butter or sunflower butter as well. Limit the peanut butter to about a tablespoon as fat keeps food in your stomach longer which could make your young athlete uncomfortable.
Cheese sticks: String cheese is a favorite in our house, but there are lots of other cheese options for your kiddos to try like cubes of your favorite cheese or Babybel's in their cute red wax coverings. Little containers of cottage cheese can be delicious too.
Yogurt: Plain yogurt with a few berries is a favorite. We also like to mix in jams, maple syrup, or honey. The kids think the honey is caramel on their yogurt.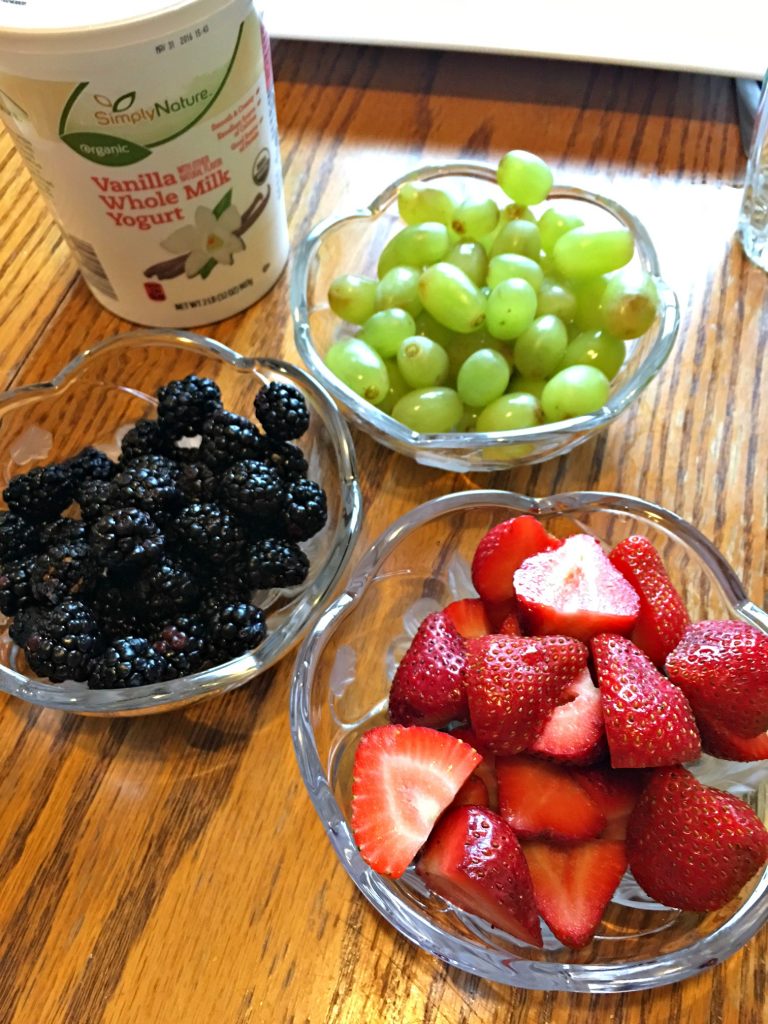 Popcorn: We like to make our own microwave popcorn using this method. Tastes great and the crunch is fun.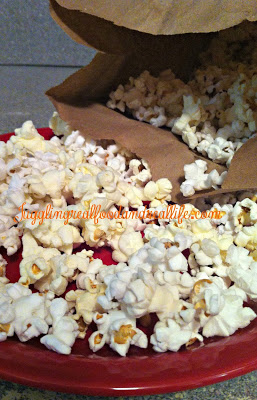 And Don't Forget to Hydrate:
Send a water bottle to school and remind your child to be drinking water all day. Refill the bottle as needed. Water is the single most important thing you need for exercise. If your child is dehydrated, he/she won't perform as well. Period.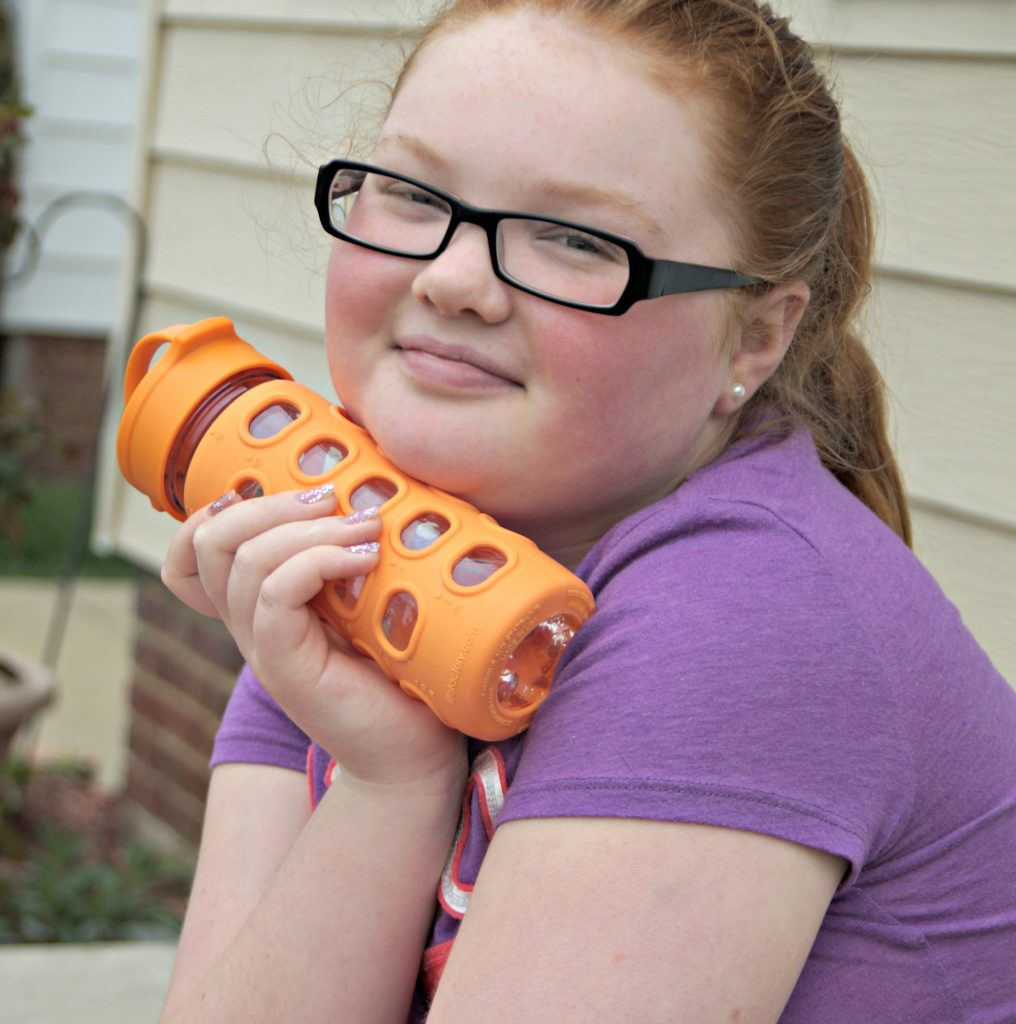 Leave me a comment and let me know what sports your children are playing. What is their favorite after-school snack? Let's get the conversation going and help each other to make smart snacking decisions for our children. I can't wait to hear from you!