Confession time.  I love eggs.  I am craving them like crazy right now.  I don't know why?  Maybe it has something to do with my body's need for protein. Eggs are also a very affordable real food ingredient so I always have them on hand. Even my organic eggs are affordable compared to a lot of other ingredients.
I have been eating egg sandwiches since I was a kid.  It was my routine to eat an egg sandwich every Friday morning before heading off to school.  It was how I celebrated the start of Friday.  My mother always got the cheese nice and melty when she made an egg sandwich for me…….just the way I like it.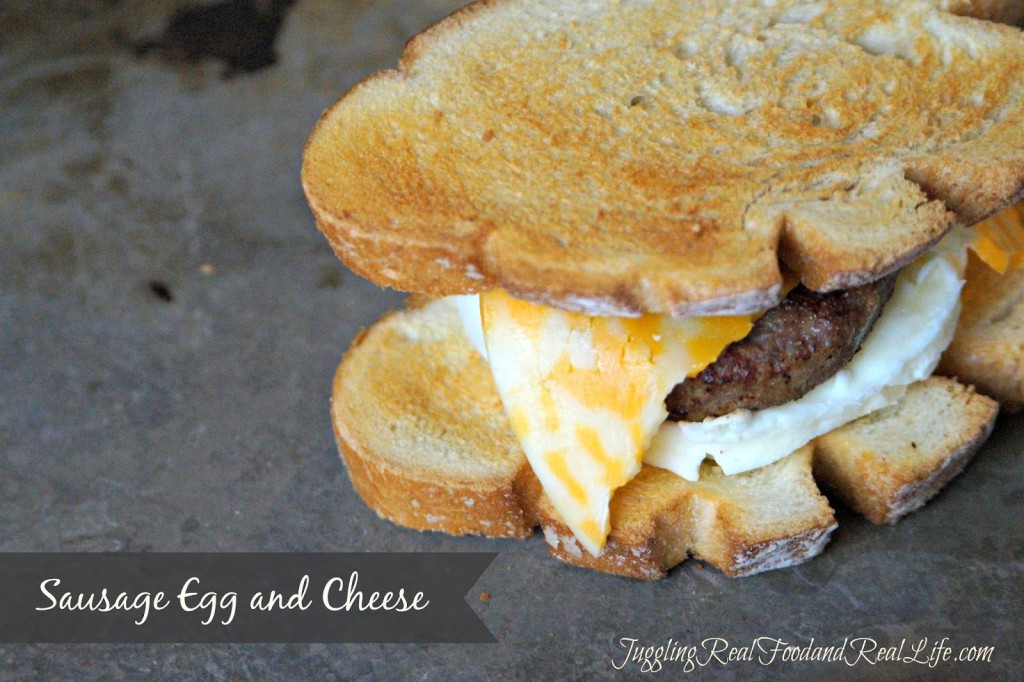 My slightly more grown-up version of a sausage, egg, and cheese sandwich is now a family favorite.  My kids all love breakfast foods.  In fact, some days I feel like their love for breakfast foods is all that they can agree on.
The key to this and all real food recipes is the ingredients you use.  I prefer to use organic eggs.  I think they really do taste better.  I can only assume that the diet that the chickens eat produce a better-tasting egg.  Local or organic sausage is preferred.  We mostly eat whole wheat bread, but I love this sandwich with a nice sourdough bread. Although processed American cheese was my favorite as a kid, I now prefer an organic cheese.  Whether you buy organic or not, make sure you are buying cheese and not a "cheese product". The ingredients in "cheese product" are mostly oils.  Yuck!  If I'm eating cheese, I want the nutrition of dairy to go along with it.  And yes………we REALLY like cheese in our family.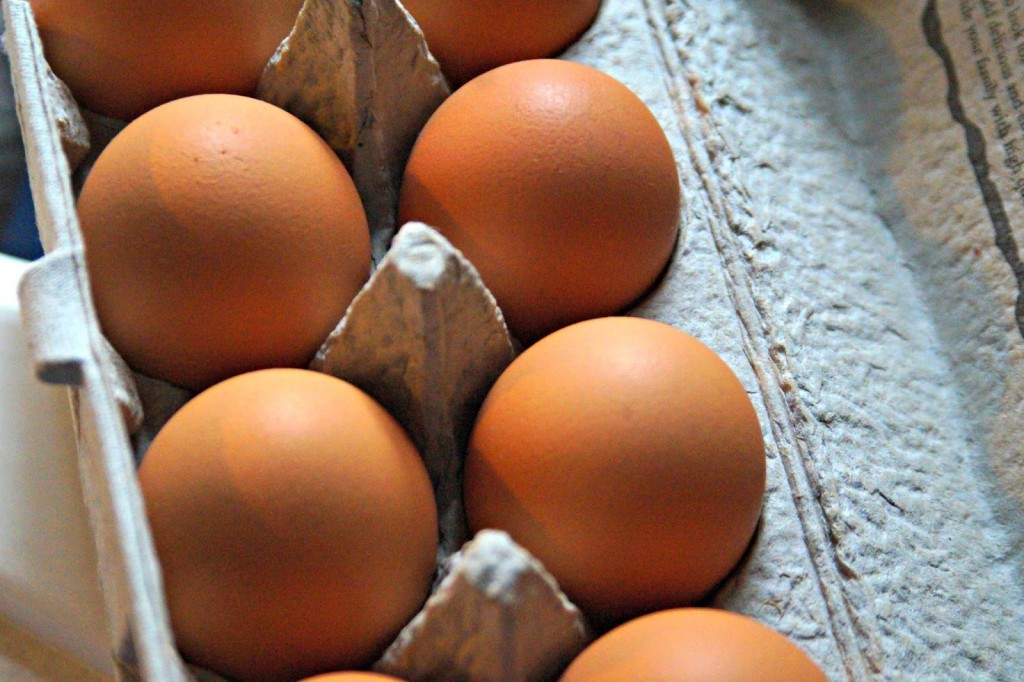 Easy Sausage, Egg, and Cheese Breakfast      (Or Anytime) Sandwich


Ingredients: (for one sandwich)
Egg
Sausage Patty
Colby Jack Cheese (Sliced)
Salt
Pepper
Bit of Butter
2 Small Slices Sourdough Bread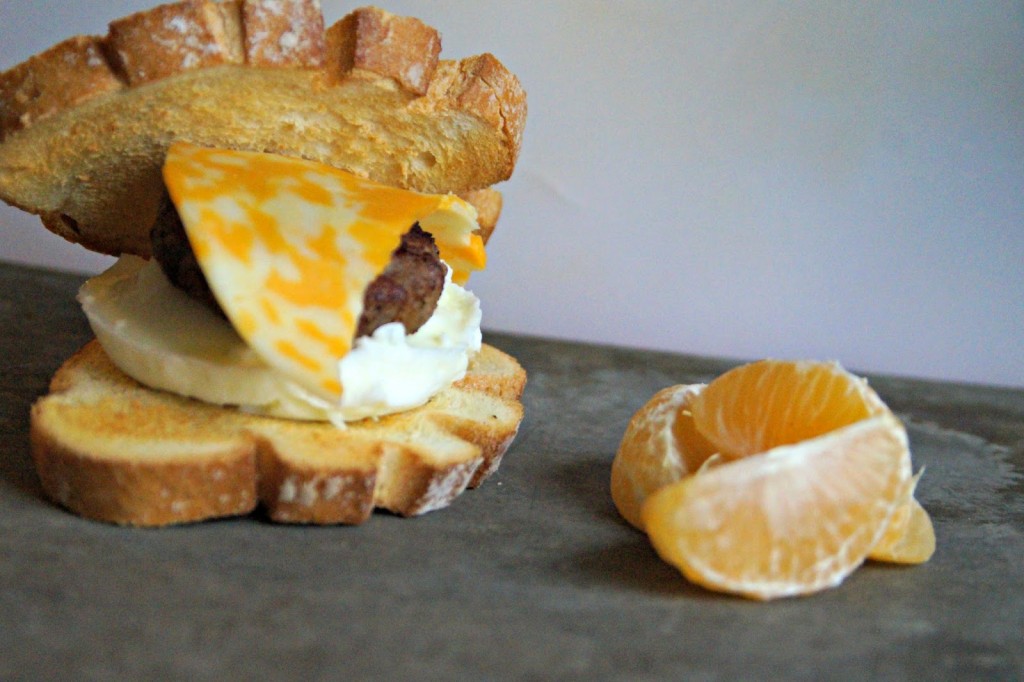 Instructions:


Cook your sausage. Set aside on a paper towel to drain off the grease.
Grease your egg poacher with a bit of butter.
Break your egg into an egg poacher.
Add a dash of salt and pepper.
Poach your egg.  You can poach on the stove or in the microwave.  I have a microwave poacher that I like for a quick breakfast.
Toast your bread.
Assemble your sandwich:  Put egg, sausage, and cheese on one piece of toast. Top with the second piece of toast.
Enjoy!
Optional:  A dab of ketchup or salsa make this sandwich extra yummy!
I told you it was an easy recipe.  If it was difficult, I couldn't call it an "easy" recipe now could I?  Real food doesn't have to be complicated.  That's what I love about cooking real food recipes.  Most real food recipes let the ingredients speak for themselves.  Delicious!
I promise to keep bringing you the best and most accurate information on nutrition I can find……….and hopefully with a little bit of humor along the way as well. You can find lots of great information on this blog (check out the tabs above and the archives). Make sure to subscribe by email so you don't miss anything. You can also find lots of great tips, tricks, advice, and fun on my Facebook page and my other social media. Please join us!