It's been an exciting time here at Juggling Real Food and Real Life.  I have loved every minute of this Smoothie Competition. I've had the opportunity to get to know these bloggers better and have really enjoyed having them visit here at Juggling Real Food and Real Life.  I hope by now that you have had a chance to try out some of their recipes and are beginning to see the health benefits of working smoothies into your diet.  When you use whole fruits and vegetables, you fill your diet with lots of fiber and nutrients.
I've found that even the pickiest of eaters will drink a smoothie.  It's a nice way to add nutrition in a way that makes kids feel like they are getting a treat.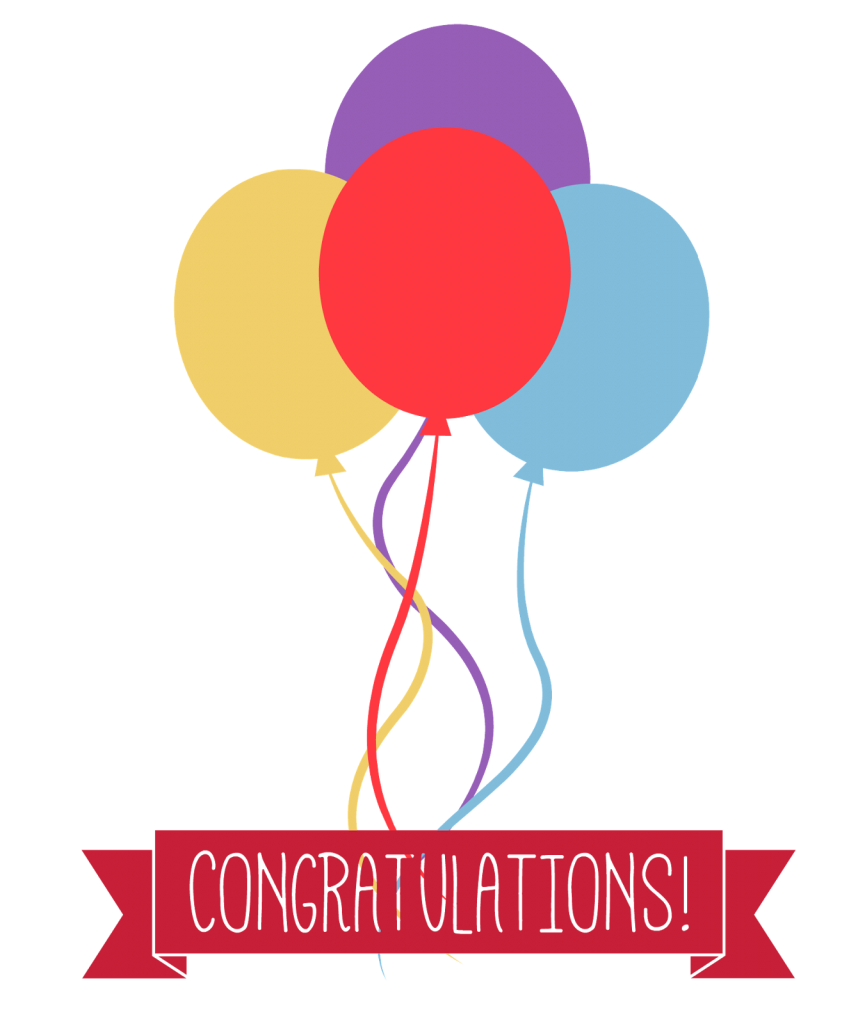 Smoothies are also great for a breakfast on the go.  Prepare your smoothie and take it along in the car or off to the office. Smoothies will keep you feeling satisfied till lunch.
I would like to once again thank the participants of the Juggling Real Food and Real Life Smoothie Competition.  I invite you to visit each of the finalists and get to know them better.  I know you are dying to know who the winner is, but first………let me remind you who the finalists are.  (I just had to have that Ryan Seacrest moment.)  The 7 Finalists are:
Jessica from Hills Dale Home Front
Gaye from Calm Healthy Sexy
Susan from Lil Bit of Mamma Time
Nicole from 365 Days ish  of Pinterest
Nicky from Our Little Family Adventure
Trinity from Victory
Erin from The Grass Skirt


And the winner is……………………………….
Calm Healthy Sexy's Super Orange Smoothie!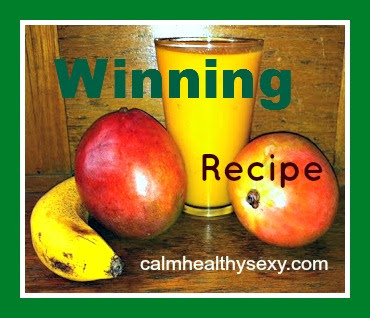 You can see Calm Healthy Sexy's winning recipe here and a complete round up of the finalists and their recipes here.
It was really a close competition.  I didn't know who it would be, but I expected there to be a recipe than ran away from the rest of the competition.  I couldn't have been more wrong.  It was a tight race, but in the end Gaye came out the winner.  Congratulations!
So what do you think?  Are you surprised?  Did you know it all along?  Make sure to wish Gaye and all of the other finalists your best wishes by leaving a comment below.  I also ask that you go visit their blogs and let them know you saw them at the Juggling Real Food and Real Life Smoothie Competition.