Fall always feels like a fresh start.  It's kind of like New Year's Eve.  Fall is the start of the new school year which brings new schedules.  It's our chance to make a fresh start.  It's also great time to start thinking about eating better.  If you have been hitting the ice cream stand a little too much over the summer (guilty!) then now is a great time to get back to……. or start new real food routines.  If you need help getting started (or restarted) with your real food journey, you can check out the Real Food Experience articles.  The articles contain lots of help to get you going in a really systematic approach that people find to be very helpful for them.  We have loads of success stories from people who have followed our program.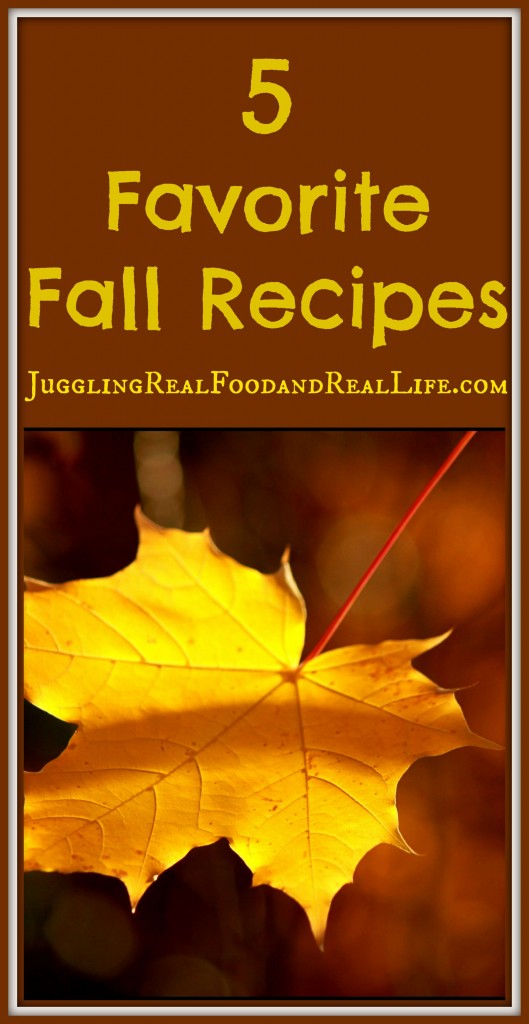 Comfort food is an important part of fall.  The weather turns cooler and we spend more time in our homes than we do during the warm summer months.  We need food that really fills us up when we do head out for fall fun like football games, pumpkin patch adventures, and fall gardening.  Today I am sharing 5 of my favorite fall recipes plus one sweat treat that tastes good on so many things.
5 Favorite Fall Recipes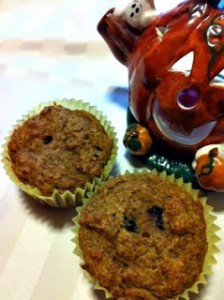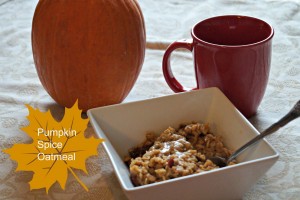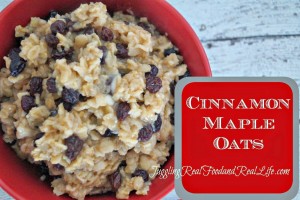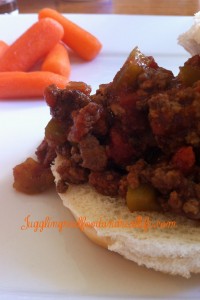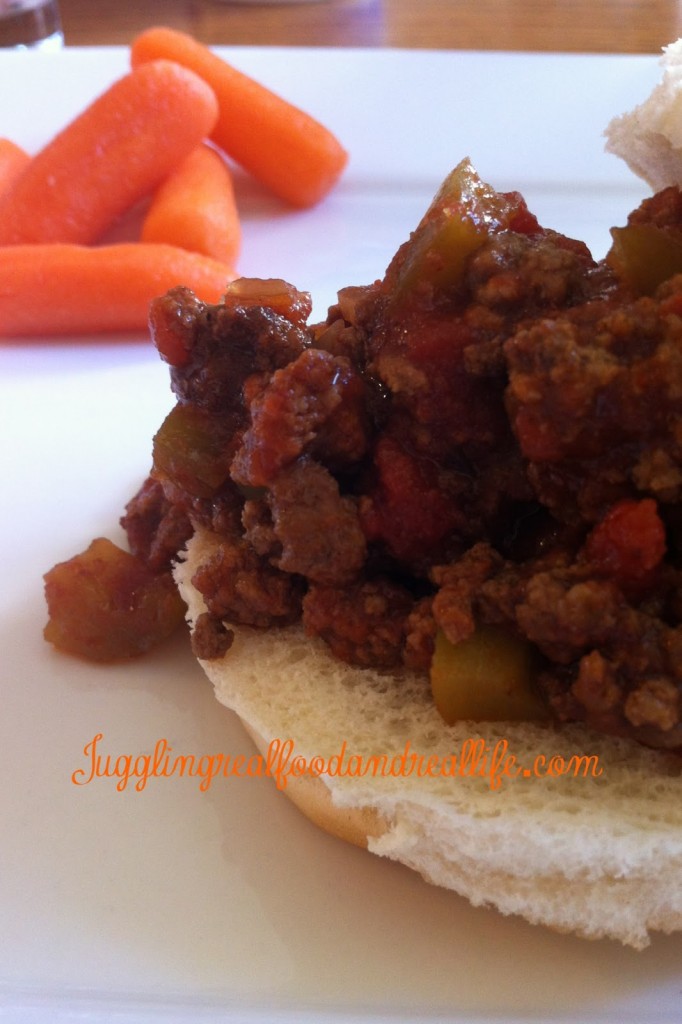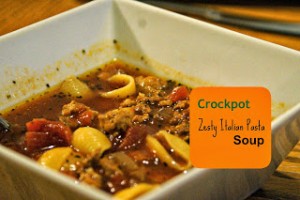 Oh!  I almost forgot…………I promised you one bonus recipe.  I love this maple whipped cream recipe.  It tastes good on your morning pancakes for a decadent treat.  It's really good as a topping on berries. Maple whipped cream is pure perfection when paired with pumpkin pie.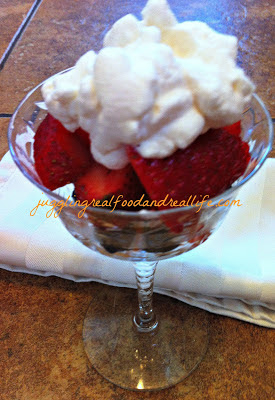 There you go………..my five favorite fall recipes and my very favorite dessert recipe.  Put on your sweatshirt, your comfy pants, and your fuzzy socks while you enjoy some of the best that real food has to offer.
If you are looking for help in making the transition to eating more real food, you should check out the Real Food Experience posts. You can get started at the beginning or jump around the challenges. You can find a complete round-up of the program here. Each week's challenge is full of terrific advice to help you transition from fast and processed food to a real food diet. Changes that will help you to live a healthy lifestyle and have the energy to keep up with your busy schedule. I would also love for you to join me on social media. You can find me on Facebook, Twitter, and Instagram on a regular basis. Leave me a comment and let me know you are there. I love to visit with my readers.