Now that you've spent all this time decluttering your house, go out and start collecting great family memories. But before you go, be sure you have these 5 healthy snacks that travel well with you.  One of my favorite bloggers, Nicky from Little Family Adventure is the expert on family travel and fun.  She is here today to share with us some of her favorite travel snacks.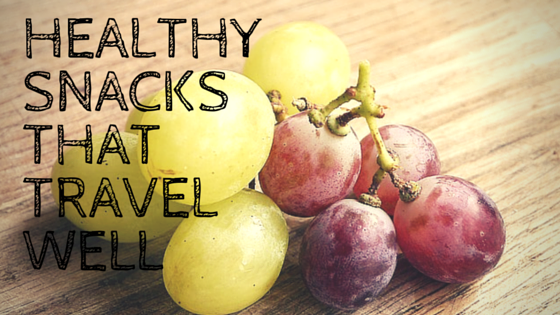 Healthy Snacks that Travel Well
Thank you so much Christina for inviting me over to share with y'all today. I've been following along with her decluttering series and am thrilled to share with you today. Now that your homes are less cluttered, keep them that way and go out with your family more. Getting out as a family is a great way to have fun together and create memories that are PRICELESS! I will share 5 healthy snacks that travel well with you so you can eat healthier at the same time.
A little about me
I'm Nicky from Little Family Adventure. I'm a momma to 3 great kids and, like you, am trying to cook/eat as healthy as possible. We love to get outdoors and travel. I find that we eat healthier when we pack our own food, especially our snacks.
Last year when we thought we were moving overseas, we started getting rid of "stuff" and clutter. The act of purging my house was liberating. Was it that way for you? Well we ended up not going overseas, but after we cleared out stuff, the last thing we wanted to do was fill it back up again. Moving forward, our family decided to collect memories instead of stuff. For birthdays, holidays, and vacations, we opt to travel and experience new things instead of buying stuff we don't need.  I think it has allowed us to grow closer as a family and really appreciate spending time together. I know it's definitely been more fun!
5 Healthy, Real Food Snacks Your Family Will Love
Before you head out to explore and have fun with your family, plan ahead for when hunger strikes. Nothing derails a real food diet more than not planning ahead. We like to pack real food snacks whenever we go out. Whether it's when we are run errands around town or taking a family road trip, we have a variety of snacks to keep us happy.
Here are 5 of our favorite snacks that travel well:
This and That Trail Mix
We never make the same batch twice. It's called "This and That" because that's what it is, a compilation of dried fruits, nuts, and small bits of chocolate or something. The kids can make their own combination. I like to combine pecans, dried cherries, and shredded coconut.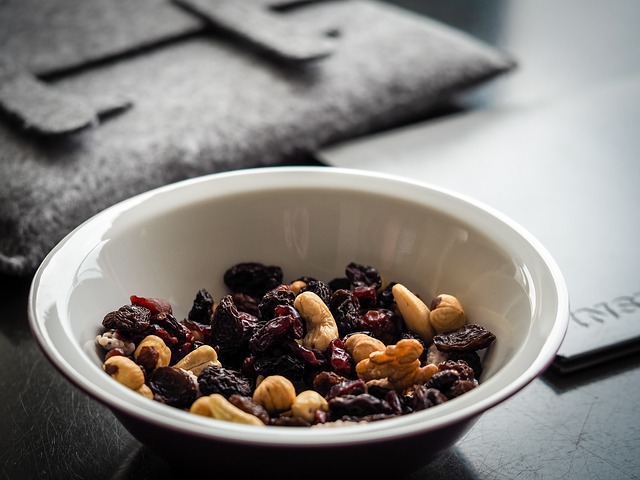 Christina has a great recipe for DIY Microwave popcorn that is really easy to make. I'll pop some before we leave home and pack it individual bags for everyone. They can snack healthy and if I omit the melted butter, it's grease free. Anything that falls on the floor can be easily vacuumed up. Plus if we go to a park we can also use the popcorn as a treat for the ducks.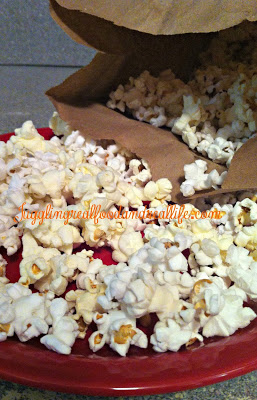 These are our current favorite travel snack. They only have a few ingredients and they are easily customizable with different toppings; chia seeds, coconut shreds, mini chocolate chips, etc. Get the recipe on Little Family Adventure.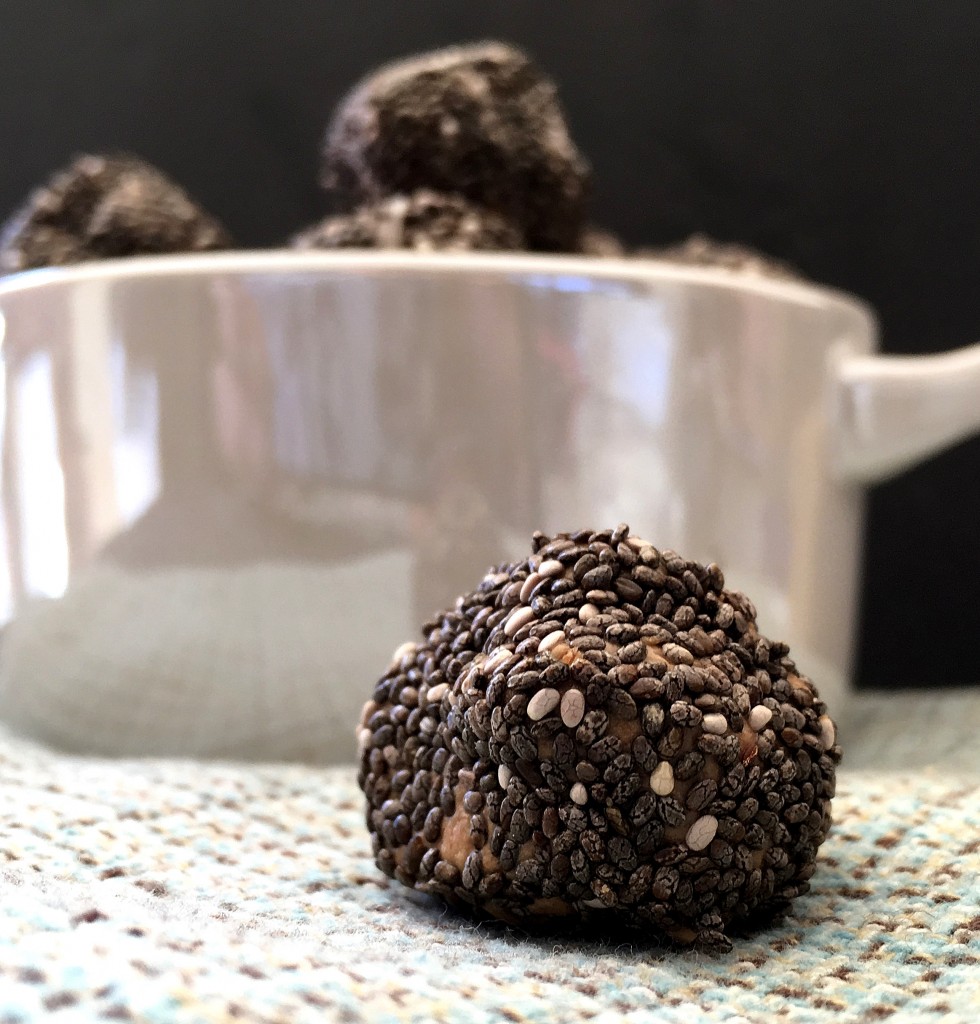 Hummus and Fresh Vegetables
Fresh hummus is really easy to make. It is loaded with protein, so it helps keep you fuller longer. Cut up some fresh vegetables like carrots, celery, cucumbers, bell peppers, etc. You can also pack snack crackers or pita slices to eat with your hummus.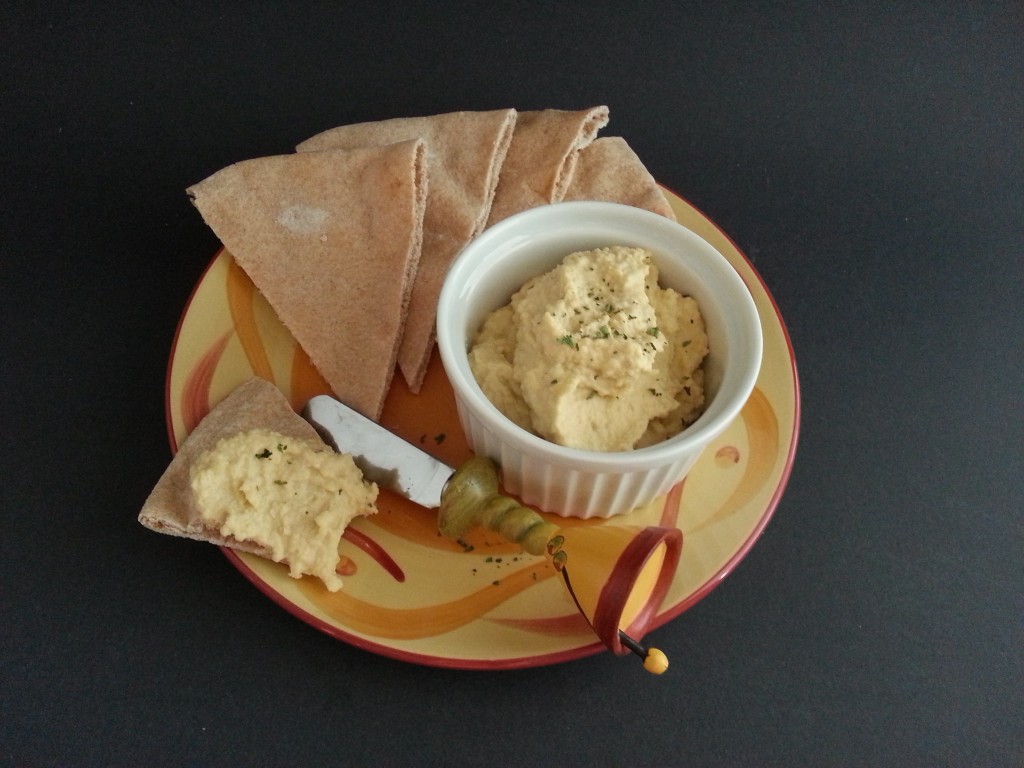 Try one of these recipes:
Now hummus does need to stay chilled. An ice pack is really all you need. Pack it all in a small cooler or neoprene lunch bag and you can enjoy this healthy snack anywhere.
Fresh Fruit
Fresh fruit is simple, portable, and it's easy to eat. Favorites include Mandarin oranges, apples, grapes, and bananas. During summer months, we'll freeze grapes and store them in insulated containers. When we are out, it's a little frozen treat that everyone enjoys.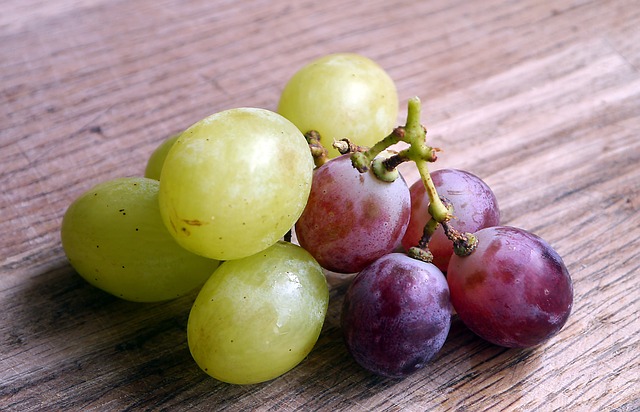 Try these 5 healthy snacks that travel well on your next family adventure. When you get out and take these with you, you'll create priceless family memories together while snacking happy and healthy. If you want to receive additional healthy snack recipes, join us at Little Family Adventure. We'll send you an eBook with 9 Healthy Travel Snacks direct to your Inbox.
Follow our Little Family Adventures in the kitchen, in our backyard, and on the road. You can find us on Facebook, Twitter, Pinterest, and Instagram. I'd love to connect with you.
Share your favorite family memories with us. Comment below or tag us on social media with the hashtag #lilfamadventure. We'd love to see what family adventures you create for you and your family.