This post contains Affiliate Links.
Let's be honest. We all ate a lot of cookies and fat slices of pie this holiday season. And they were delicious! But in this brand new year, here's what we can and should do: seize the opportunity to recommit to daily, fresh, home-cooked meals for the whole family.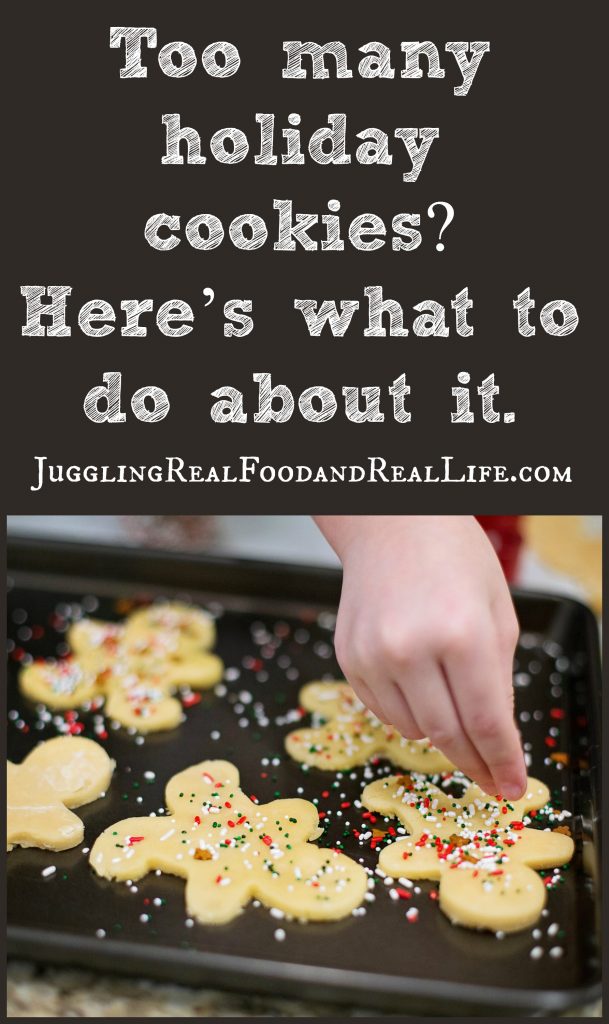 I'm excited to announce that my friends over at Super Healthy Kids are running a special sale this month to help do just that!
Throughout the month of January, Super Healthy Kids is letting you sign up for a totally FREE week of their dietitian-crafted meal plans.
You'll receive a customized meal prep video, a shopping list, and nutrition data for every meal in the plan. And you'll gain access to over 4,000 easy recipes that are packed with a rainbow of fruits and veggies to appeal to even the pickiest eaters.
It gets even better. Once your trial week is up, you'll receive a whole YEAR of these incredibly useful resources at 50% off the usual price.
In fact, each week of meal plans, recipes, prep tips and shopping lists costs… wait for it… only $1.71.  That's about as much as one serving of chicken nuggets from your kids' cafeteria! The investment is SO worth it. Join today!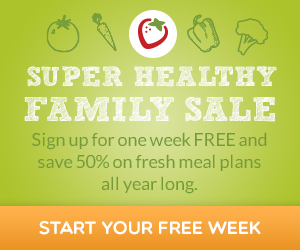 Don't just start 2017 off on the right foot– stay on the right path all year long. Super Healthy Kids makes it possible! Here's a happy, healthy new year for you and yours!
Make sure you sign up for the Real Food Experience Challenge too.  We are offering lots of great tips, tricks, and advice to get you started on a real food journey of your own.