This blog often comes up in discussion while I am sitting with other parents at dance class or football practice or wherever the kids and I may be. What can I say……real food is a passion of mine.  As parents we want what is best for our families, but health and nutrition information can be so confusing.  In an attempt to cut through the confusion, I decided to stick with real food.  I define real food as food that is as close to its original form as possible.  Food that is not full of chemicals and additives.  When I prepare real food meals, I use ingredients.  Sounds simple, but when talking with friends some common concerns always come up.  Today, I am addressing those concerns and the solutions that my family has discovered over time.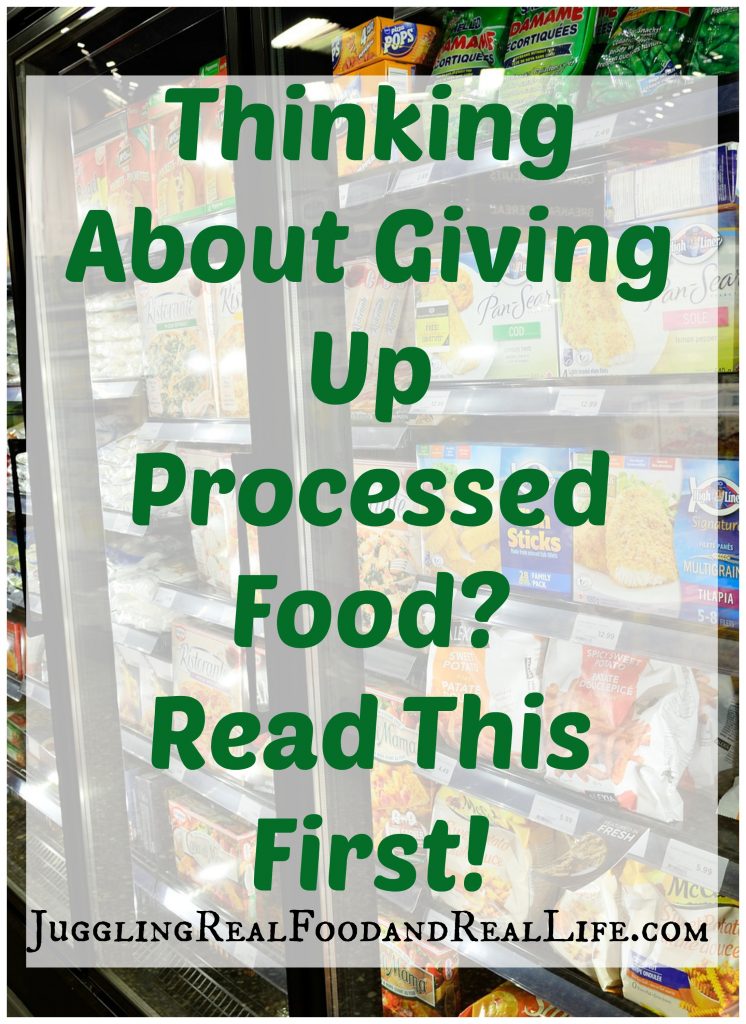 Common Real Food Concerns
My family would starve.  No, they will not.  The goal here is to allow your family to have better health.  We don't want to starve anyone.  It takes a while to figure out your new favorite meals and snacks, but real food is actually more filling than processed food.  Think about it………no more empty calories.  Nutrient dense food is far more satisfying than empty calories.   
I don't have time to cook.  That is what I thought for years and years too.  I was so busy running kids around that I really and truly felt there was no time to cook.  As a full -time working mom of 4, I have figured out how to find the time to prepare healthy real food meals.  It is possible!
I would hate for my family to miss out on their favorites.  This is where I'm going to be a bit blunt.  Sugary snacks, soda, and fast food meals every night just are not good for your family's health.  They don't need that stuff on a regular basis.  However, there are plenty of my family's favorites that I have been able to convert to real food.  Anyone else have a kid that can't get enough of mac n cheese?  Yep, you can make a real food version.   
Change is just too hard for my family.  I get it.  My family hates change too.  I have found that making a few changes each week rather than everything all at once really helps to ease the frustration of change. 
My family doesn't like____________(insert disliked food here).  That's fine.  They don't have to eat anything they don't like.  We are not trying to create a nation of kale lovers.  There is plenty of real food to love. 
Eating healthy is too expensive.  It can be.  Frozen pot pies for 69 cents sure are cheap, but there are plenty of ways that I have found to keep the price down.  I can share those with you.  Eating real food doesn't have to bust your grocery budget. 
Eating real food can become your new normal.  It just takes practice and determination.  The kind of determination that we mothers have when we set our mind on something we want. If you have decided that giving up processed food is right for your family, I have plenty of resources to help.  Find out more about The Real Food Experience Challenges here, and make sure you sign up for the email program.  Help is on the way!
You might also be interest in: