I am a big fan of all of those year is review lists and video montages.  BIG Fan!  I think it's important to look back and see all that we have shared together.  Connecting with people in that way is so important.  Still…..it's hard to believe that another year has come and gone already.  My children are a year older and becoming so independent….even my little guy.  Can we keep them little forever?
These are  the most visited posts that were created in the last 12 months.  Around here we strive to eat real food while juggling our busy lives so I introduced my decluttering strategy to help us all find more time in our days to do what matters most to us.  I am pleased to see how successful it was.  Apparently, we all need to dump some clutter from our lives.  So here's a look back over the last year.
[bctt tweet="Celebrate the new year and enjoy Juggling Real Food and Real Life's Top Posts of 2016!" username="jugglngrealfood"]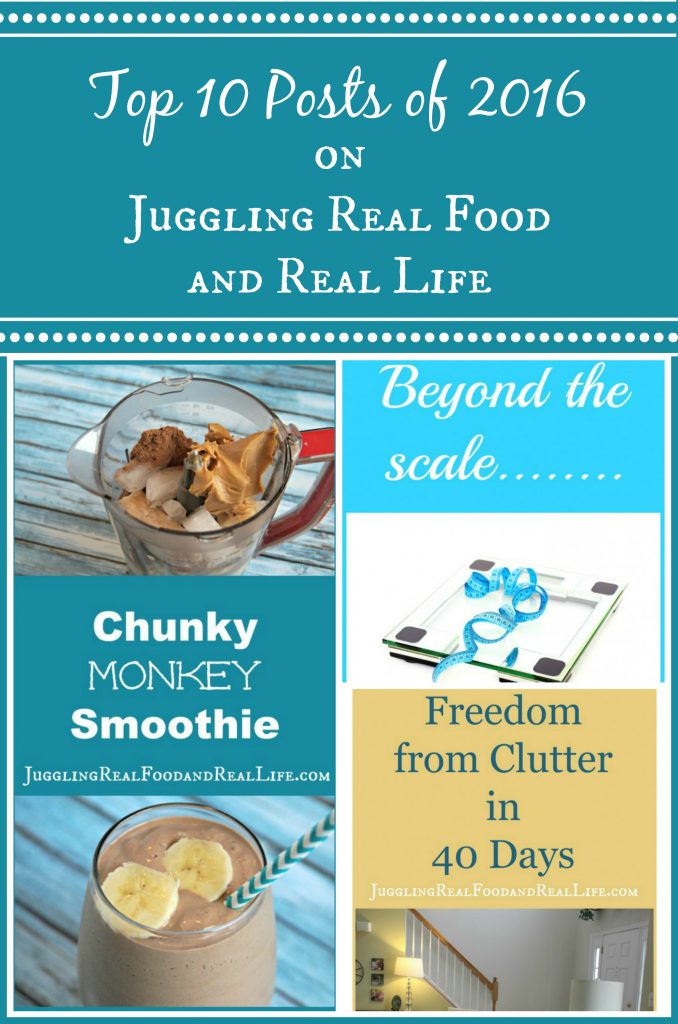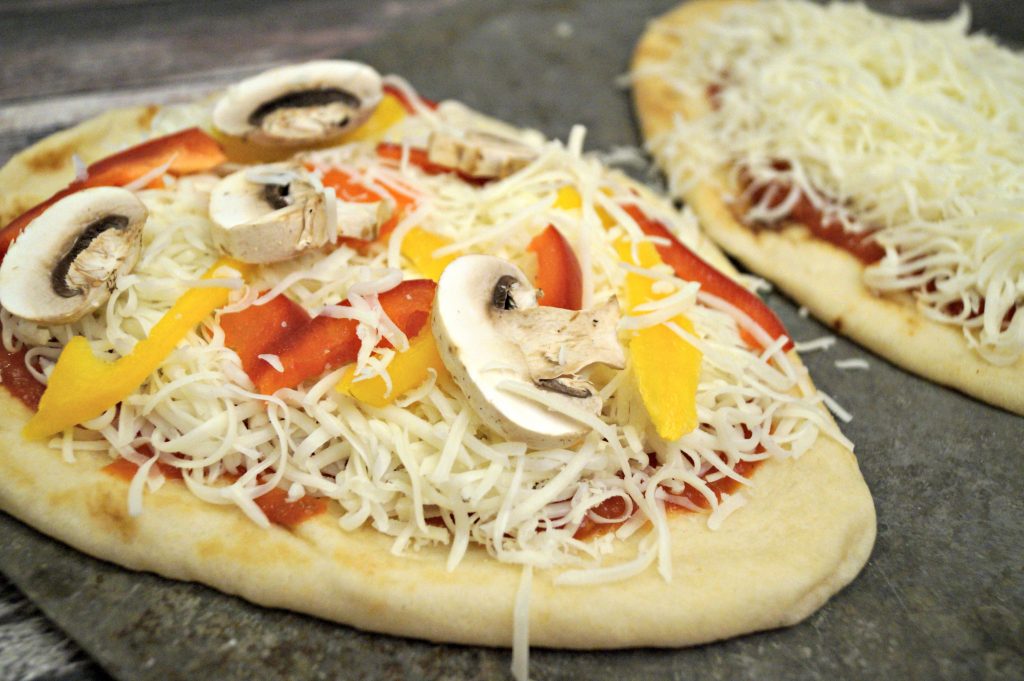 You all really love your pizza and this easy option is certainly a fan favorite.  Life is busy, but we still have to eat, right?  The best part of this dinner is how easily you can customize it so that even your picky family members are happy with dinner.
Easy weeknight meals are what we are all about here at Juggling Real Food and Real Life.  This meal is a fan favorite because it is easy to make using a jar sauce and totally delicious.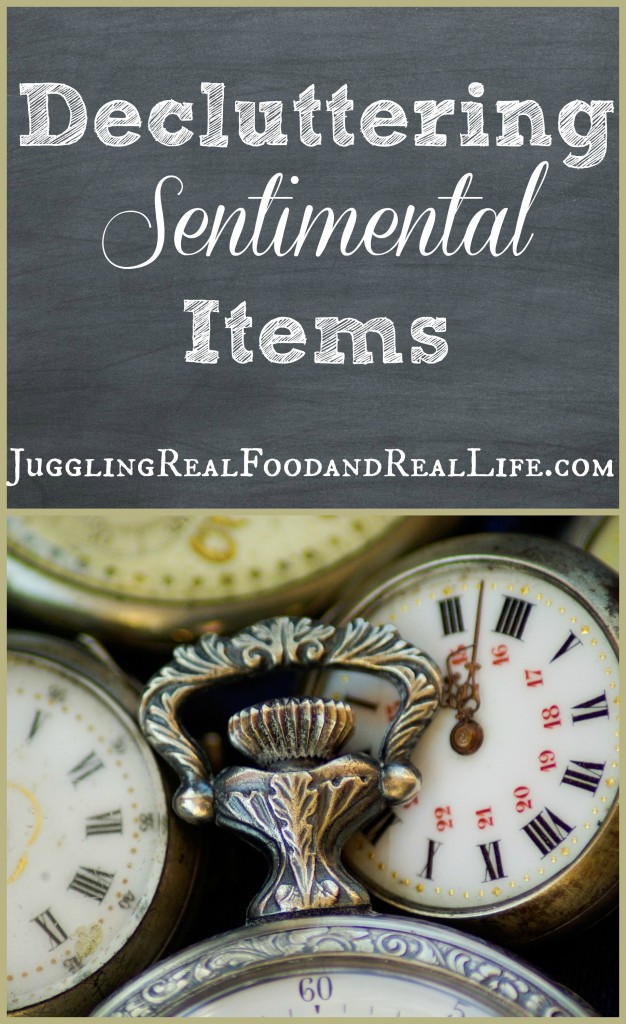 Sentimental items are the toughest to get part with even when they have no use.  Here are share my thoughts on decluttering sentimental items.  It's a strategy that really will help.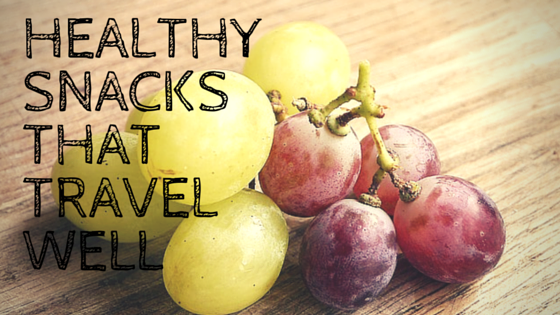 When we travel, quick and easy snacks are usually found in gas stations in packages full of processed food ingredients.  My friend Nicky shares some of her favorite healthy snacks that travel well so that you can avoid the junk on the road and continue to feel fantastic for the entire trip.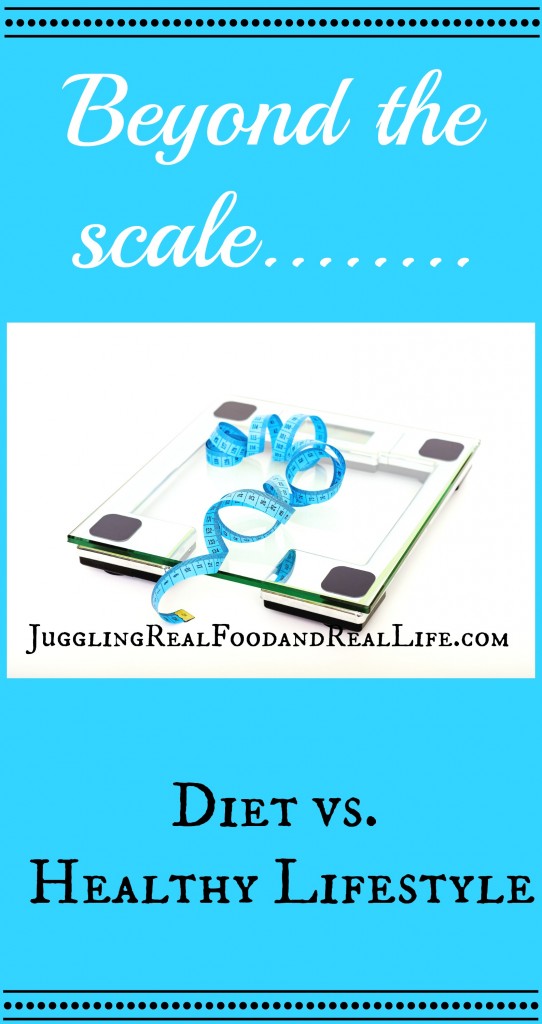 Are you tired of dieting?  All of the ups and downs and restrictions are no fun at all!  Many of you decided that a real food lifestyle was the solution to the diet headaches.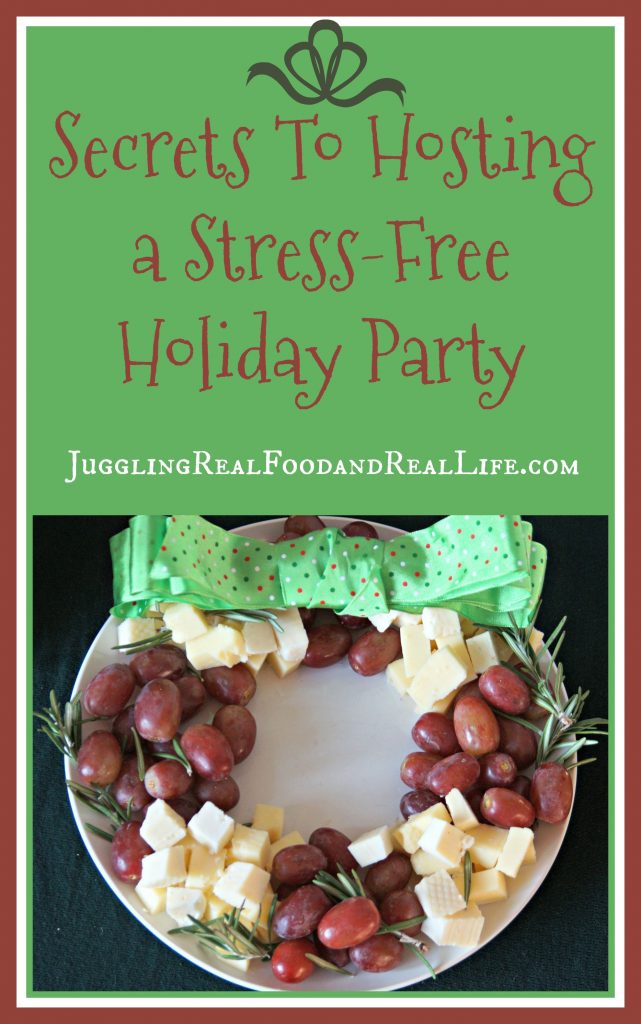 Parties are fun!  They can also be stressful.  This post with its super cute cheese wreath is extremely popular.  Tips on reducing the stress of the holidays are always appreciated by folks.  Enjoy your holiday season and entertain like a pro.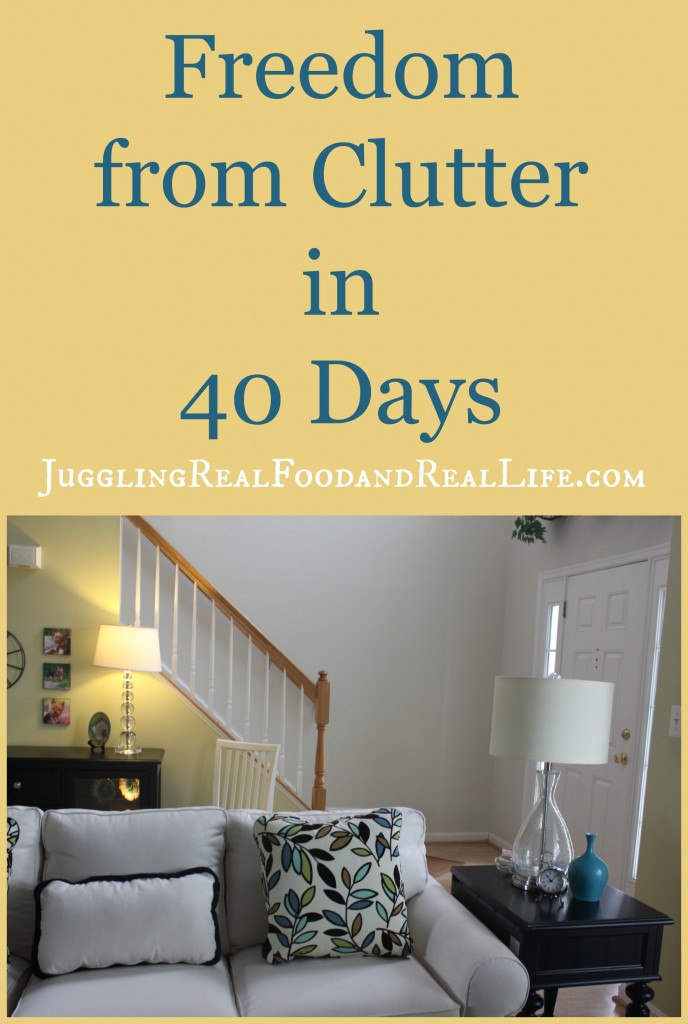 This is the post that started it all!  40 Days of decluttering tips to allow you to free up time for things more important than cleaning………like spending time with your family and of course………preparing real food!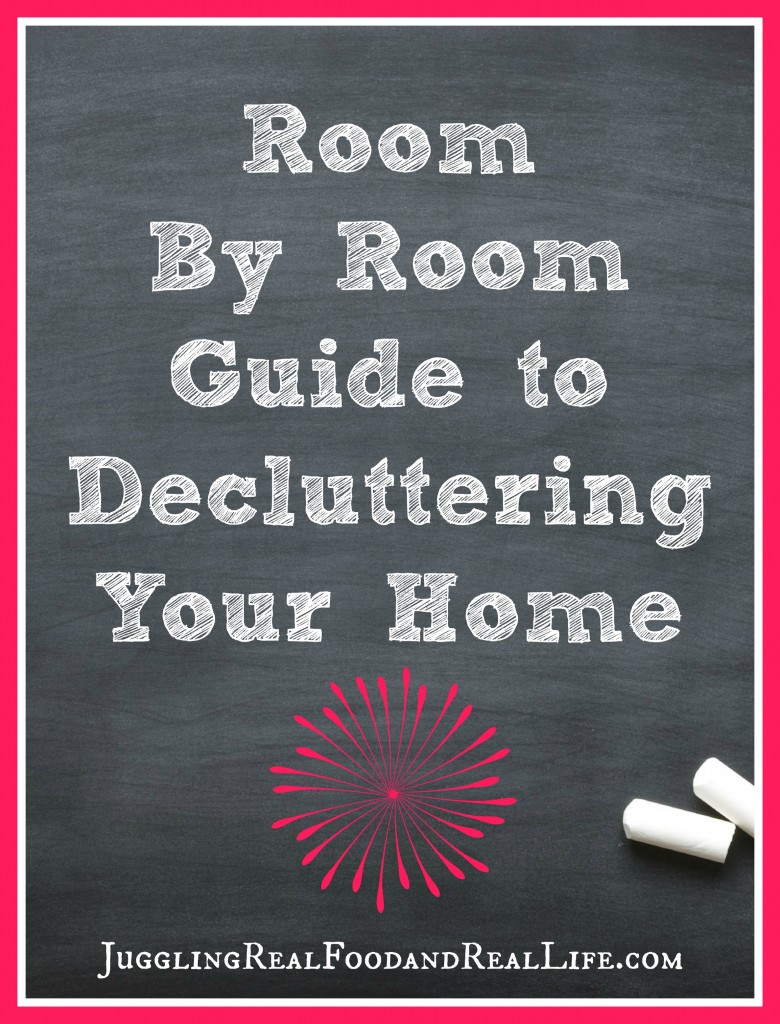 Decluttering isn't easy. We need all of the help we can get, right?  This room by room guide is a big help when starting a clutter overhaul of your home.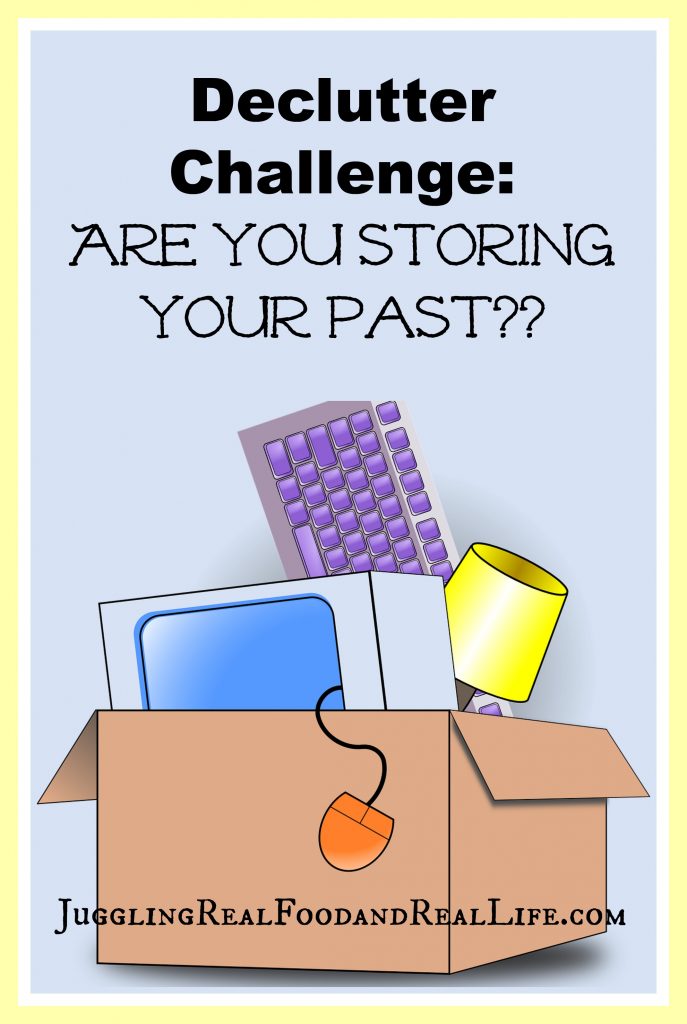 This post really struck a cord with so many of you.  We are often trapped by our past.  We hold on to our stuff hoping that the "stuff" will help us to hold on to that past life.  Or worse,  is that we often aren't able to move on to a better future because we are holding on to our past life.
And at number one this year…………Drum Roll Please…………..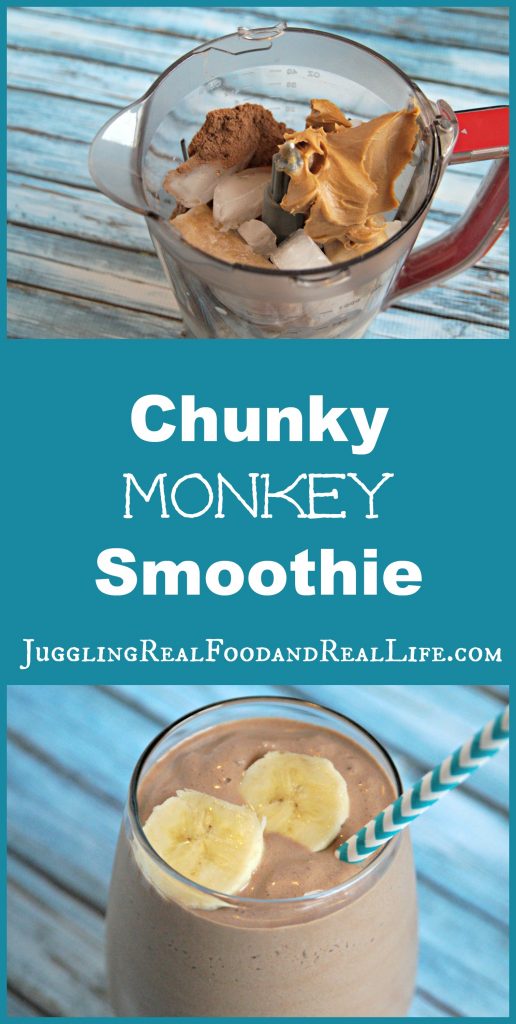 All I can say is that you folks love your chocolate and peanut butter just as much as I do.  This smoothie is so delicious.  Smooth and creamy………perfect for any time of the day. 
There you have it!  The most popular posts of 2016. Thank you for a wonderful 2016. I hope to keep bringing you recipes, tips and ideas that help you juggle real food and real life in 2017. Happy New Year!