Be intentional about your relationships.  Easier said than done.  I know.  We are all running around living day to day in our busy lives. Some days it feels like we don't even have time to take a breathe, let alone make meaningful contact with the people we care about most.  We have wonderful husbands that work with us to raise our children.  We have children that we would stand in front of a bullet to protect.  We have parents, sisters, brothers, family members and friends that mean the world to us.  And yet………….are we missing something?  Are we being truly intentional about our relationships?  Do our families know that we love them?  I'm sure they know that we love them, but what if today was the last day we had to spend with them??  Have we done enough to show them that we love them?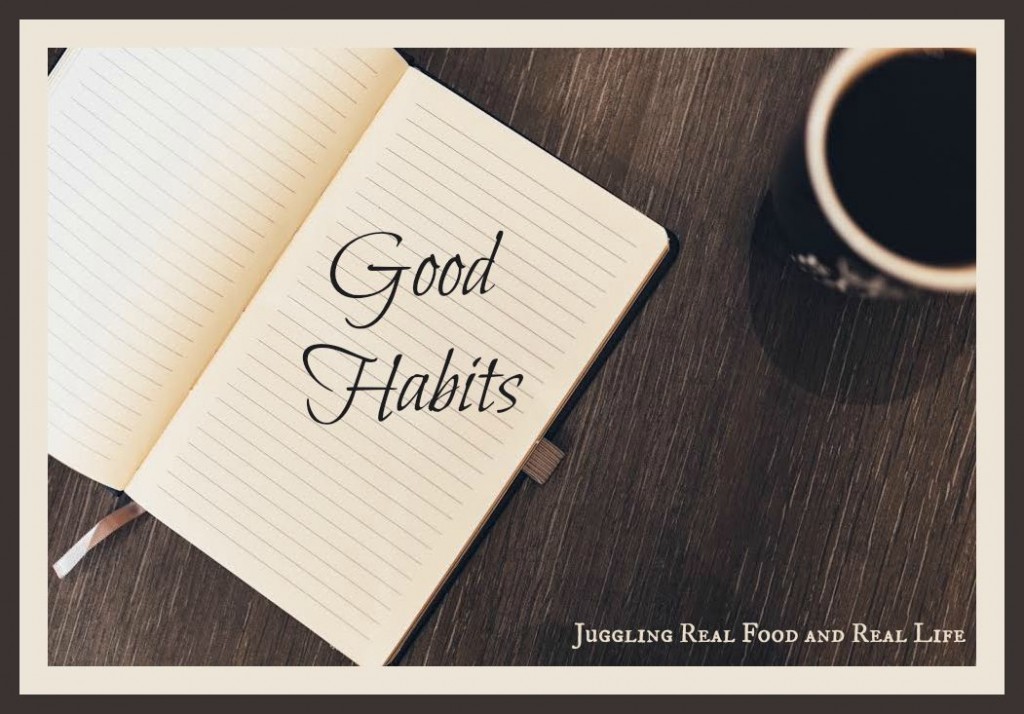 The last day to spend with the person we love.  My husband and I discussed this concept recently.  There are songs and lots of popular advice out there that says we should live like we or our loved one is dying. It's really hard, and let's face it, pretty impossible to live every day like today is the last day we get to spend with our loved one.  That would be truly exhausting.  We also don't want to ignore our loved ones.  There needs to be a "happy medium" there somewhere.
The "happy medium" has to be a situation where we act with purpose rather than simply reacting to situations.  The key is to have some sort of plan or at least direction you want to see your relationship go.  Combine this purpose with a healthy sense of "life doesn't last forever" and relationships will be improved.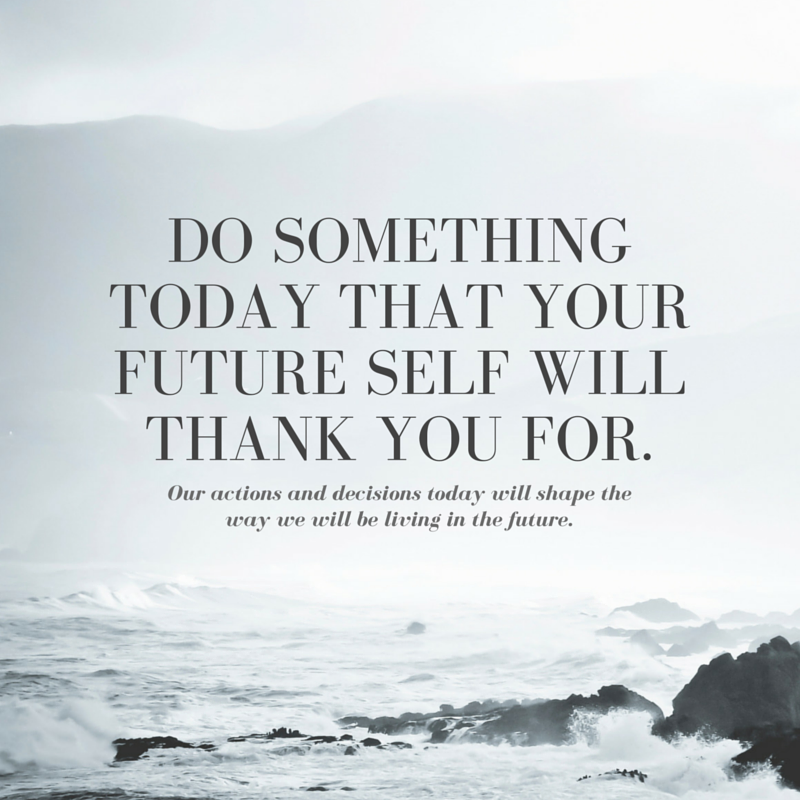 Tips to Being Intentional in Relationships
Make a list:  Sounds funny, huh?  Make a list of those people that are the most important to you.  I mean it.  The MOST important to you.  We all have friends that come and go and Facebook shows that we have 100s of "Friends".  I'm not talking about that person you talked to once a long time ago.  I'm talking about the people that really and truly mean the most to you.  If you are going to be intentional, you need to know who you are going to be intentional with.
Show people you love them: Think of creative ways you can show your love even while maintaining your busy schedule.  Action speaks louder than words.  Come on people……….this is the information age!  We can schedule emails to go out and leave little love notes on Facebook.  We can order gifts to be delivered in two days thanks to Amazon Prime.  We can make sure our children never go off to school without a hug and a kiss.  We can dance in the kitchen while the pasta water is heating up to boil.  We can let them overhear conversations with our friends where we brag about how wonderful they are.  We can make sure our husband always has clean underwear to wear in the morning.  Nothing says "I love you" like clean underwear. Be intentional.
Get to know their dreams and goals:  These are the people we love the most in the world.  Shouldn't we be the people that know them the best?  Take time to talk to even the smallest child in the family about what is important to them.  Be a partner in making these dreams and goals a reality.  If being a partner isn't an option……how about being their biggest cheerleader?  I don't know if you remember that old TV game show "The Newlywed Game."  The host asked questions and the husband had to guess what the wife's answer would be.  Then it reversed.  I think that life should be about knowing what our loved ones answers are to those questions.  Be intentional.
Do a periodic review of the list:  We get busy and we fall back into old routines.  Don't let someone you love fall off of that list.  The quality of relationships can quickly change when our loved ones are out of site.  I know that I have to be intentional in order to make sure my son away at college and family out of the area know that I love them.  My neighbor down the street used to stand with me at the kid's bus stop every morning.  Now that her kids are in middle school she doesn't need to be at the bus stop and I don't see her every day.  Our change in schedule doesn't change how I feel about her.  Be intentional.
OK…………now it's your turn.  Go out there and practice being intentional with your relationships.  Let's not have our loved ones wondering if we really do love them.  What ways are you intentional with your relationships?  What are ways that you show people that you love them?  Brainstorm with me………….I want some new ideas.
Since I always want you to be thinking about eating real food…………..If you are looking for help in making the transition to eating more real food, you should check out the Real Food Experience posts. You can get started at the beginning or jump around the challenges. You can find a complete round-up of the program here. Each week's challenge is full of terrific advice to help you transition from fast and processed food to a real food diet. Changes that will help you to live a healthy lifestyle and have the energy to keep up with your busy schedule. I would also love for you to join me on social media. You can find me on Facebook, Twitter, and Instagram on a regular basis. Leave me a comment and let me know you are there. I love to visit with my readers.
You might also be interested in:
Good Habit:  Finish What You Start.