This is our year to get it right!  Back to school and on time every morning.  No rushing around and no last minutes emergencies…………….ever.  Oh, how I wish that were possible.  It may not be possible every morning, but you can start the school year out right with a few basic tips that really help.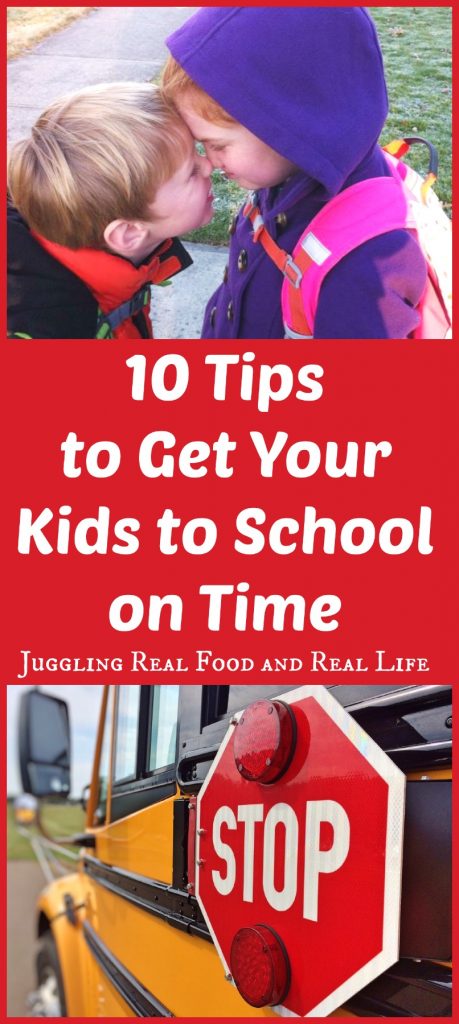 10 Tips to Get Your Kids to School on Time
1. Make bedtime a priority.  It's so easy to let time slip away when you are a busy family.  Before you know it, it can be way past your child's bedtime.  If there is one thing I know for sure, it is that cranky and overtired children do not hurry.  They are more like turtles trying to wade through peanut butter.  When you enforce bedtimes mornings run much more smoothly.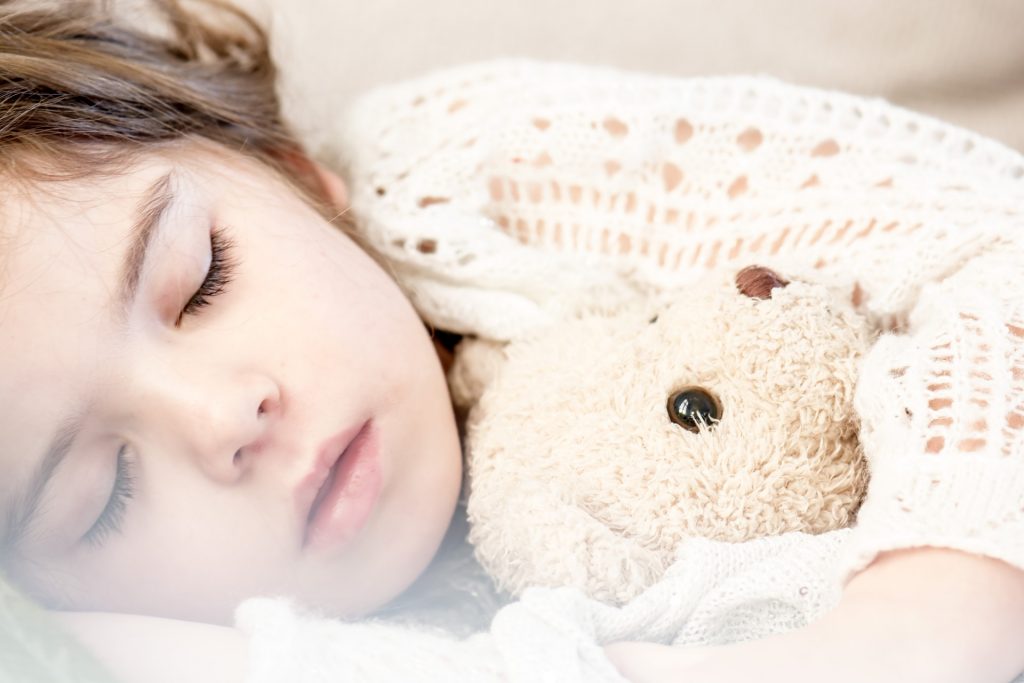 2. Make sure that you are not the problem.  Ouch that is not an easy one.  Moms are busy and need time to get ready too.  If you need your morning coffee before you can function, make sure you get up and have coffee before your kids get up.  Establish a place for your keys and phone so they don't get lost.  Simplify your beauty routine if it helps things to go smoother in the morning.
3. Pack lunches the night before.  If lunches are packed the night before it saves time in the morning and reduces morning problems.  There is nothing more frustrating to have a plan for lunch and then realize the kids finished off one of the main ingredients as an after school snack.  Check out my favorite lunch making supplies here.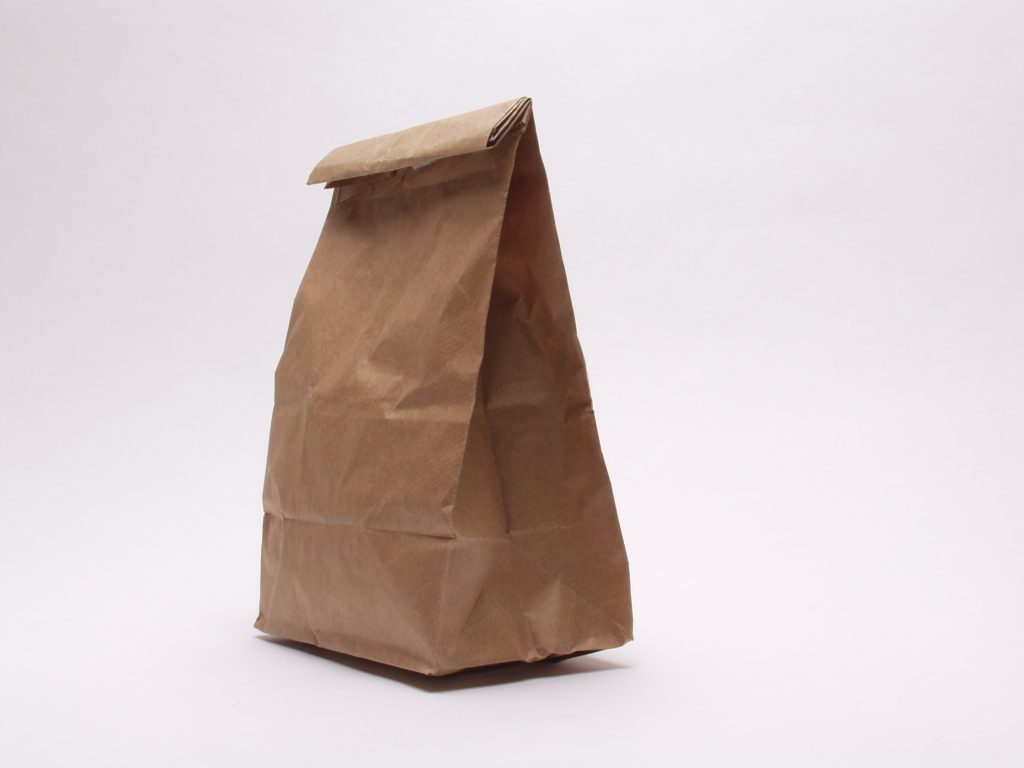 Pack backpacks the night before.  Make sure all of the papers are signed (we call that mom homework), books are packed, and all supplies are in place.  Take a few extra minutes and figure out if anything else is needed.  Gym shoes tomorrow?  Crazy hat day tomorrow?  When you take a few minutes to prepare ahead of time, the morning crazies really seem to go away.
Plan outfits ahead of time.  Make sure you have all of the pieces and parts for school outfits and after school activities clean and in one place.  Running around the house looking for a missing soccer sock before the bus arrives is a nightmare.  Give yourself a break and take care of everything the night before.  Are you sensing a theme here?
Use a family calendar.  Don't let field trips, assignment deadlines, and after school activities throw your mornings into chaos.  We like to use a color coding system where every family member has their own color.  It makes it easy to see at a glance who has things going on that need to be dealt with ahead of time to avoid last minute confusion as the bus is coming down the street.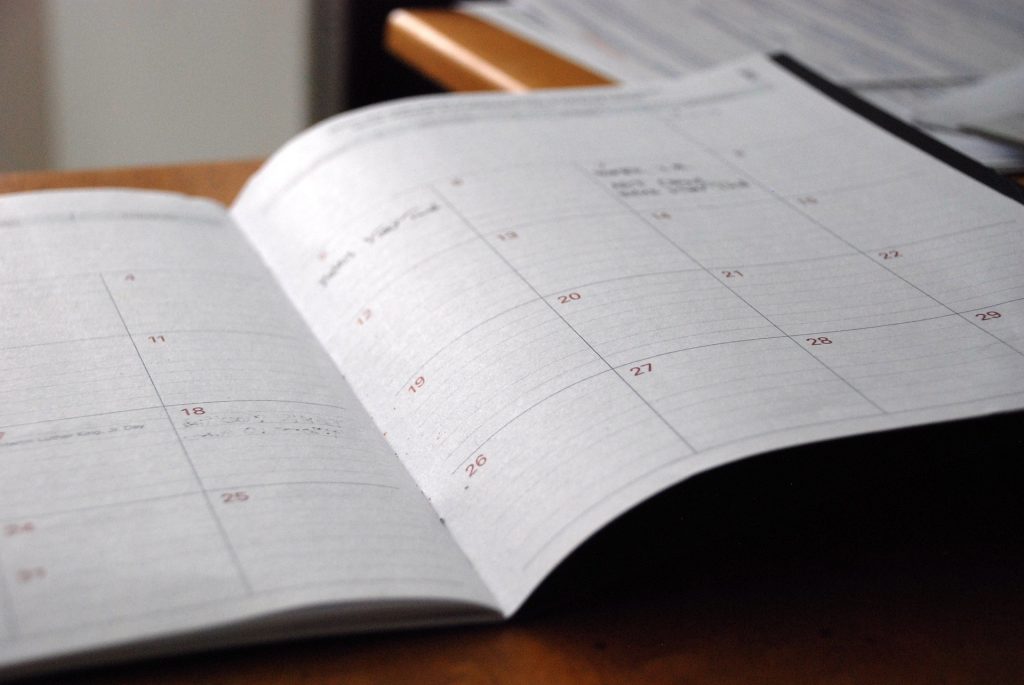 Set timers or alarms.  Use timers or alarms on your phone to remind you of certain morning deadlines.  Is it time to eat breakfast?  Time to get in the shower?  Time to head to the bus?  Set a timer for areas where your children need extra prompting.
Listen to music instead of watching TV.  No matter how much kids promise not to be "sucked in" by TV they always do.  Try and get a kid to brush their teeth while watching TV.  It's impossible to get their attention.  Do yourself a favor and play music instead.  Music is a great way to add energy to your mornings as you dance through your morning routine. 
Simplify breakfast.  Have a few go-to breakfast favorites that your family love.  Some things can be prepared ahead of time and reheated like pancakes and waffles.  Make a big batch on the weekend and you will have leftovers for the week.  Smoothies are also a quick go-to breakfast and can be packed to take to school if you are running really late.  Here are three of our favorite breakfast recipes for back to school.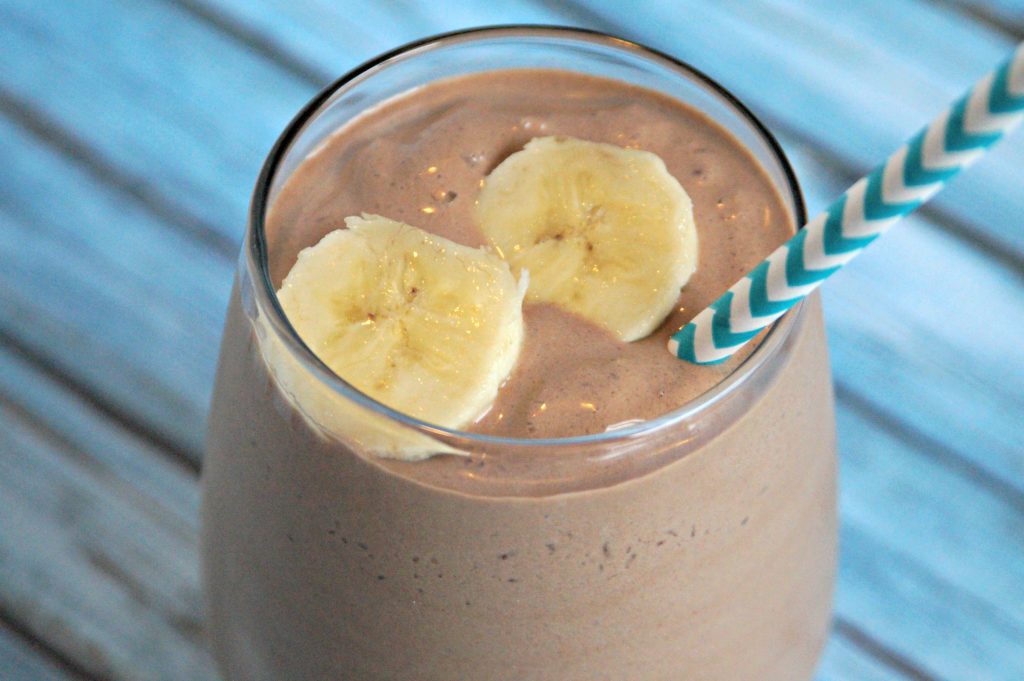 Set consequences.  Children should know that school is their "job."  They are expected to be prepared and on-time for work.  If they are not, there will be consequences.  Loss of screen time and reduction in allowances are popular consequences.  Use what works for your family. 
A gentle reminder:  You don't have to do everything by yourself.  As your kids get older, make sure they are doing the things that they can do.  Teach your children to choose their clothing, organize backpacks, and even make their own lunch.  Our job as parents is to teach our children to be adults.  Teaching children to take care of themselves is important.  When we teach our children important life skills, they grow up to be good people and you get to keep your sanity as they learn more and more and are able to take care of themselves.  I once heard it said at a scout meeting.  Our job as leaders (parents) is to teach ourselves out of our job.  For most moms, it's just easier to do it ourselves, right?  Don't be fooled into thinking that will always be true.  Let your children make mistakes and learn while you are close by to help.  The pride they develop will be worth your effort and soon you might even have time to do something for yourself.  Iron a shirt or put on makeup maybe?  Enjoy this time with your children and make this the BEST school year yet!